Liam Gallagher has hit back at critics, after his brother Noel claimed he'd been sending his daughter "threatening messages".
Having since apologised to Anais and his mum, a day later Liam revealed that he's been bombarded with abusive messages since his brother and former Oasis bandmate's post about him.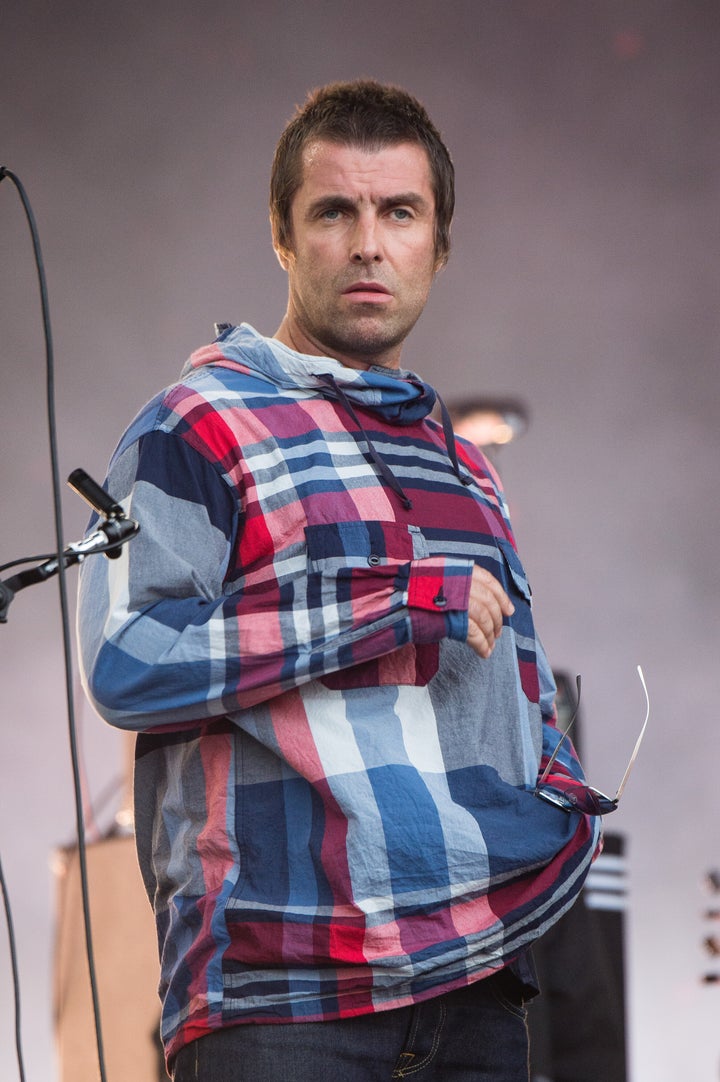 "Since when has telling somebody to be careful worse than wishing some1 drop DEAD or hoping someone dies of AIDS let's get things into perspective wishing you all LOVE n LIGHT," he wrote.
When one fan suggested Noel's wife was "fucking with his career and livelihood", Liam responded: "At least I've got 1"
Noel previously wrote on Twitter, directed at his brother: "So you're sending threatening messages via my teenage daughter, are you now? You were always good at intimidating women though, eh?
"What you planning on doing anyway? Grabbing my wife by the throat to show her who's boss? Or maybe trying to waddle through our double gates and performing Shitwave [a reference to Liam's song Shockwave] in the communal garden or daubing your wank lyrics on the toilet walls?"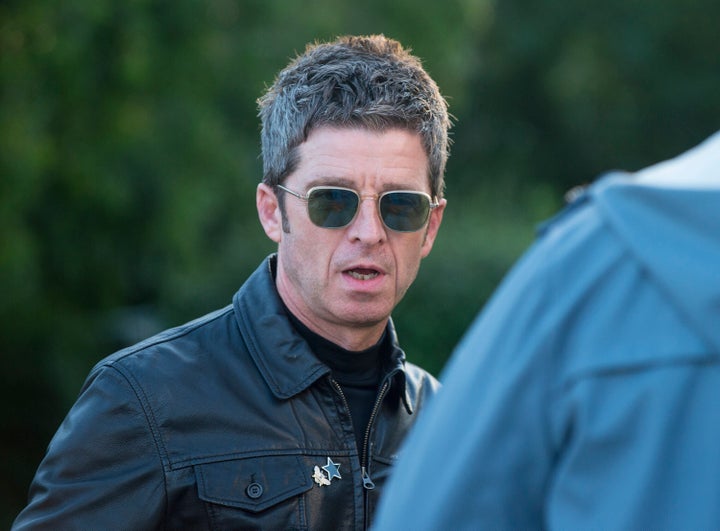 Hours later, Liam responded on his Twitter page, writing: "My sincere apologies to my beautiful mum Peggy and my lovely niece Anais for getting caught up in all of this childish behaviour I love you both dearly."
"I know for a fact, deep down, he wants to be playing stadiums... You can only play stadiums when I'm there."