Not content with bringing up his then-girlfriend Cheryl Tweedy at every available chance during promotion of his early solo material, Liam Payne is making sure he gets a mention now she is back on the comeback trail.
Liam - who was previously in a two-year relationship with the singer, and is her son Bear's father - couldn't resist texting in when Cheryl co-hosted Nick Grimshaw's Radio 1 show on Thursday afternoon, even requesting his own new single get a play.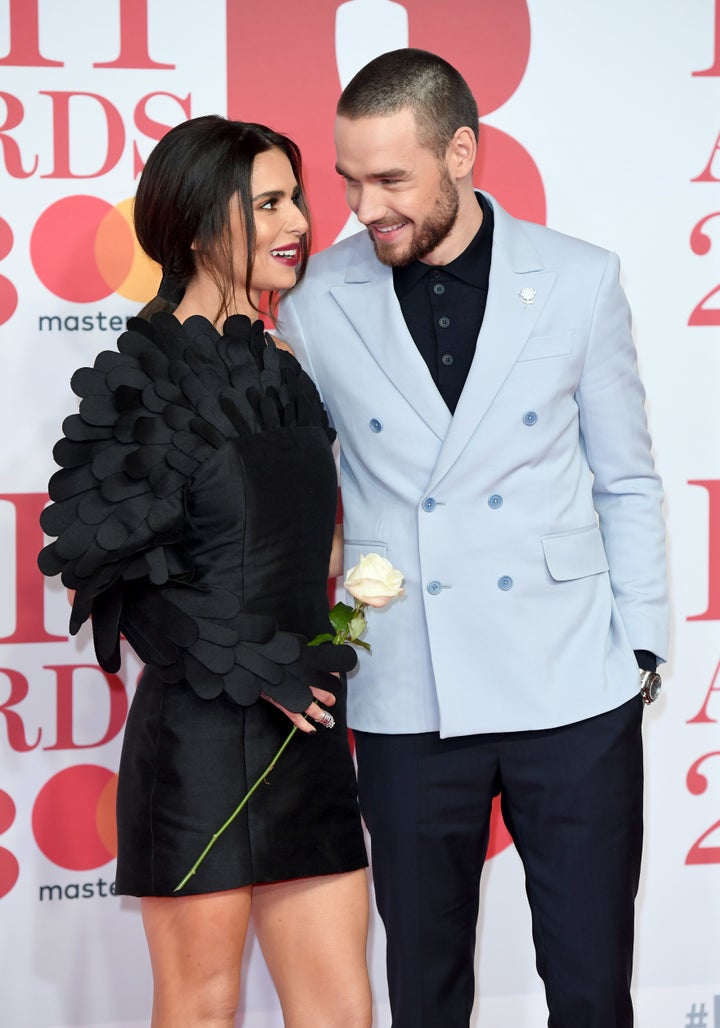 "We are going to play Liam Payne in a second," Grimmy told listeners, while Cheryl was heard exhaling. "And we're playing Liam Payne not out of choice... well it is out of choice, but he has been on to request it via Cheryl."
Cheryl insisted: "I do love the song… but he did say, 'play my song, haha'."
When Grimmy asked how Liam felt the show was going, Cheryl revealed: "He loves it. Says we're hilarious and this should be a permanent thing."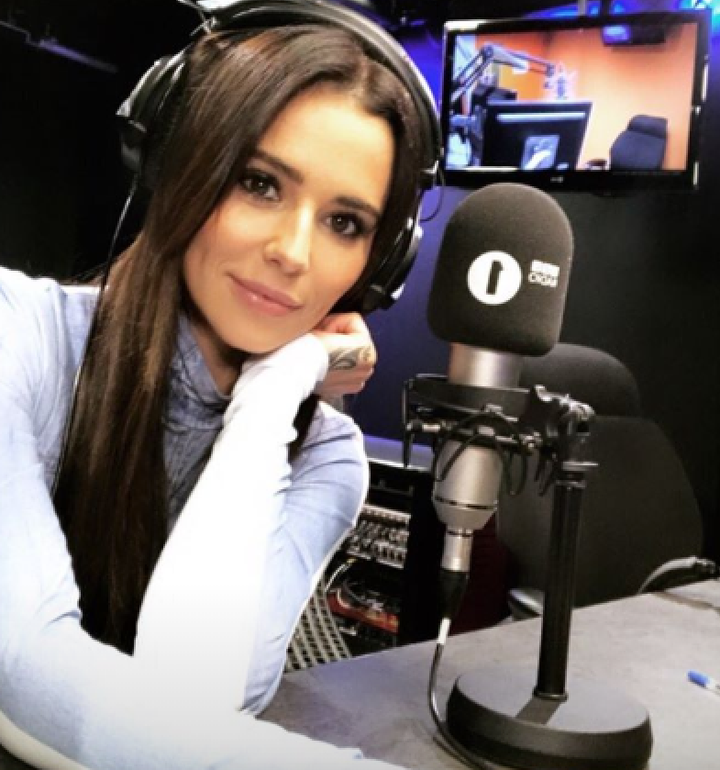 Cheryl was on the show to promote her new single 'Love Made Me Do It', her first new release in four years, which debuted last week.
On the afternoon the song was first unveiled, Liam made headlines when he publicly reached out to Cheryl, tweeting: "Congratulations @CherylOfficial on your first release in 4 years can't wait for everyone to hear the rest."
Read our HuffPost Verdict of 'Love Made Me Do It' here.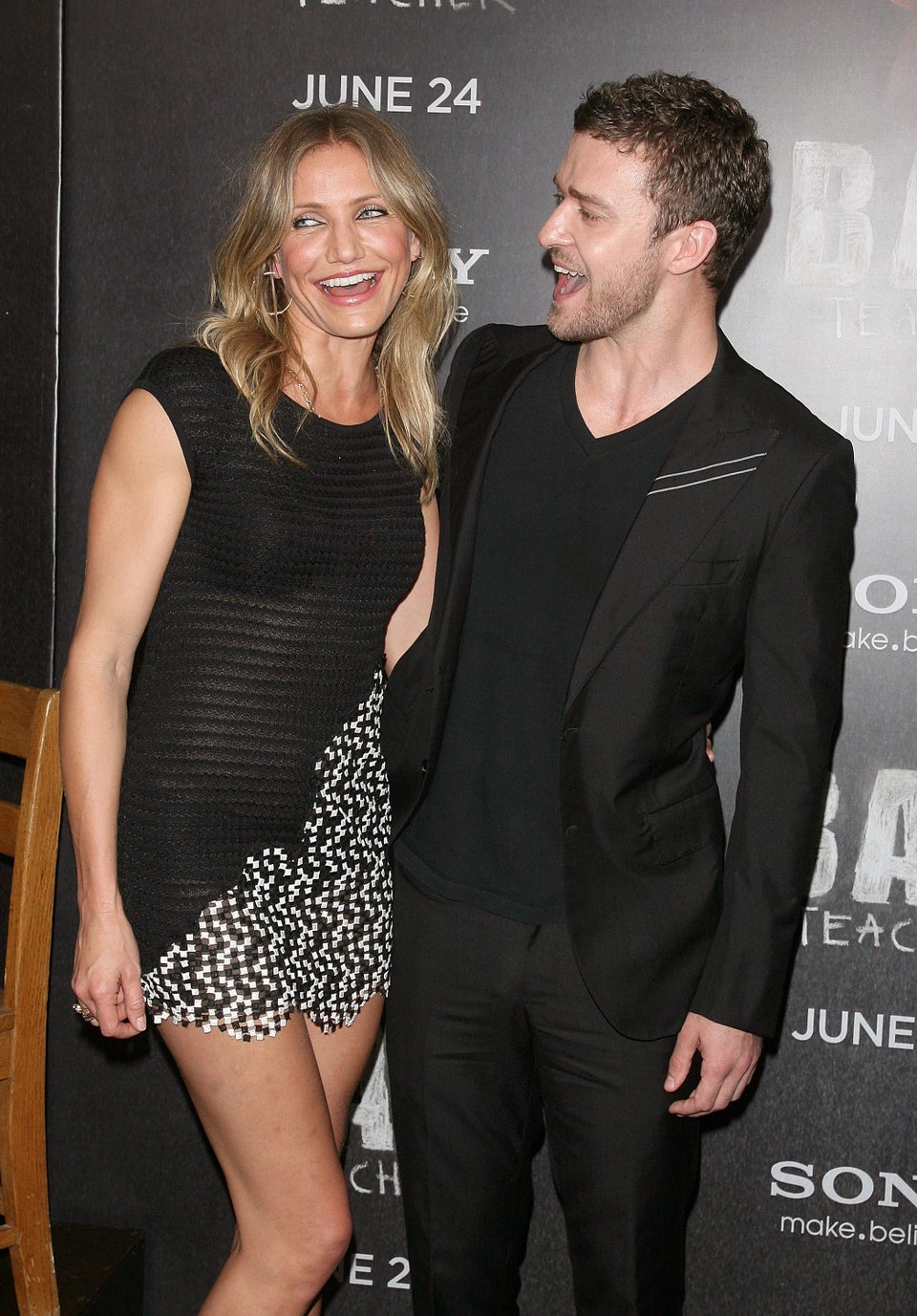 Celebs Who Handled Their Splits Like A Boss