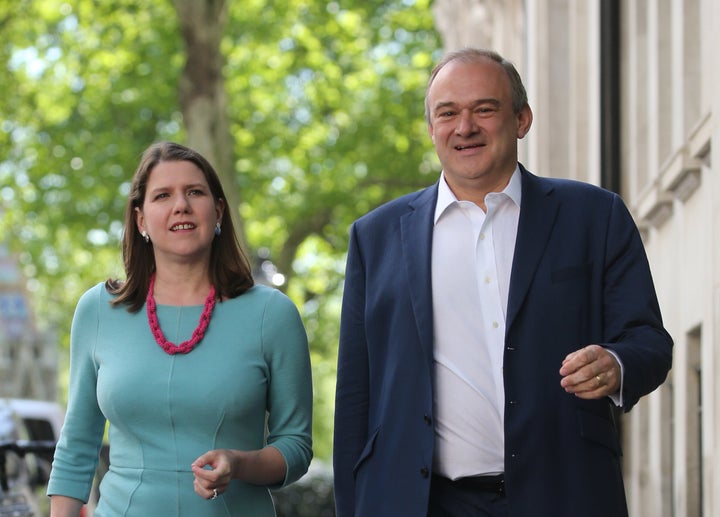 It's the leadership contest no-one is talking about – the race to replace Vince Cable as the leader of the Liberal Democrats.
With Boris Johnson and Jeremy Hunt battling for the role of PM, the Lib Dems' own summer drama has been thoroughly overshadowed.
But who Lib Dem members decide to elect as their next leader could have a serious impact on UK politics. (Yes, really.)
With the Tories having failed to deliver Brexit and Labour yet to offer a coherent stance on leaving the EU, both parties' grip on mainstream politics is dwindling.
Nowhere was this more obvious than results night for the European elections in May. While Labour and the Tories lost 25 seats in Brussels between them, the Lib Dems grabbed more than 20% of the vote, polling just behind Nigel Farage's Brexit Party.
And current polling paints a very interesting picture:
So yeah… the Lib Dem leadership race is actually pretty important. But if you've had your head in the sand the past few weeks, never fear – here's HuffPost UK's guide to the contest.
From who is running to what they are promising, here's everything you need to know.
Who Is The Current Lib Dem Leader?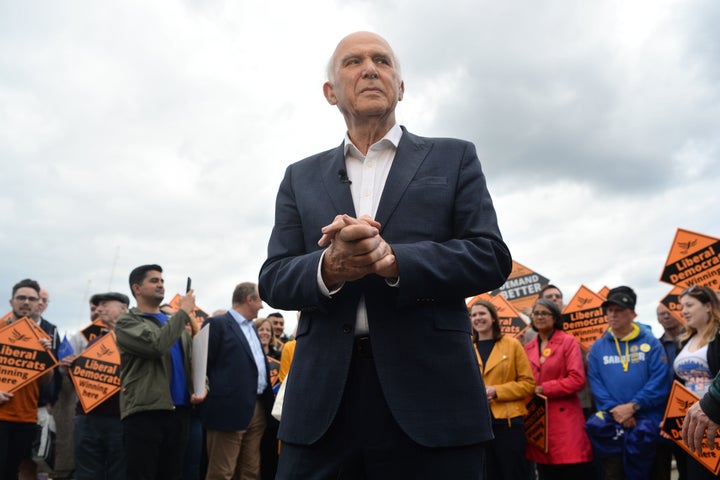 Whoever wins the Lib Dem leadership race will be taking over from veteran MP Vince Cable, who has headed up the party since July 2017, when Tim Farron resigned.
Announcing his decision to step down, 76-year-old Cable said he wanted to pave the way for a "new generation".
Having originally said he would only leave the leader's office after Brexit was "resolved or stopped", Cable later revealed he would step down on July 23, telling the Daily Mail: "It now looks as if it will be a protracted process, and may never happen."
Who Is Vying to Replace Vince – And What Are They Promising?
Unlike the bustling crowd of Tories who put themselves forward for the Conservative Party leadership, just two Lib Dems are vying to replace Cable as leader – former climate change secretary Ed Davey and the party's deputy leader Jo Swinson.
Jo Swinson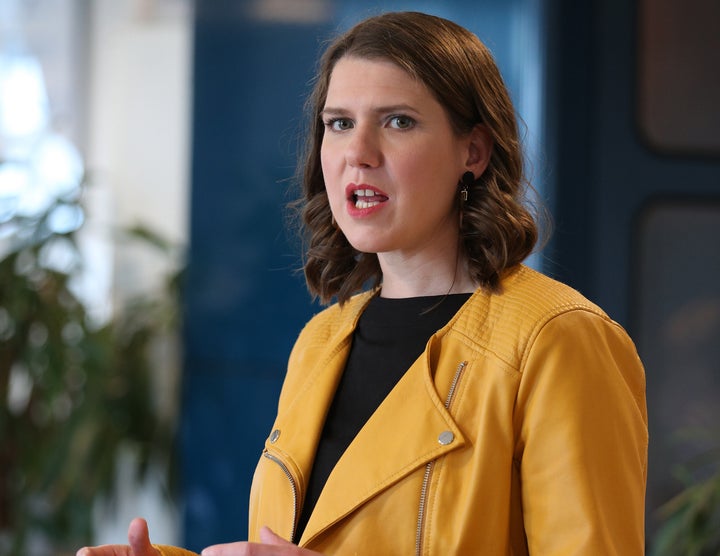 Constituency: East Dunbartonshire
Thoughts on Brexit: The leading Lib Dems in the People's Vote campaign, Swinson has suggested the party could work with others to put up joint second referendum candidates in elections.
Meanwhile, she has said she would work with MPs across parliament to build majority support for another public vote on Brexit, predicting that some Tories would support a second referendum if faced with crashing out of the EU without a deal.
She told the BBC: "When faced with the prospect of a Boris Johnson prime minister trying to push through no deal, when they know how disastrous that is for our country, will they put the national interest ahead of their party interest?
"I think there are Conservative MPs who will do that and be prepared to do that by backing a People's Vote."
Ed Davey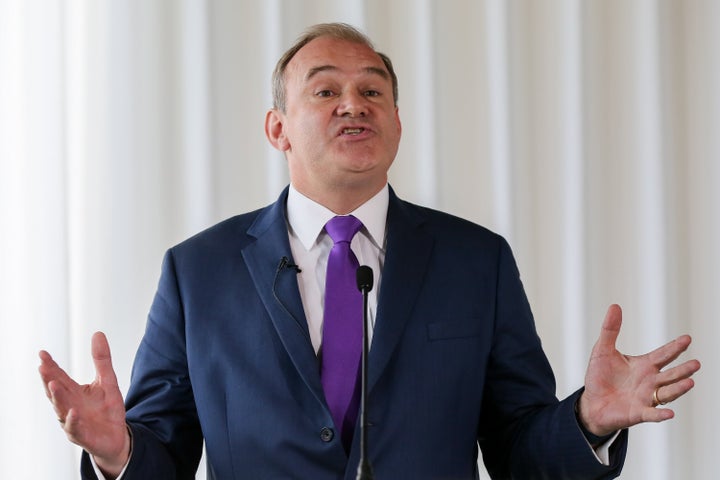 Constituency: Kingston and Surbiton
Thoughts on Brexit: Like Swinson, Davey has also suggested a "Remain alliance" in the next general election in a bid to "stop Boris and stop Brexit".
Writing in The Times, he said: "So I hereby float the idea of a Remain alliance to decapitate that blond head in Uxbridge and South Ruislip if Johnson calls a snap election to deliver Brexit."
However, he came under serious criticism for his use of language. Davey later apologised, saying it was "meant in electoral sense and in no way literally".
"Whilst we should be robust in our opposition, we do have to carefully consider impact of our words and I failed to do that."
What's The Timeline Of The Lib Dem Leadership Race?
With nominations having already closed, Lib Dem members will start receiving their ballot papers from July 1. The vote will close at 3pm on July 23, with the results announced later that day.