Tens of thousands of men are to be posthumously pardoned for convictions under long-abolished laws that criminalised homosexuality, it has been announced.
The pardons also apply to men still living who were convicted of offences before homosexual acts were decriminalised in 1967.
It has been dubbed the "Alan Turing Law", after the Second World War computer scientist who was among the most prominent people to be convicted for a homosexual act. He received a pardon in 2013.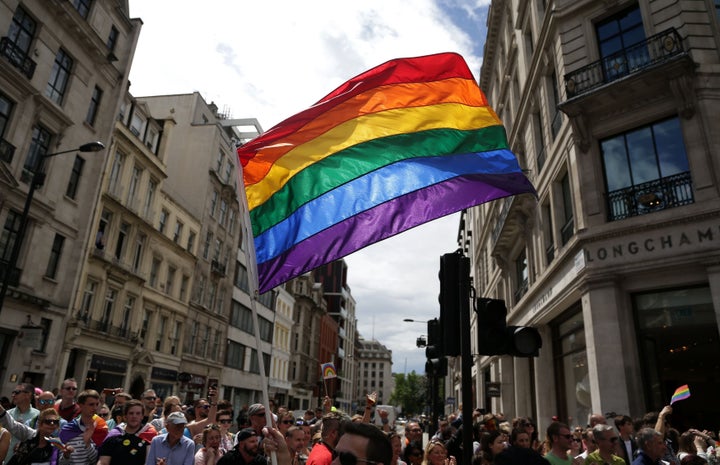 The Lib Dems have struck a deal with the Government which will back an amendment by the party to the Police and Crime Bill, that will grant the pardons.
As well as those to be pardoned posthumously, men still alive can receive pardons if they apply for a disregard of their conviction under the Protection of Freedoms Act.
In total, around 49,000 men were convicted under the old law.
The author of the amendment Lord Sharkey said: "This is a momentous day for thousands of families up and down the UK who have been campaigning on this issue for decades.
"I am very grateful for the Government's support and the support of many of my colleagues in Parliament.
"It is a wonderful thing that we have been able to build on the pardon granted to Alan Turing during Coalition by extending it to the thousands of men convicted of sexual offences that existed before homosexuality was decriminalised in 1967 and which would not be crimes today."
The campaign for such pardons has been gathering pace in recent years, backed by parliamentarians and celebrities like Professor Stephen Hawking, Stephen Fry and Benedict Cumberbatch.
SNP MP John Nicolson has campaigned on the issue and his own Private Member's Bill on it was due to go to the Commons for a vote on Friday.
Lib Dem leader Tim Farron said: "The Liberal Democrats continue to be the strongest voice on equality in Parliament.
"This was a manifesto commitment which even in opposition, thanks to the tireless work of our MPs and peers and those from other parties, we have been able to deliver on."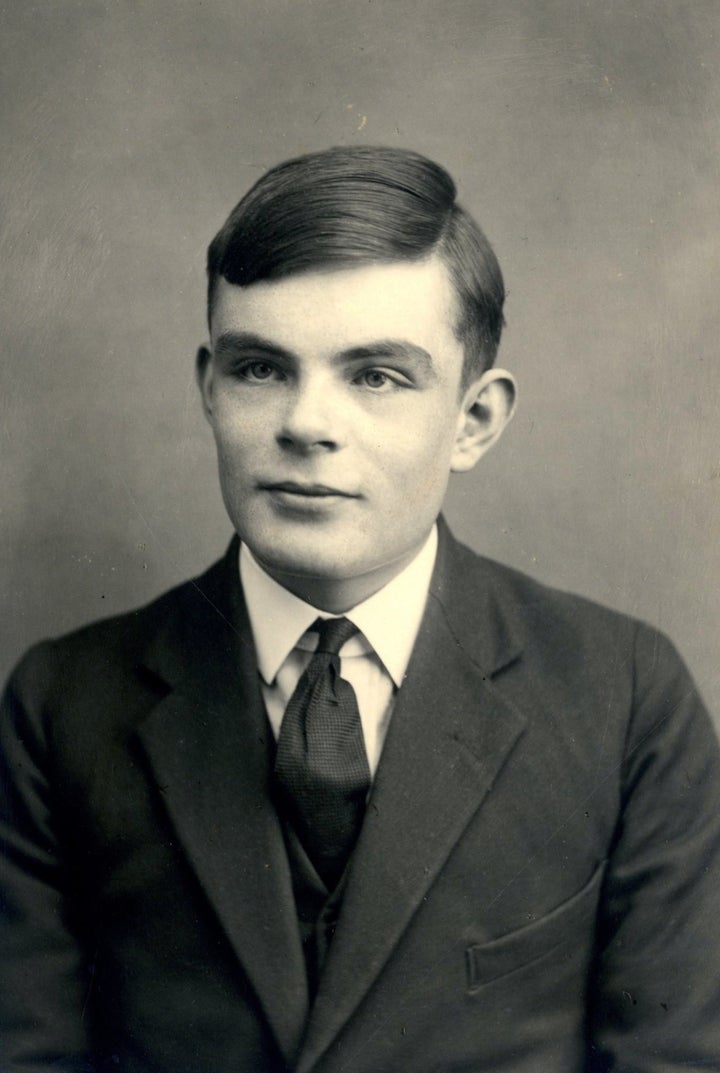 Lord Sharkey introduced a Private Member's Bill in 2012 that sought to pardon Turing. Turing was ultimately pardoned in December, 2013 by the Queen under the Royal Prerogative of Mercy.
Turing was convicted of "gross indecency" in 1952, after his work helped crack the German Enigma code, helping the Allies to win the Second World War.
He underwent chemical castration rather than go to prison. He died two years later of cyanide poisoning in an apparent suicide.
Then Prime Minister David Cameron celebrated the pardon, saying the computer scientist had "played a major role in saving this country".