Lidl has launched a Prosecco designed to keep hangovers at bay, at a bargain price of just £7.99.
The supermarket's Organic Prosecco Spumante will hit stores this week and according to Lidl UK's consultant master of wine, Richard Bampfield, it contains lower levels of sulphites than regular Prosecco.
"We've all had that shocking wine hangover. This is sometimes attributed to the sulphite preservatives used in wine to keep them fresher for longer," he explained.
"Generally, organic wine producers use a lower level of sulphites in the production process, which means they are less likely to contribute to hangovers.
"So if you don't react well to sulphites, you could be saying good riddance to hangovers with Lidl's Organic Prosecco Spumante."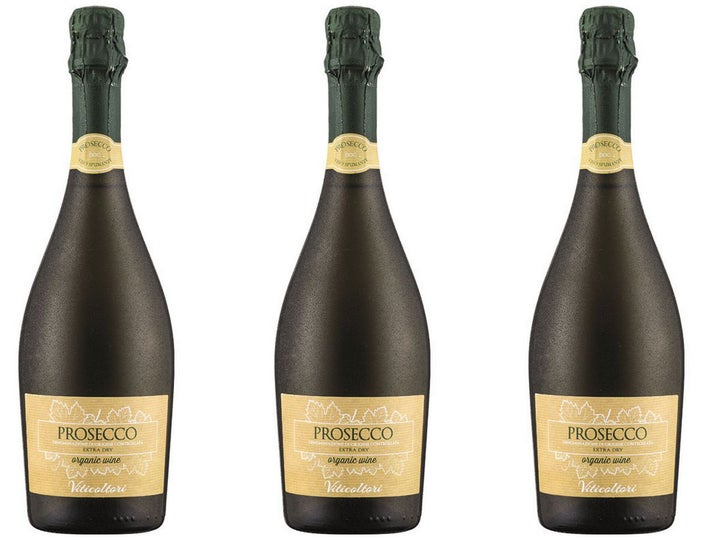 The limited edition bubbly will hit Lidl stores this Thursday (12 October) and according to Bampfield, its organic nature gives it a superior taste.
"Due to the less intensive farming practice the grapes are able to fully express their flavour," he said.
"Our organic Prosecco, made using native Glera grapes from the Veneto region, is well balanced, not too dry and has bright aromas of pear and white peach."
The bottles will only be available in stores while stocks last, but the good news is if you miss out this week, they'll be hitting shelves again from 30 November for another limited period, just in time for Christmas.
It's worth keeping in mind though that even if this Prosecco doesn't give you a hangover, it's still alcohol, so remember to drink responsibly.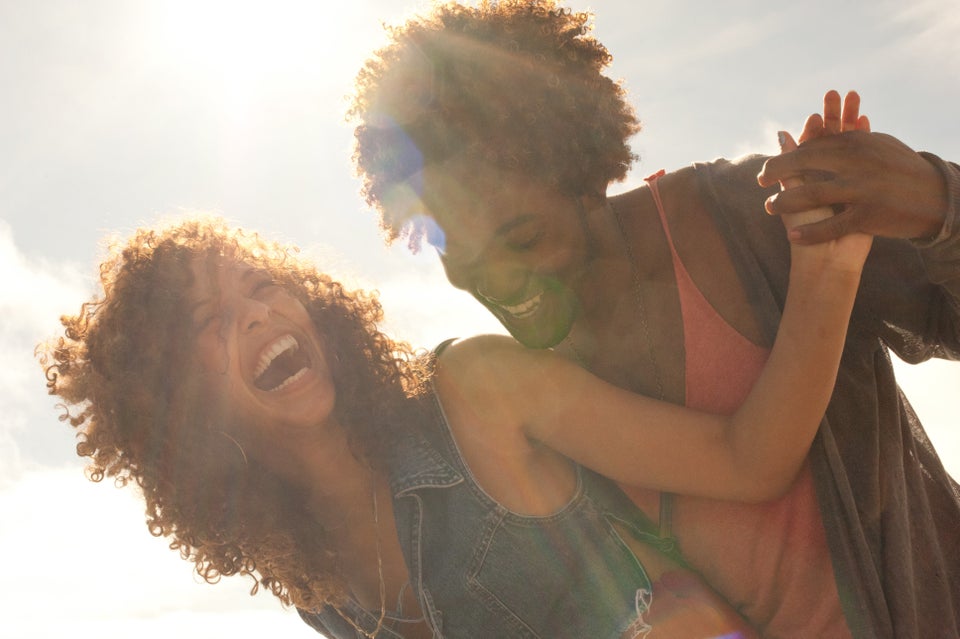 7 Reasons You Should Drink More Wine