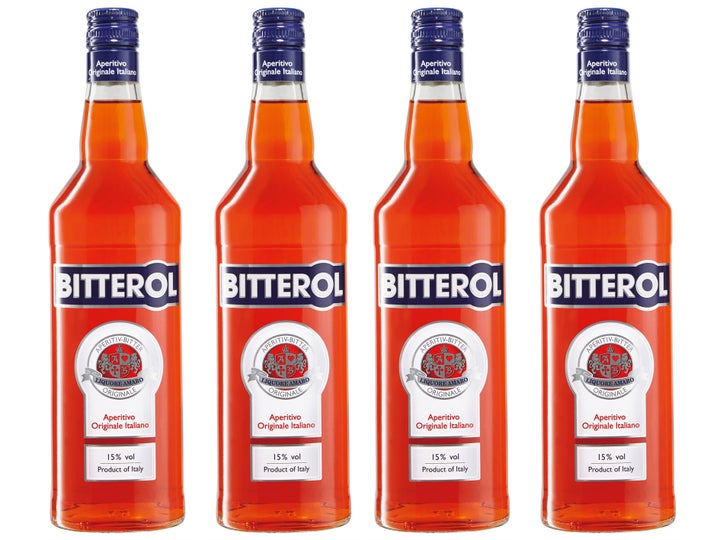 If your tipple of choice is Aperol spritz, listen up.
Budget retailer Lidl is selling an Aperol equivalent called Bitterol, priced at a rather pleasant £7.99. (The real deal costs nearly twice the price.)
The orange aperitivo can be found in stores nationwide and is proving to be incredibly popular.
In fact, it keeps selling out.
Lidl describes its Bitterol as "the essence of the Italian Riviera for your summer refreshment".
"The 70cl bottle is a delicious aperitif: a mix of carefully selected herbs and a touch of orange lends this drink its ultra-refreshing flavour," reads the release.
Some people drink theirs with tonic water, ice and a slice of lemon, while others prefer to mix it with Prosecco.
Lidl's spirits expert Tristan Stephenson said of the beverage: "The lost art of the aperitivo is currently experiencing a renaissance and there's no better time to enjoy one than the summer.
"Whilst Bitterol is delicious served over ice with a slice of orange and fresh mint garnish, it's equally tasty in a classic spritz: mix two parts Bitterol with two parts Prosecco and one part soda water.
"Bitterol is a true taste of Italy, even if the weather doesn't play ball."