Being born with talipes eqinavarus after entering the world three months earlier than planned meant that from day one, the fight for my life was well and truly on.
My early years were touch and go, and my family clearly felt I was a fighter - I had multiple surgeries from only three days old to the age of 14. If this wasn't enough I suffered at the hands of bullies, which meant my childhood was tough.
After several years of trying to live my life and be your average teenager my condition worsened and the pain was haunting me. So by the age of 19 I decided enough was enough and sought clinical support on and off.
This was also the year where my struggles met my lifelong thirst for rowing. I needed to be out there but pain as a direct result of CPRS (complex regional pain syndrome), arthritis and deterioration of my talipes meant over the years previous I was losing at life and as a person and I felt I could continue no more.
It wasn't until December 2016 that I made the decision to undergo amputation of my left foot. This in my mind was a 'cure me, kill me' moment so with what pre-operative time I had left. I decided to blanket email all the local rowing establishments of all variation, in hope of just being invited.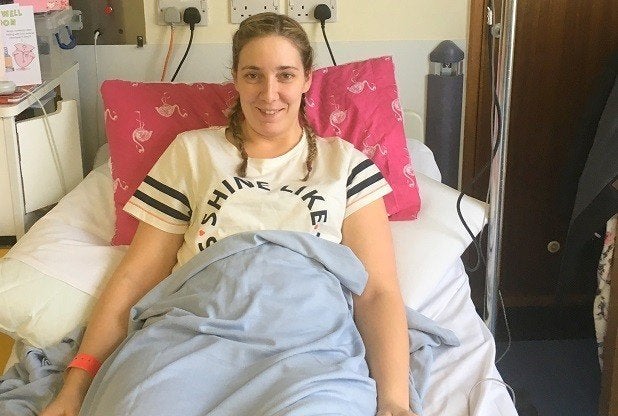 The next month, Mayflower Offshore Rowing Club invited me to join despite them knowing of my now imminent surgery. I managed only a few weeks of water sessions, however the feeling was immense and I had genuinely ignited my deep-rooted but dampened passion for water, and my drive to succeed and not be beaten by my disability.
Following my amputation in February 2017 I returned to the water in June, and while in rehabilitation I emailed British Rowing with a hope that I could continue in my new physical state.
I was contacted by a talent from the GB para rowing team who invited me to come up to their base in Caversham, where I was put through my paces and given some useful feedback - basically to go away and source a prosthetic rowing limb and work on my technique with a view to return.
This very much meant potential was seen in me, and the ball was in my court - I had to take the advice and source the leg or ditch this opportunity.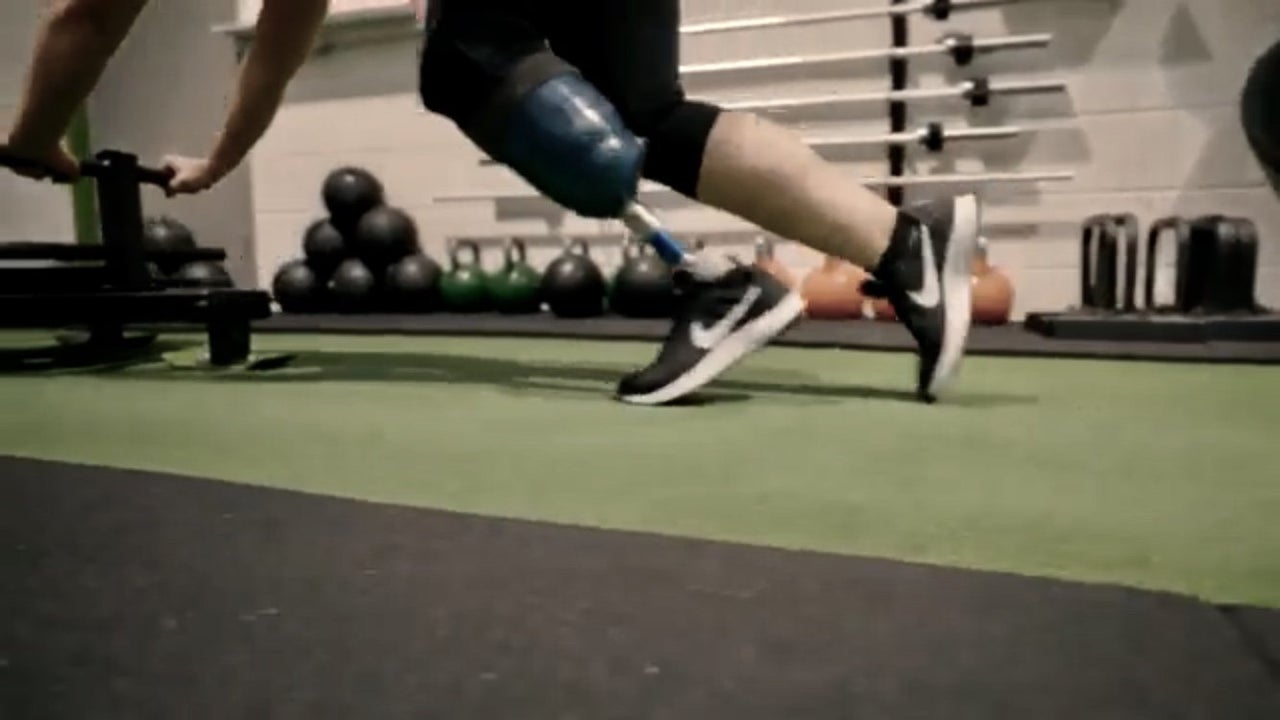 So with that I approached my NHS centre who weren't willing to help - I was in disbelief but this not deter me from living my dream! I took the brave leap and took my situation to Dorset Orthopaedics in the December 2017, who agreed to partial sponsor me and fulfil my rowing prosthetic needs. And so I telephoned GB Rowing and informed them that, exactly 12 months on from my life changing surgery, my prosthetic would be ready by mid-February this year.
In March I was invited to a development camp where I became nationally classified and passed the relevant tasks set - my 2,000m time dropped from 9:30 to 8:00 by being genuinely devoted and giving my all. To my amazement I was then selected for international classification and placed since May have been in the performance development pathway within this camp.
Participating in these camps and upcoming competitions will lead me further towards my hopeful goal of representing Great Britain at the Tokyo 2020 Games and Paris in 2024.
This progression of my ability has purely come from my determination to not be beaten and the drive to succeed and very much a personal journey into the sport of para rowing this with a very sincere and intensive approach.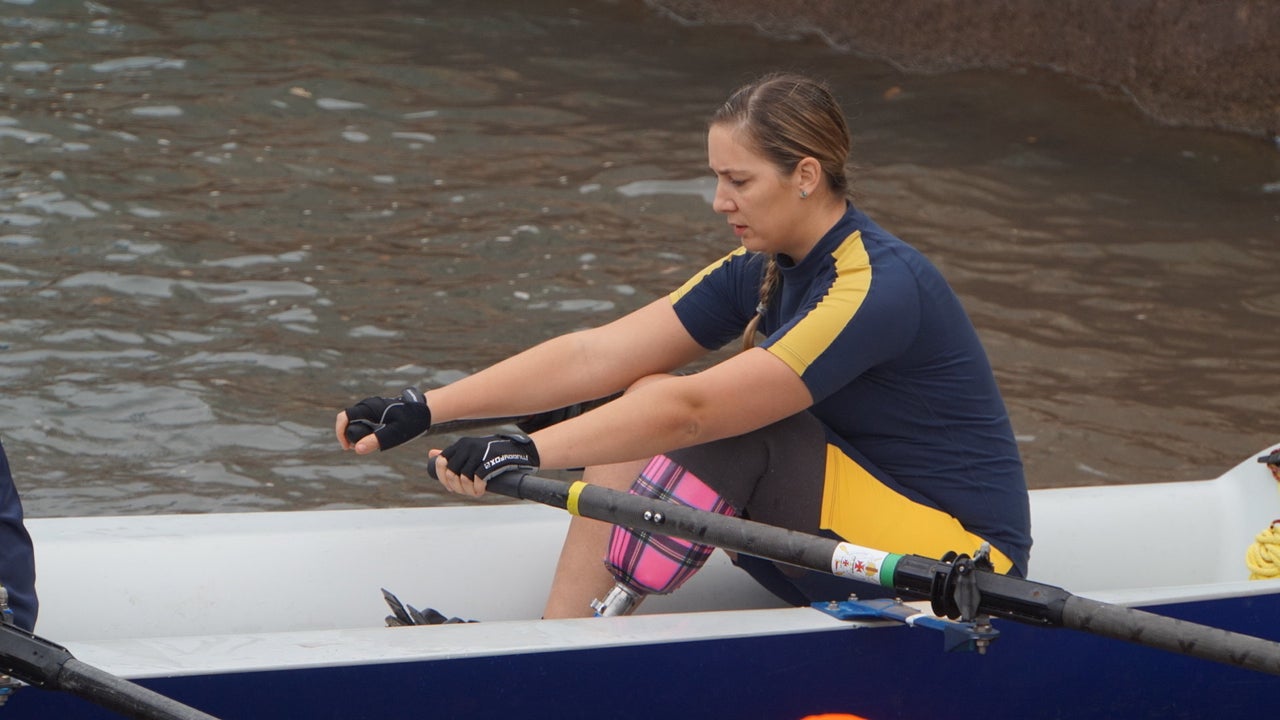 Also, on a more personal level, rowing has allow myself to demonstrate as a parent that anything can be achieved with the correct mindset and that earning this opportunity shows that no matter how bad things get, amazing things can happen.
I've had the chance to meet some amazing individuals along this new path and am now at such a contrasting point in life - where once it was bleak, it is now full of new opportunities.
I look at myself and my peers in the para-rowing squad, and I can already see that my already positive development and steadfast progression especially now as an individual with a disability. I truly believe I have limitless potential and that despite the daily challenges I face as an amputee all can people can achieve their ambitions if they remain focused and positive. Hard work certainly pays off.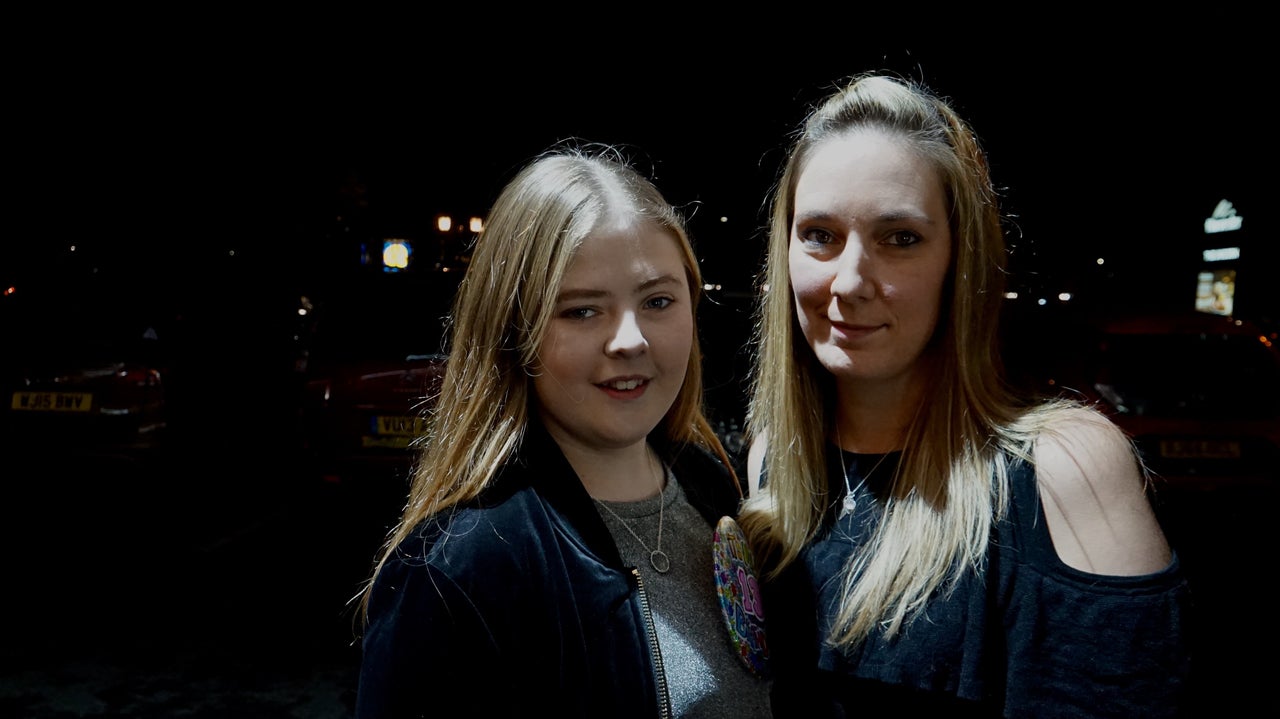 My journey before my amputation left me feeling worthless and feeling like a burden on my family and friends. I carried with me a lack of 'want' in my life and reached an all-time low when I became very depressed, not wanting to respond to the "how are you?" texts or calls because it felt all I had was negative news.
Since my amputation it's been mentally challenging but I now feel like I do exist and that I'm not so much of a dependent, more of an individual who's just differently able. I am disabled and that won't change but I can change my feelings, and I can work towards changing society's stereotype of an amputee.
I have daily challenges, no less than anyone else, but it's all about coping methods, being able to reach out and accepting what you can and can't do.
Life Less Ordinary is a weekly blog series from HuffPost UK that showcases weird, wonderful and transformational life experiences. If you've got a story to share, email ukblogteam@huffpost.com with LLO in the subject line. To read more from the series, visit our dedicated page.