There's plenty of mysteries unfolding in the latest Line Of Duty, but one that really keeps bugging us is DI Kate Fleming turning her back on AC-12.
Now a part of the murder investigation team (MIT), Sunday night's episode saw Fleming make the ultimate betrayal against her former colleagues, tipping her boss DCI Joanne Davidson off about AC-12′s inquiry into Operation Lighthouse.
For many fans, Fleming's misplaced loyalty to her new boss and abandonment of her former teammates has not rung true – so much so that they've come up with a whole theory to explain it.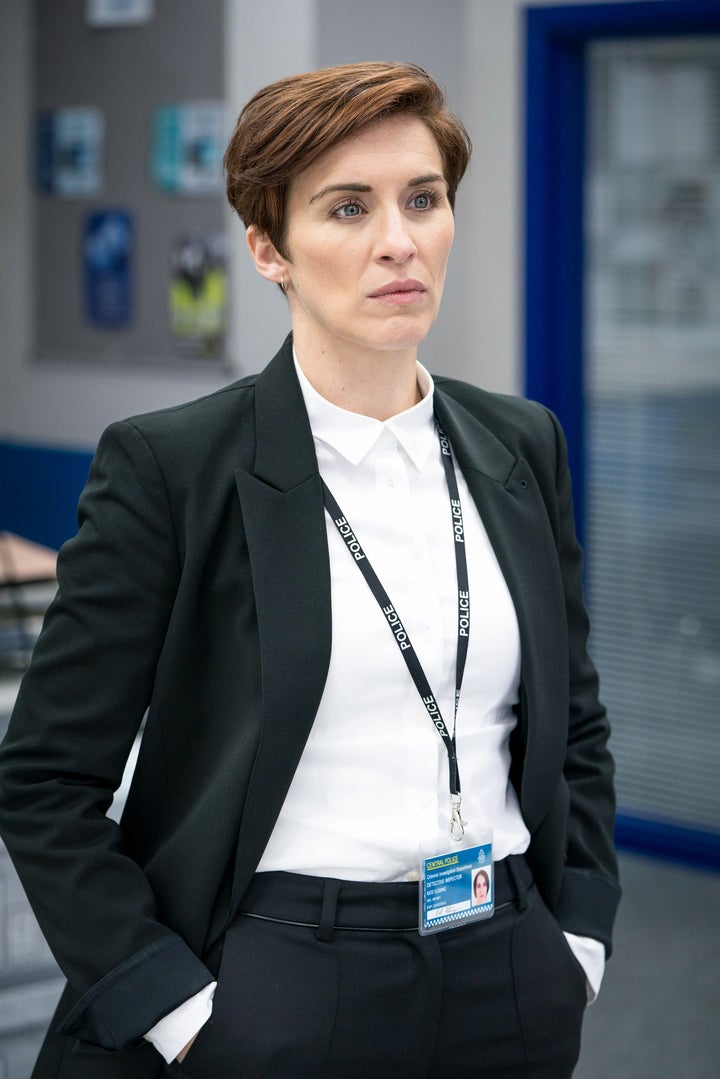 We all know that Fleming is no stranger to an undercover operation, having previously embedded herself in other teams to investigate police corruption in previous series, and many now believe she is now actually on her deepest mission yet.
Some viewers have claimed Fleming's operation has seen her stage an exit from AC-12 so she could plausibly join MIT, with the mission so secret her old "mate" DS Steve Arnott does not even know.
It certainly seems like a plausible theory, as many questions have so far been unanswered about Fleming's departure from AC-12.
In a conversation between Fleming and Arnott in episode one, she claimed to have moved on after the department became tainted, thanks to the official investigation into Superintendent Hastings' conduct following the events of series five – but something did not ring true about her words.
Similarly, she told DCI Davidson she'd had enough of investigating coppers when also pressed on the topic.
However, in a trailer for the series that was released prior to the first episode, Fleming was also seen in AC-12 headquarters speaking to Hastings in front of a suspect board, suggesting she will be working with them on their investigation into Operation Lighthouse in upcoming scenes.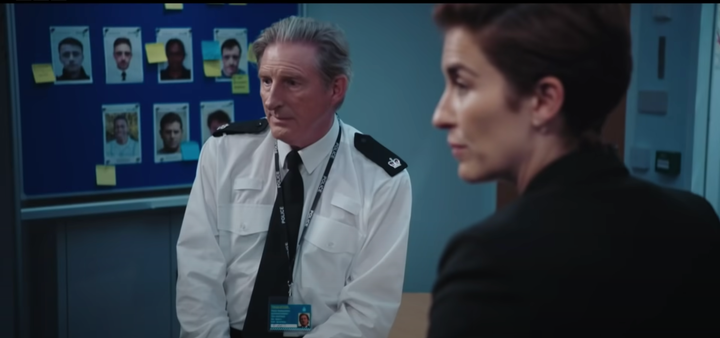 One eagle-eyed viewer also noticed Fleming was checking out MIT's new constable, PC Ryan Pilkington – who viewers know is actually a member of the organised crime group – on the police database in the back of shot in one scene.
After Fleming and Pilkington first met, there was a flicker of recognition on both sides, with Fleming even convinced she had worked with him before. In actuality, she questioned him for an attack he made on DCI Tony Gates in series one.
Her former AC-12 teammate Arnott also has history with Pilkington as he tried to cut the officer's fingers off with bolt cutters when the OCG kidnapped him in series one.
Line Of Duty continues on Sunday at 9pm on BBC One.