Makeup artist Lisa Eldridge has revealed why she hires older women to star in her world-famous tutorial videos.
The Lancôme creative director hoped to provide a YouTube platform for mature women and their specific needs - and she's achieved it, racking up over 1.5 million subscribers in six years.
"I think that makeup is for everyone and it shouldn't be ageist," Eldridge told Yahoo Beauty.
Eldridge believes no one should be excluded from the beauty vlogging world, creating easy-to-follow tutorials for women aged 15 to 70.
"It would be strange to say, 'This makeup is only for you in your 20s and 30s. Don't try it if you're older,'" she added.
Eldridge shares a strong connection with her audience, who comment in their thousands to give feedback and request new videos.
She told Yahoo that she decided to hire mature models because her viewers "don't really want to watch a mature makeup tutorial on someone that is so obviously 21".
Before You Go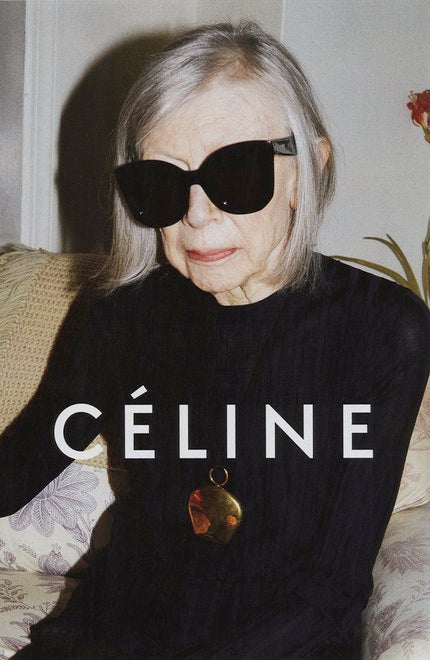 Fashion Campaigns Fronted By Older Women