With its beautiful beaches, stylish shopping and thrilling activities, Florida's Greater Fort Lauderdale is the destination you'll never want to leave. Ever.
To navigate your stay, here's our insider's guide to getting the very best of this part of the Sunshine State.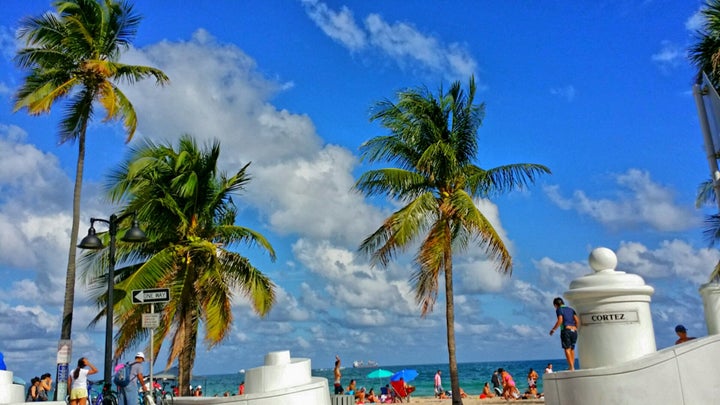 Shop in style
If tearing up the shops is your thing, you'll be in heaven at Sawgrass Mills. North America's largest designer outlet mall, it features over 350 stores, with Levi's, Nike, Calvin Klein, Timberland, UGG, Armani, Prada, Gucci and Coach packed with the latest designs. Slip on your comfy shoes and get ready to realise your wildest sartorial dreams.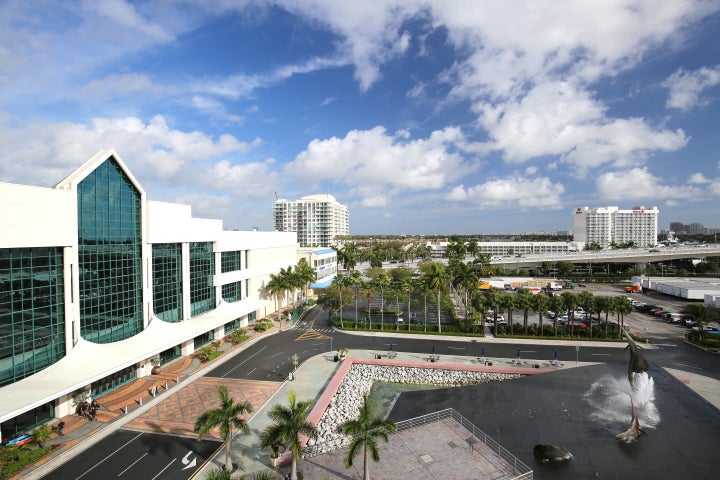 When you're done, take a water taxi or walk along Sunrise Boulevard, to the Galleria Mall. You'll discover a sophisticated shopping experience with three major department stores: Neiman Marcus, Macy's and Dillard's. For something more bespoke, wander to the intriguing boutique shops lining Las Olas Boulevard.
Don't forget the Festival Flea Market and the Swap Shop for bargains aplenty and fascinating people-watching. (Heads up: save suitcase space for all your Floridian finds).
Exercise in the sun
Staying active in Greater Fort Lauderdale is fun. Rent bikes and cycle along the waterfront boardwalk, or head inland via Las Olas Boulevard. With a gentle peddle pace and lots to see, it's a long way from dragging yourself out out for a chilly before work run back in the UK.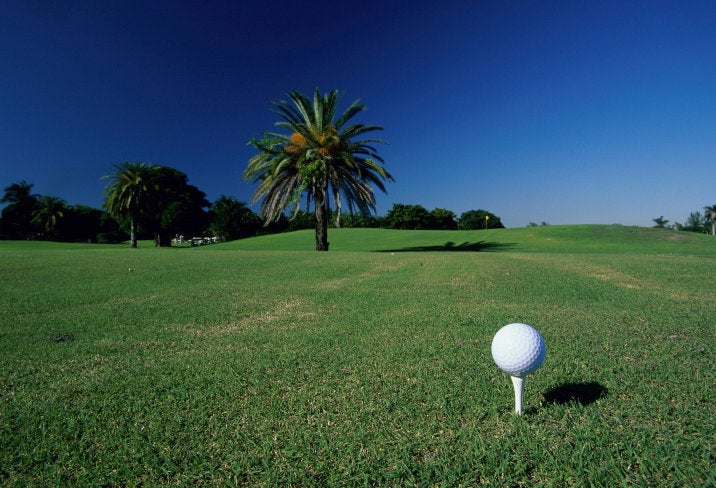 Always looking to perfect your swing? Sample a spot of golf at one of the region's 40 lush courses. For something new, take lessons in SUP (stand up paddleboarding) and choose between sedate paddling along the Intercoastal Waterway or thrills and spills in the surf.
Below the coastline's crystal clear waters you can dive at 75 different sites, including just off the shoreline at Lauderdale-by-the-Sea and Hollywood.
Deep sea fishing is super popular. Join the locals fishing from the long ocean piers at Commercial Boulevard, Atlantic Boulevard, Hillsboro Boulevard and Dania Beach – all the equipment can be hired. Or if you want to get out into the blue, you can charter a deep sea fishing boat, or take a drift fishing boat making daily trips from Deerfield, Pompano, Lauderdale-By-The-Sea and Dania Beach.
In the early mornings and weekends, a stream of joggers run along the beach boulevard. Join them for an invigorating run, or simply sit back and watch the scene from one of the many coffee shops and restaurants opposite the beautiful beach.
Pick your perfect beach
Greater Fort Lauderdale's 23 miles of Blue Wave-certified beaches are legendary as some of the cleanest, safest and most beautiful beaches in the U.S.A. Each has its own personality and attractions, from high-octane beach sports and people-watching to a more relaxed vibe.
Lauderdale-By-The-Sea is a charming, unspoilt seaside village. Set on a barrier island, the only sounds you'll hear are the soothing waves. This beach is also a popular diving spot, as the three-tier natural coral reef system is within swimming distance of the shore. After taking in the rays, on Friday nights the main street is shut to traffic, a stage set up and live music played.
Hillsboro Beach has spectacular views of the 1907 lighthouse and is the most tranquil of all Greater Fort Lauderdale beaches. This isolated seashore is the perfect place to escape from the crowd. Swim, sunbathe and seek out sea turtle nesting spots, or gaze at the stream of yachts heading for the Hillsboro Inlet.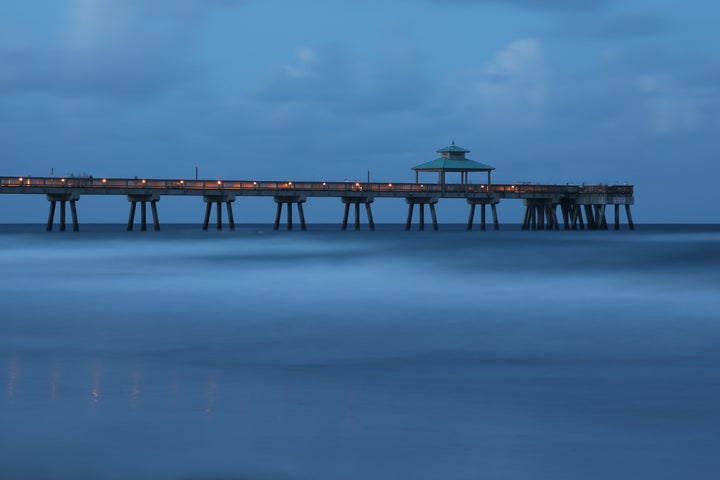 Deerfield Beach has a vast shoreline of blue green sparkling water and is a sun-worshipper's paradise. But there are also plenty of activities for those seeking some action, including beach volleyball, water sports and fishing from the 920-foot pier.
Pompano Beach boasts some of the warmest and clearest water in South Florida, thanks to a bend in the Gulf Stream. Named for the saltwater fish found exclusively near here, this popular beach also offers a white sand beach for sunbathing, an offshore reef for snorkelling and diving and a pier open day and night for fishing or for that romantic moonlit stroll.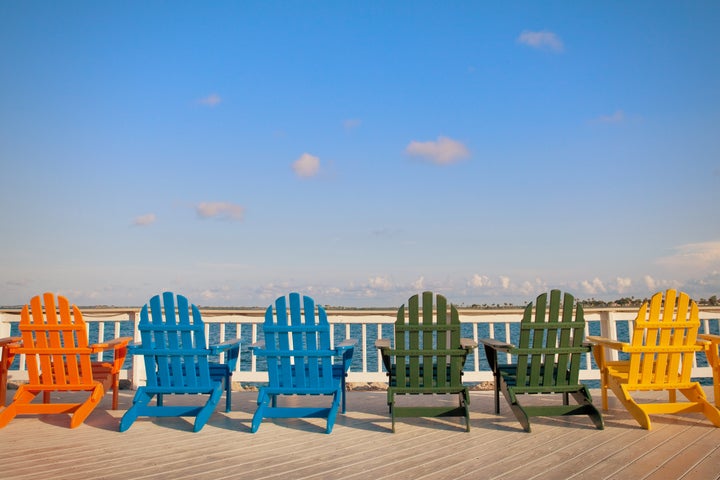 Hollywood has a charming vintage feel. Take a stroll down the 2½ mile 1920s boardwalk, before catching some rays on the beach. Also popular with those who crave action, Hollywood has a water park and a multitude of watersport options.
Dania Beach is one of Greater Fort Lauderdale's most spectacular and secluded stretches, with gently-sloping dunes and the gleaming Atlantic. Perhaps one of the quietest of all the beaches, visitors and locals can cool off in Seminole Native American "chickee huts". On the popular pier you can watch hopeful anglers, while feasting on just-caught seafood at the pier restaurant.
Hallandale Beach is Greater Fort Lauderdale's most southern seashore, offering serenely beautiful views with a soundtrack of crashing waves.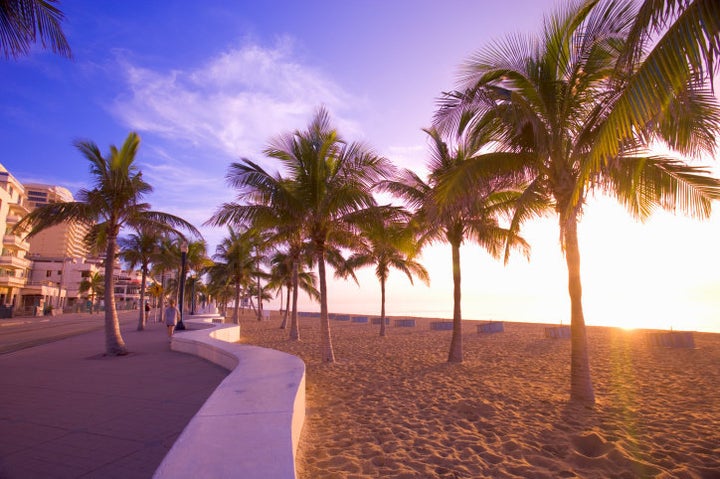 Greater Fort Lauderdale's world-famous beachfront boasts 23 miles of coastline backed by a colorful array of exclusive shops, luxury hotels and inviting promenade cafés. Here, you can Jet Ski, snorkel and dive and paddle board or wander along the famous wave wall and majestic, palm-lined promenade.
Take in a game
If you love spectator sports then Greater Fort Lauderdale is your kind of place, thanks to its year-round action. Ice hockey team The Florida Panthers play at the BB&T Centre, catch the Fort Lauderdale strikers in a football (as in soccer) match, or get involved with some college baseball, with a game featuring the Florida Atlantic University Owls.