A batch of Liz Earle cleanser has been recalled after it was found to contain a high level of potentially dangerous bacteria.
The skincare brand recalled 15,000 tubes of its Cleanse & Polish Hot Cloth Cleanser after tests revealed it contained high levels of the bacterium Enterobacter gergoviae, which is known to cause chest and urinary tract infections and in some cases has been found to be resistant to antibiotics.
A spokesperson for Liz Earle, which is owned by Boots, told The Huffington Post UK the issue was confined to a single production batch of the cleanser, all sold directly via the Liz Earle website.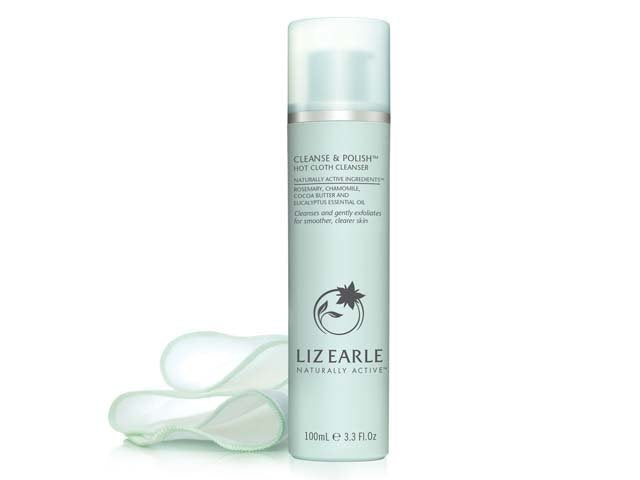 "No product outside of this batch was affected," the spokesperson said.
"The product recall took place in early October and Liz Earle Beauty Co (LEBC) has already communicated with every consumer that could have been affected."
Every customer who purchased a contaminated bottle of the £26 cleanser has been offered a full refund.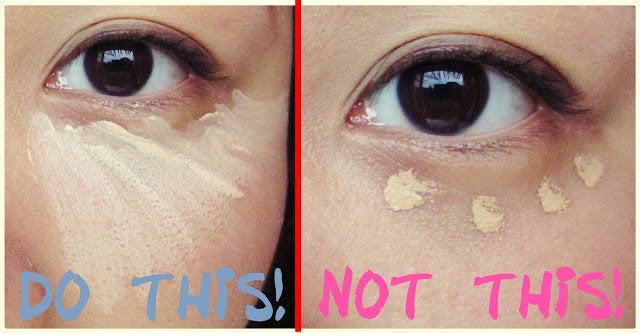 Life-Changing Beauty Hacks