Police have arrested a man under an anti-terrorism law over a suspected gas incident at London City Airport that left two in hospital.
On Friday afternoon, around 500 people were evacuated from the airport after passengers reported feeling unwell. The London Ambulance Service said it treated 26 people at the airport while two were taken to hospital.
Police recovered a canister that may have been CS gas or spray at the scene, the BBC reported.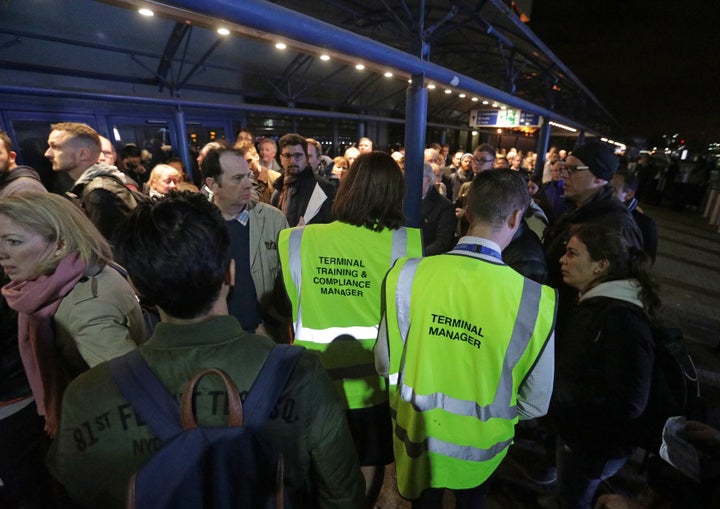 On Monday, Metropolitan Police said they arrested the 25-year-old on Saturday at a residential address in east London.
He was arrested on suspicion of using a noxious substance to cause serious damage - an offence under section 113 of the Anti-Terrorism, Crime and Security Act 2001.
He was taken to a West London police station. He was released on police bail until a date in late November, as enquiries continue.