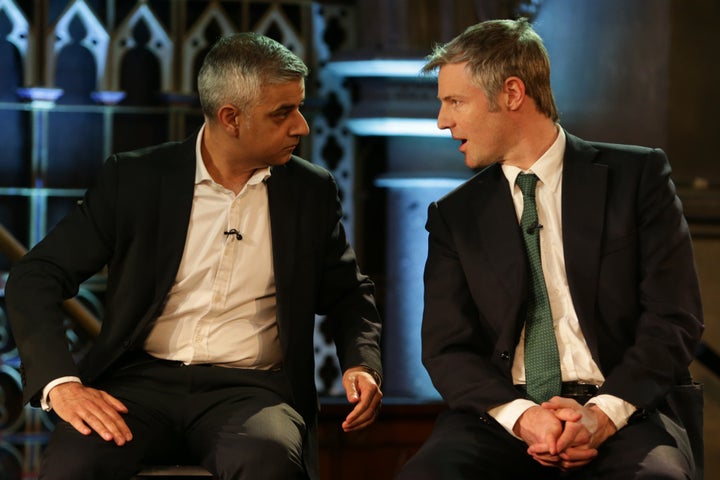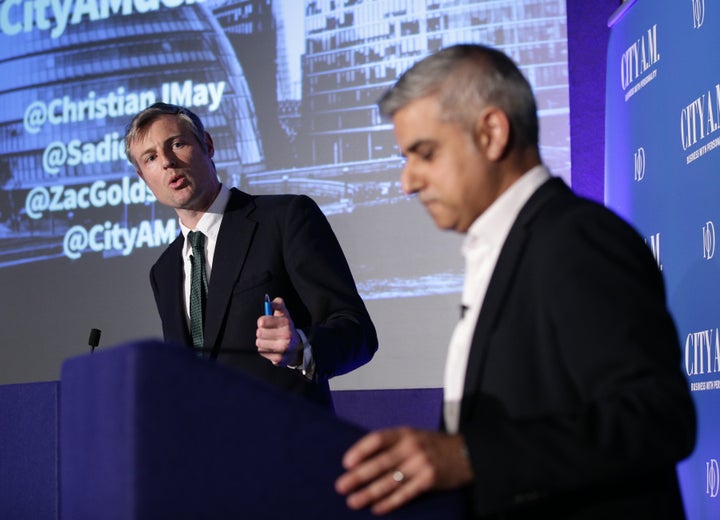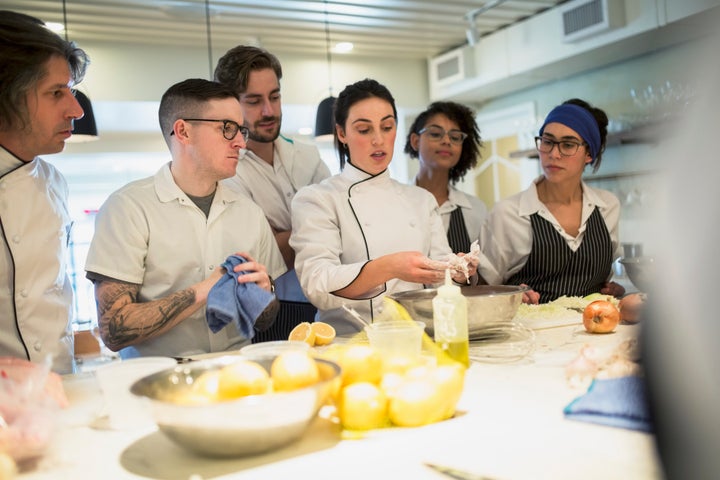 Sadiq Khan aims to coordinate schools to reduce the pressure on places, and to challenge "coasting or poor-performing schools". He will oppose cuts to English for Speakers of Other Languages courses.
Khan will target science, technology, engineering and maths (STEM) in particular, and create equal opportunities for boys and girls in these subjects - with the aim of making institutions "gender blind".
Zac Goldsmith pledges to focus on building new schools to reduce the pressure on places, and he aims to improve further education and, like Khan, STEM teaching.
Goldsmith says education is a means to tackle gang culture. "Better education, combined with round the clock support, could stop thousands falling into the arms of gangs," his manifesto states.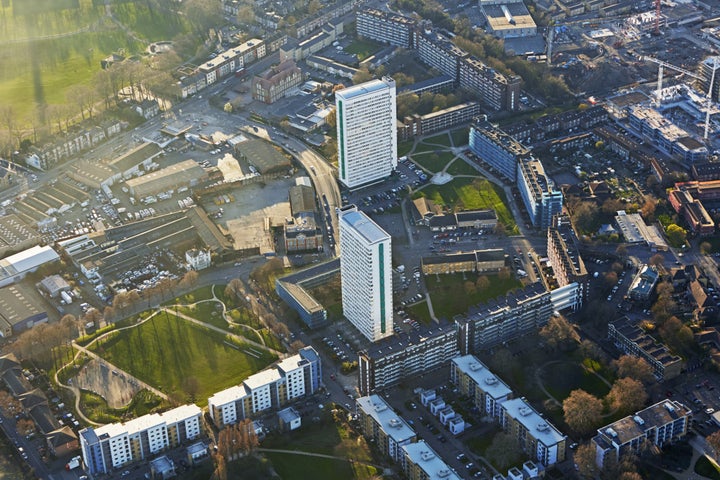 While not limited to young Londoners, both mayoral candidates pledge to tackle London's housing crisis.
Sadiq Khan says he will make housing a key priority. "We need to build more homes, including more genuinely affordable homes for Londoners, and fewer gold bricks for overseas investors," his manifesto (PDF) reads.
Zac Goldsmith pledges to increase the number of homes available exclusively for rent. "More young Londoners on normal salaries will have received the keys to their first home. And rather than a treadmill, renting will be the first rung on the ladder to homeownership," according to his manifesto (PDF).
Jobs, skills and training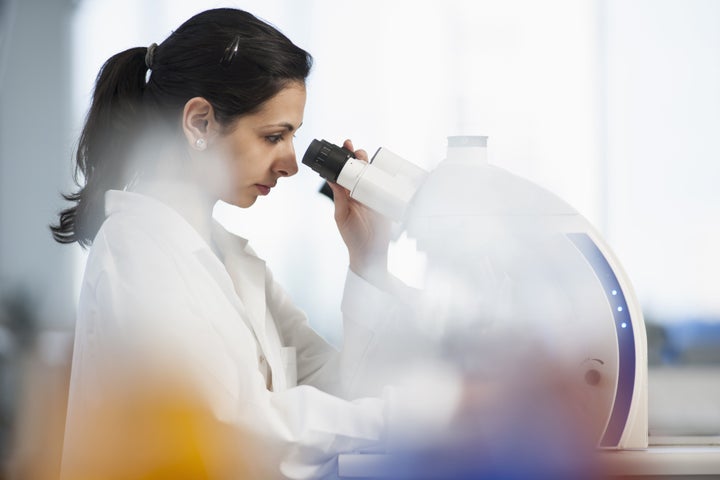 Sadiq Khan pledges to establish a new 'Skills for Londoners' taskforce linking business, councils, colleges and schools.
He will create a 'tech talent pipeline' to help more young people gain key digital skills. In particular, Khan says he will help more girls develop careers in tech jobs.
Khan says he will help schools improve career advice.
Zac Goldsmith says that, from 2019, the mayor will gain control of the adult skills budget - covering initiatives around skills in engineering, construction and the sciences.
Goldsmith pledges to help develop a 'Clean Tech hub' to specialise in environmentally-friendly technology.
And he will use a proportion of funding to "nurture direct access" for younger Londoners to begin a career in the creative industries.
Voting in the London Mayor Election takes place on Thursday 5 May.
verto.london - the new 'Tinder for politics' matching young voters with candidates in this year's London election.
London Elects - London Elects is the independent elections team in charge of voting in the capital.
Related