'The Curve Catwalk' featured models ranging from a size 10 to size 26.
It was hosted by fashion brand Simply Be in response to research that found 89% of women didn't feel that their size was represented in mainstream advertising, on runways, on TV or in the fashion press.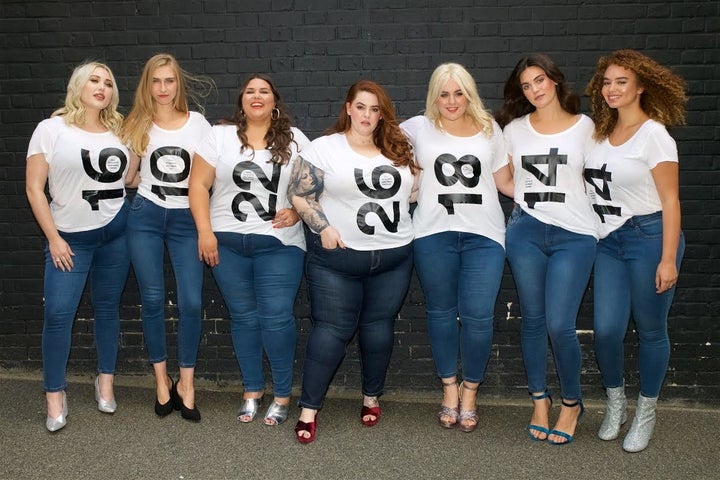 Hasselhoff (size 18), Holliday (size 26), Thorpe (size 22) and disabled model and diversity campaigner, Knox, aim to offer an alternative view of beauty.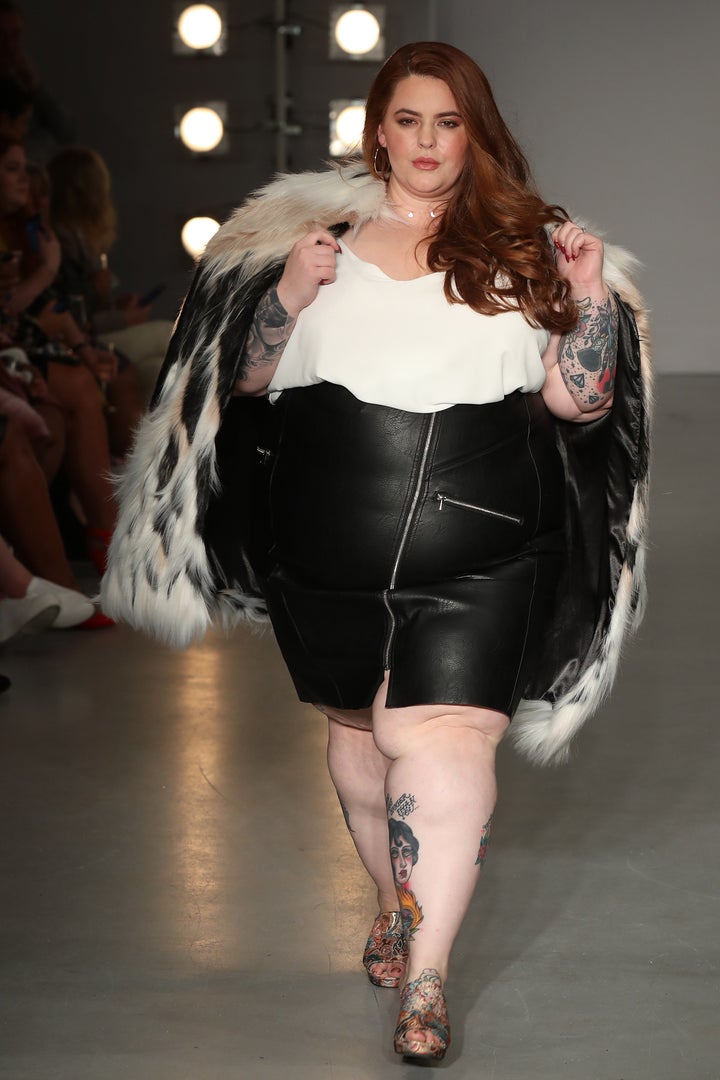 Hasselhoff explained she decided to take part because: "celebrating fashion shouldn't be dependent on dress size".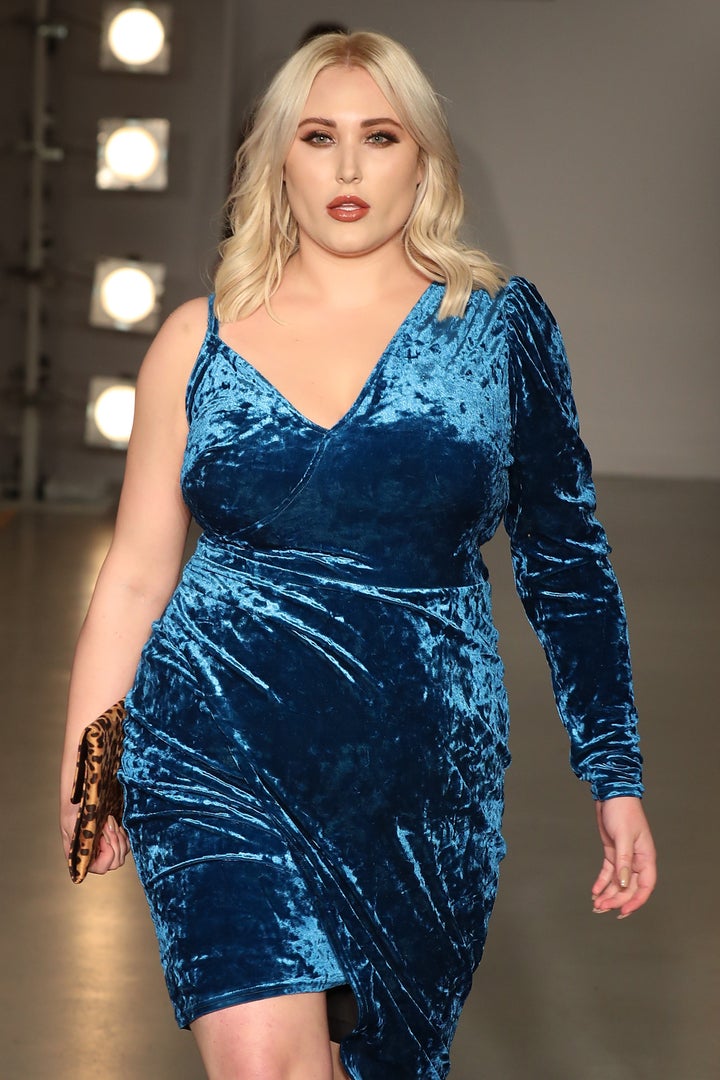 "Fashion should not be defined by ability, size, age, colour or gender choice," said Knox.
"Fashion is for everybody."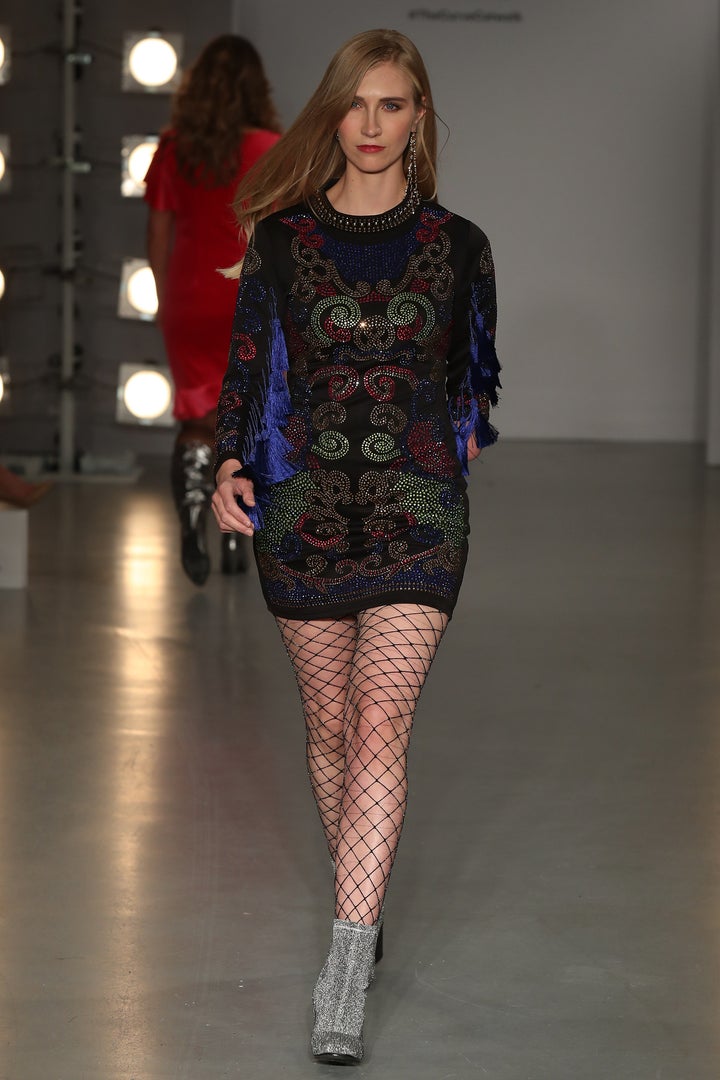 More than half of the 2,000 women surveyed by Simply Be said they felt ignored by the high street in terms of the lack of imagery of women their size.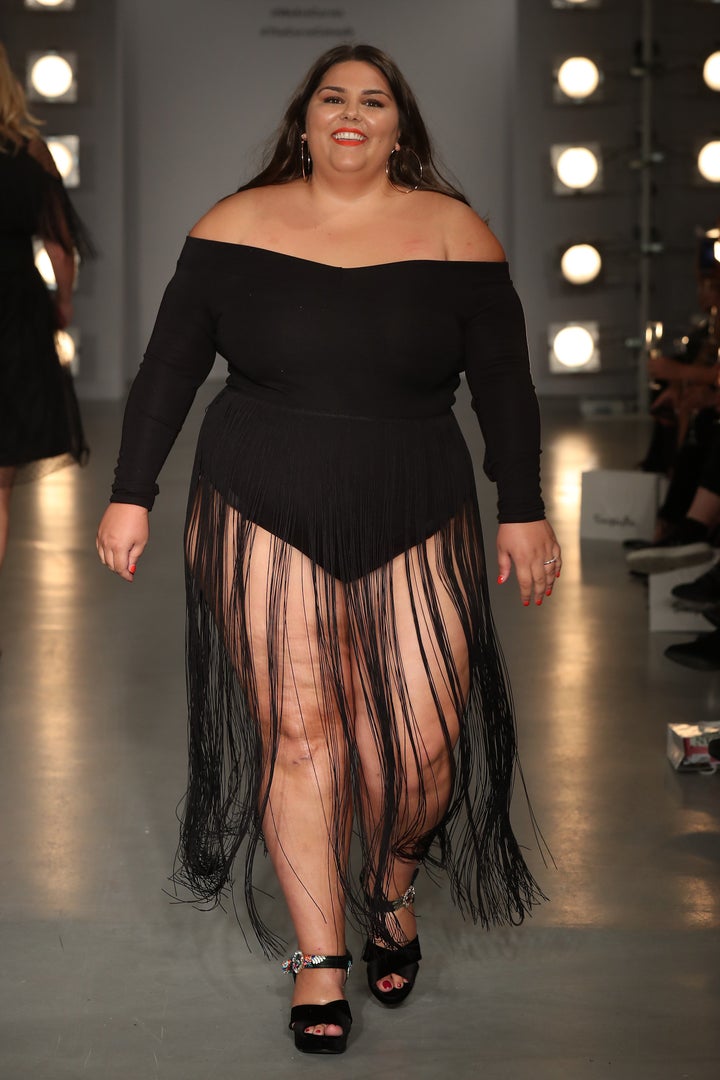 The Curve Catwalk was held on Thursday 14 September at The Vinyl Factory in London.
Angela Spindler, chief executive at N Brown Group, the owners of Simply Be said: "This isn't about thin shaming – we just think it's time we saw more diversity in terms of size in magazines, in advertising campaigns and on runways at fashion weeks around the globe."
Click through the gallery below to see all the looks on the catwalk: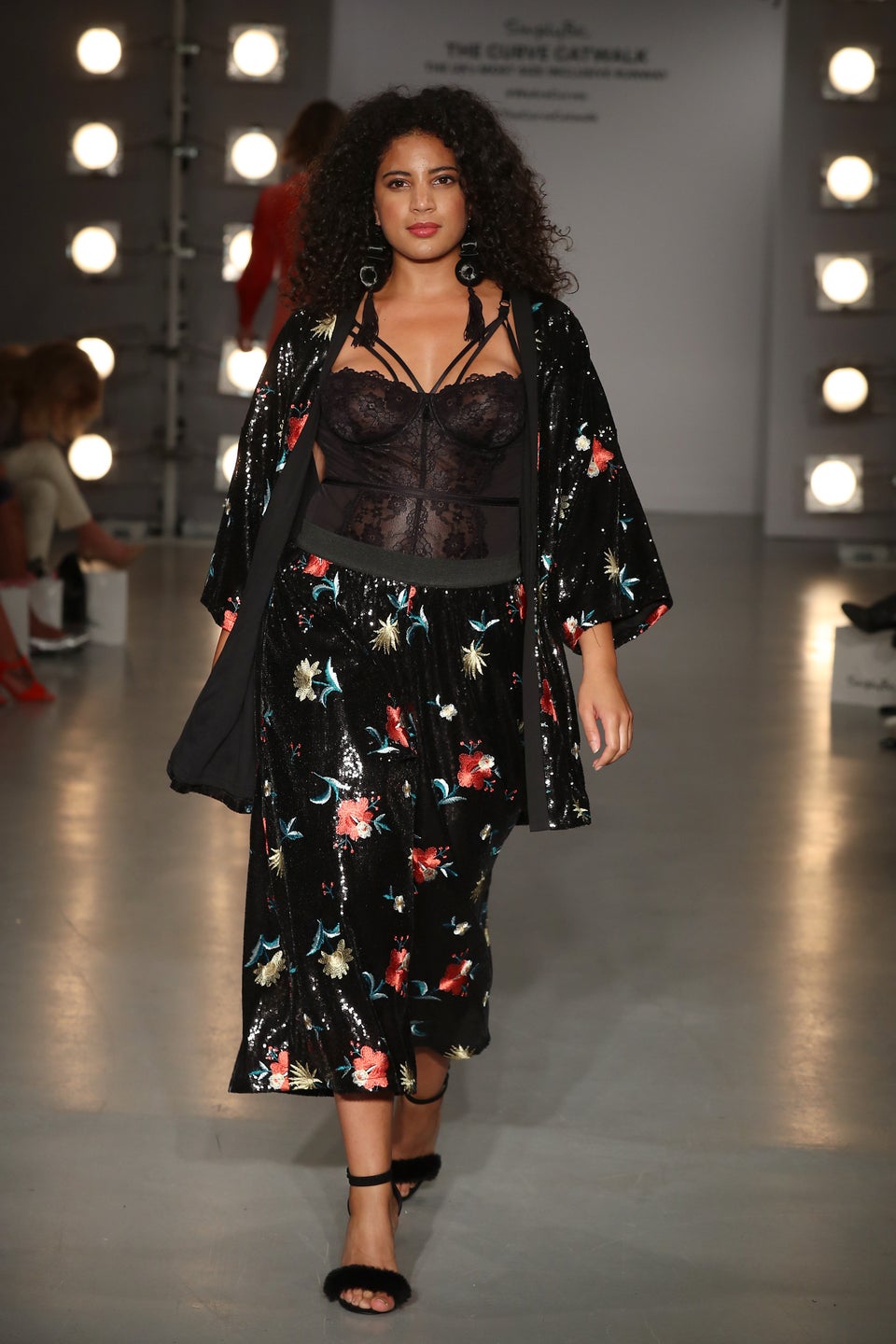 The Curve Catwalk September 2017