Young Londoners support censoring images of unhealthily thin models on the capital's transport network, an innovative poll of opinion ahead of the upcoming Mayoral race has found.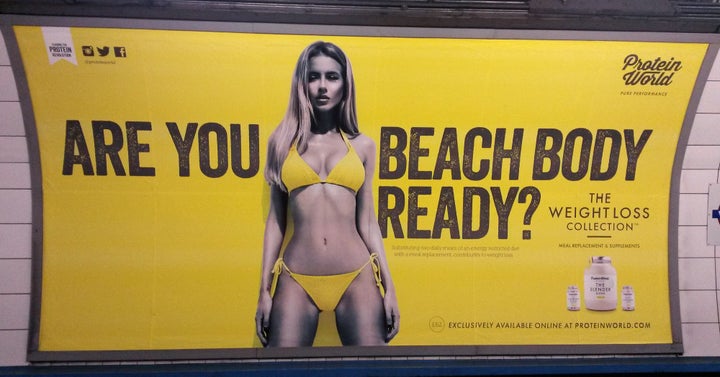 So far data from the app reveals a gender divide between the opinions of men and women on several hot topics, including unhealthy body image promoted through adverts.
While 84% of women said they wanted images of unhealthily thin models to be banned from public transport, 62% of men said the same.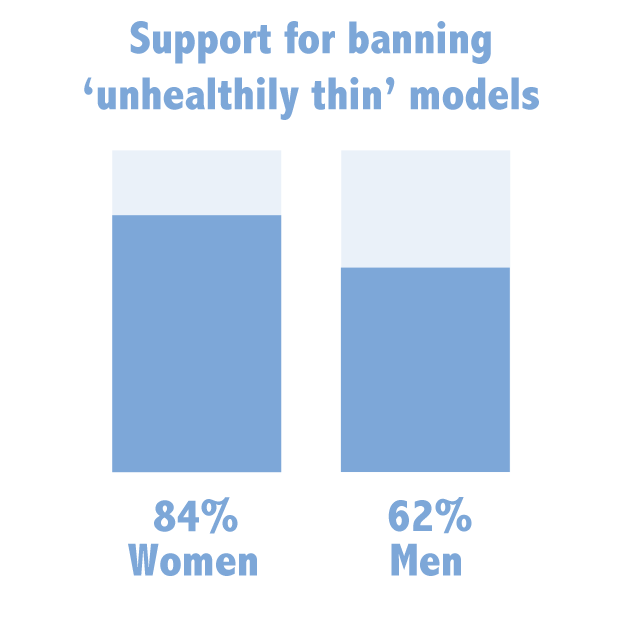 And there was also a big difference between ethnicities.
The data shows a majority of Asian men, 54%, said they would not like to see restrictions on models in advertisements.
Of nine topics included in Verto, young Londoners' top three priorities were education (64%), housing (44%) and jobs (38%).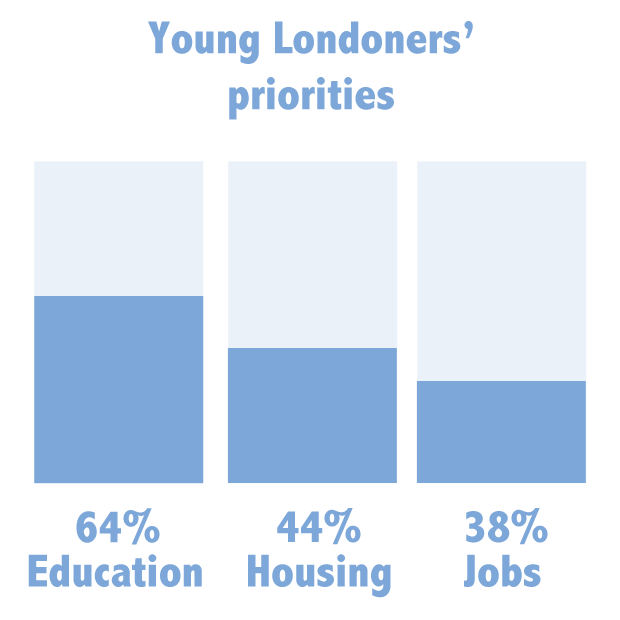 Broken down between genders, young women listed health and wellbeing among their priorities, whereas men listed the economy.
Both genders were generally agreed on education and housing as being a priority.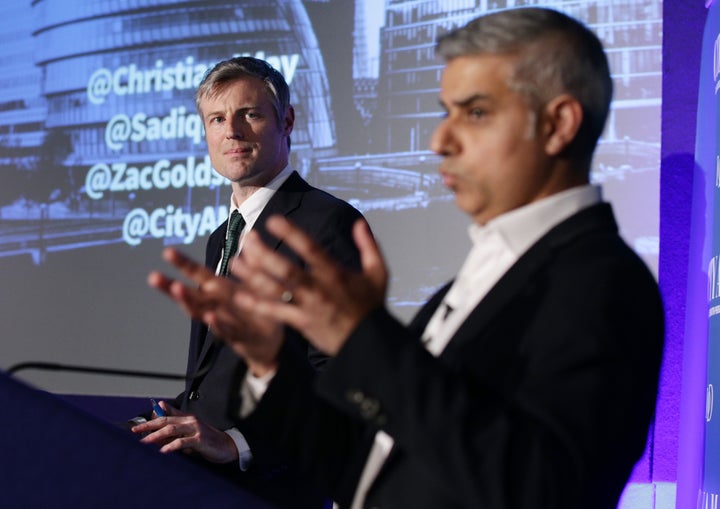 And on the topic of crime, nine-in-ten agree hospitals should record and share knife-wound statistics with the Metropolitan Police.
Bite The Ballot's Verto.London app was created in partnership with the University of Warwick and aims to provide young Londoners with a neutral resource before the election.
The data was drawn before the app launched more widely this week, from a sample size of 1,655 young Londoners.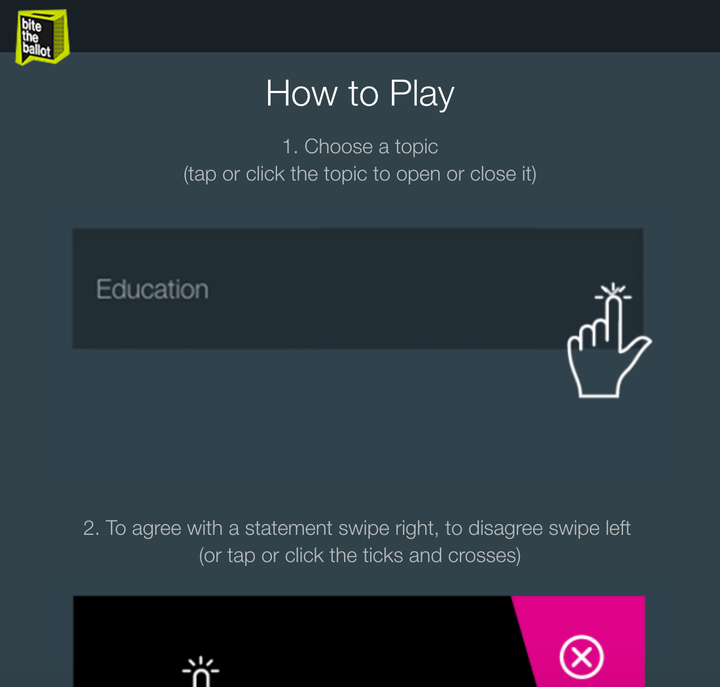 The policies of seven main candidates for Mayor have been included in the app, including frontrunners Zac Goldsmith and Sadiq Khan.
Nicknamed the new "Tinder for politics" Verto allows users to swipe right in agreement with statements drawn from candidates' manifestos and public statements.
It uses these responses to match a user with a candidate, with some unexpected results.
"It really took me by surprise," 22-year-old Onyeka told HuffPost UK. "It's going to make me look at other candidates."
The app is even helping those not yet able to cast their ballots.
"I got Green and Liberal Democrat, I'd have expected Green and Labour," Lola May, 17, said. "I didn't know candidates set their own policies."
"But clear and accessible information on where the candidates stand on Mayoral issues is proving difficult to come by."
Related