Amazon has announced it will be moving the production of its highly-anticipated series of Lord Of The Rings to the UK.
The first season of the fantasy epic was filmed in New Zealand, the location of the blockbuster movies, but news that the second season will be shot in the UK has been welcomed British fans – especially as there are expected to be five seasons in total.
The surprising change of location is down to Amazon Studios' decision to reduce its carbon footprint while expanding its production space.
The series, yet to be named, will be set thousands of years before the events of Tolkien's famous books The Hobbit and The Lord of the Rings.
So we've compiled a list of the most ethereal places in the UK which might make an appearance in the famous series.
Dorset's Jurassic Coast, England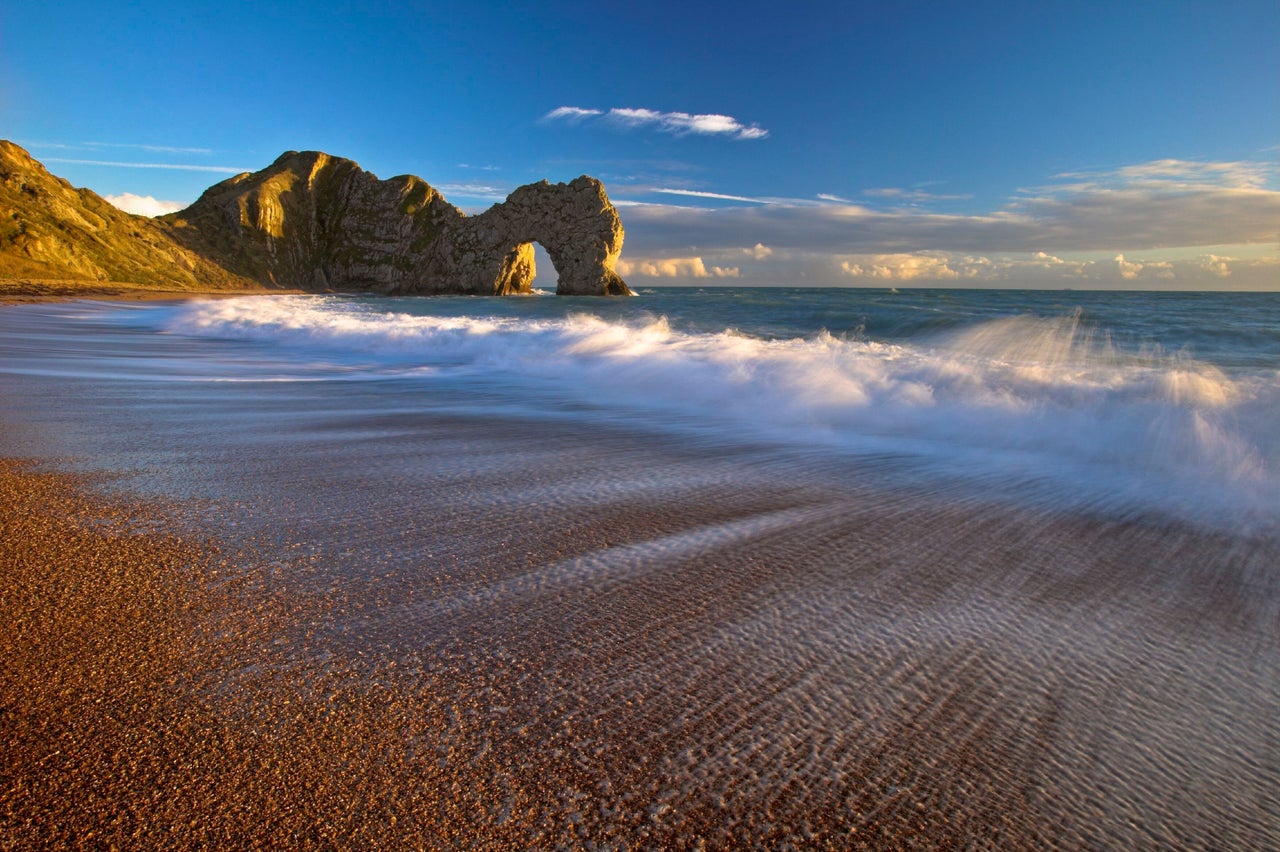 Can't you just picture something dramatic taking place here? Something monstrous emerging from the sea, perhaps? As England's only World Heritage Site known for its unusual rock formations and fossils, the area is renowned for its beauty.
Scotland's Isle of Skye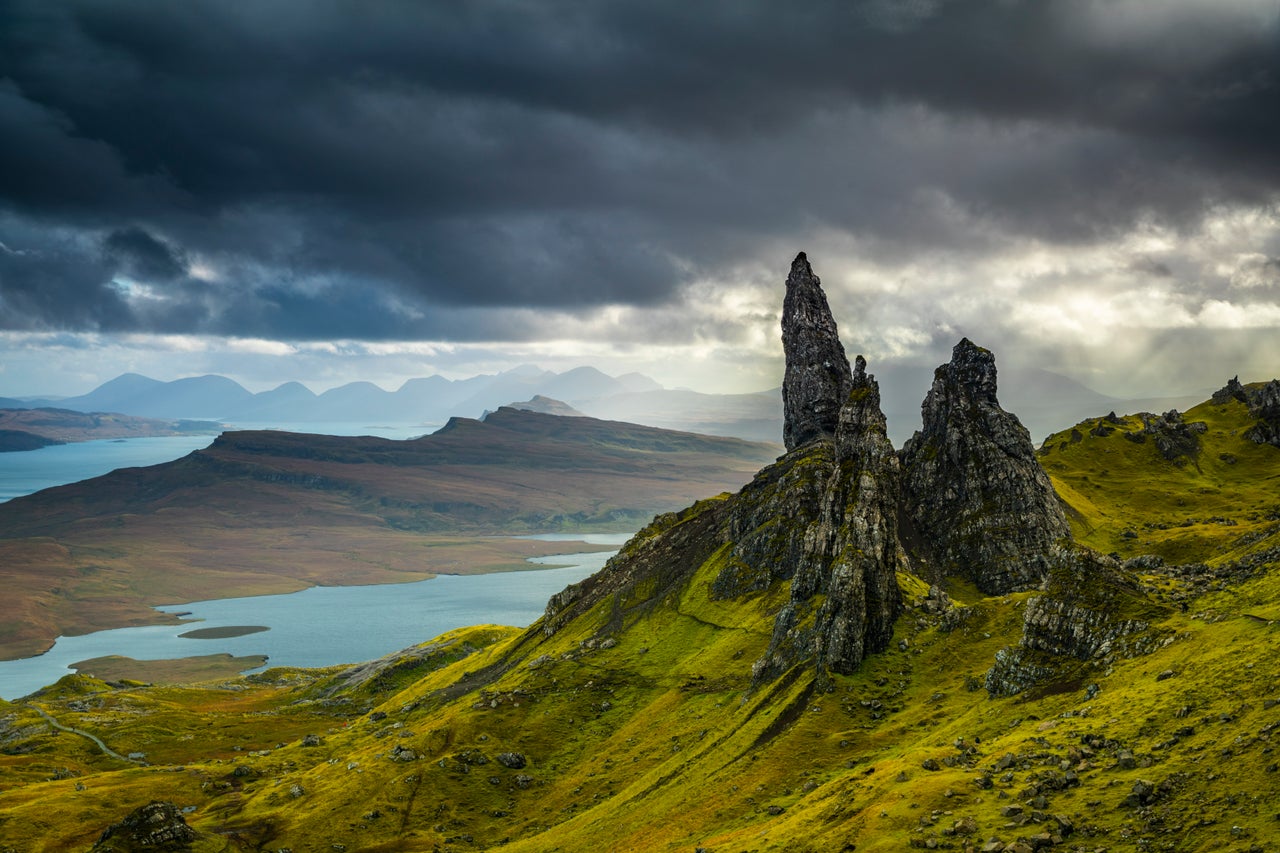 The Isle of Skye – a perfect destination for some fantasy scenes, especially with the famous rock 'Old Man of Storr' behind. The rock itself even sounds like a Lord of the Rings character.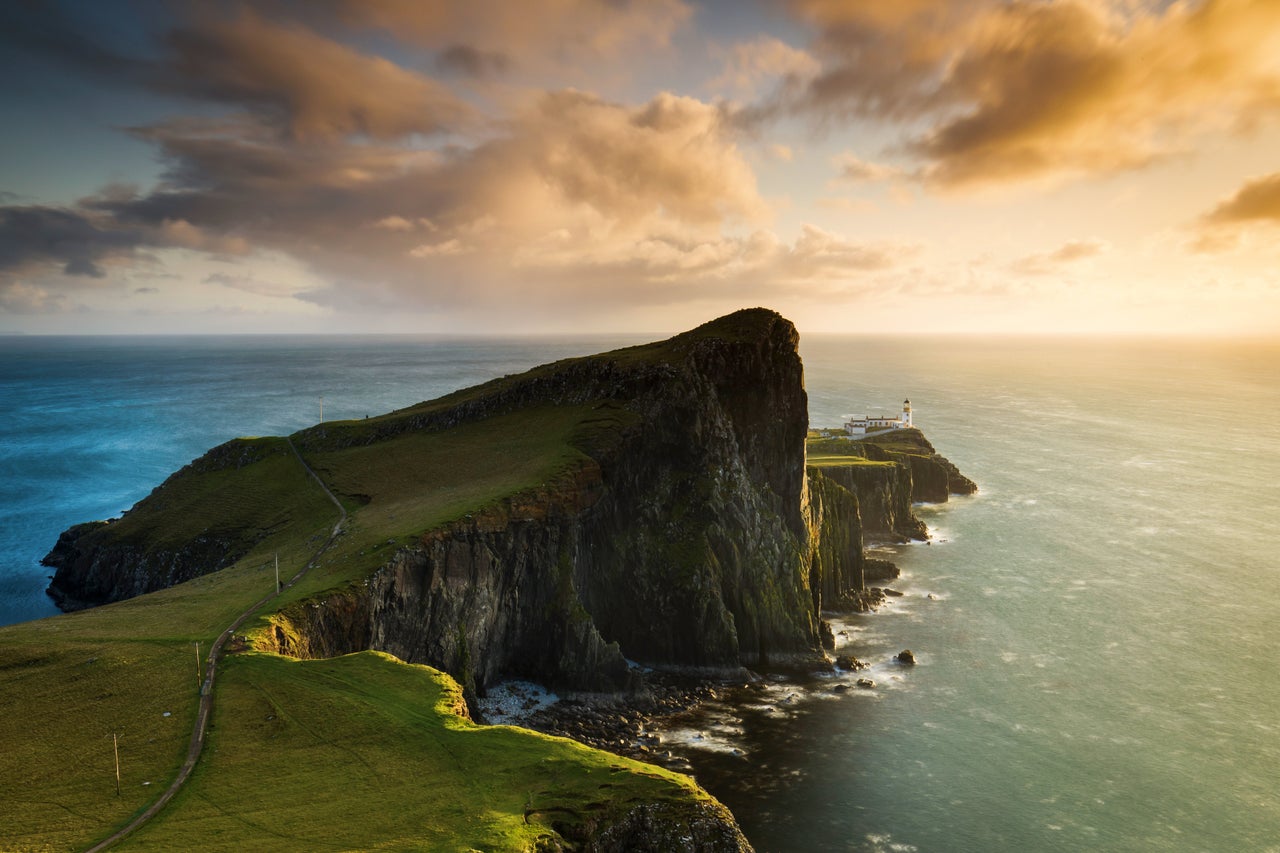 Picturesque doesn't even cover it. The Isle of Skye is thought to provide some of the most dramatic views in the whole of Scotland. The origins of the name itself are unclear, but some believe previous inhabitants called it the "winged isle".
Standing Stones on Scotland's Outer Hebrides
Clearly, Amazon Studios would be missing a trick if they didn't head to Scotland. These stones are said to be 5,000 years old, predating even Stonehenge, and were a place for important rituals for at least 2,000 years.
Cornwall's St. Nectan's Kieve, England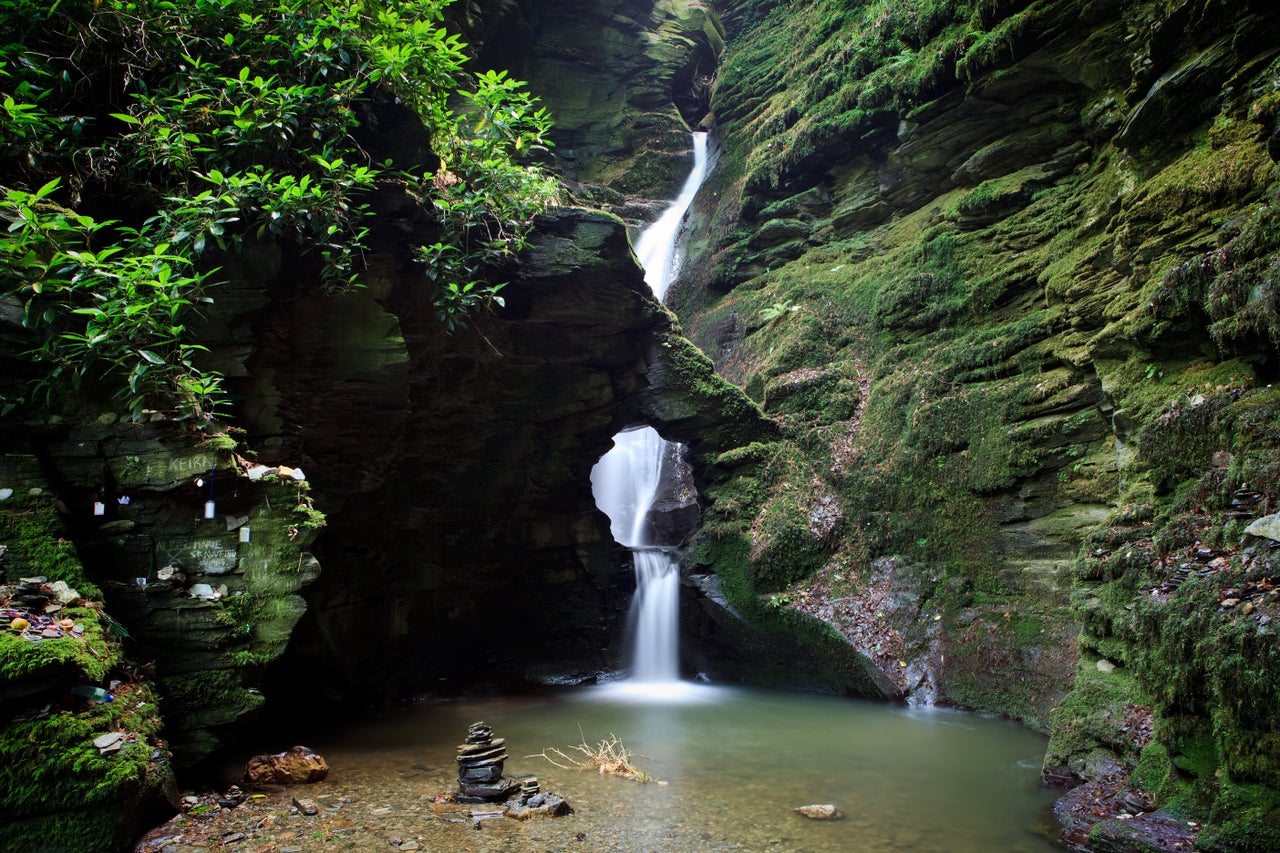 Hidden away in Cornwall, there is a 60ft waterfall next to ancient woodlands along the banks of the Rival Trevillet. The area has even been appointed as a Site of Special Scientific Interest due to the rare plants found in this area.
Giant's Causeway in Northern Ireland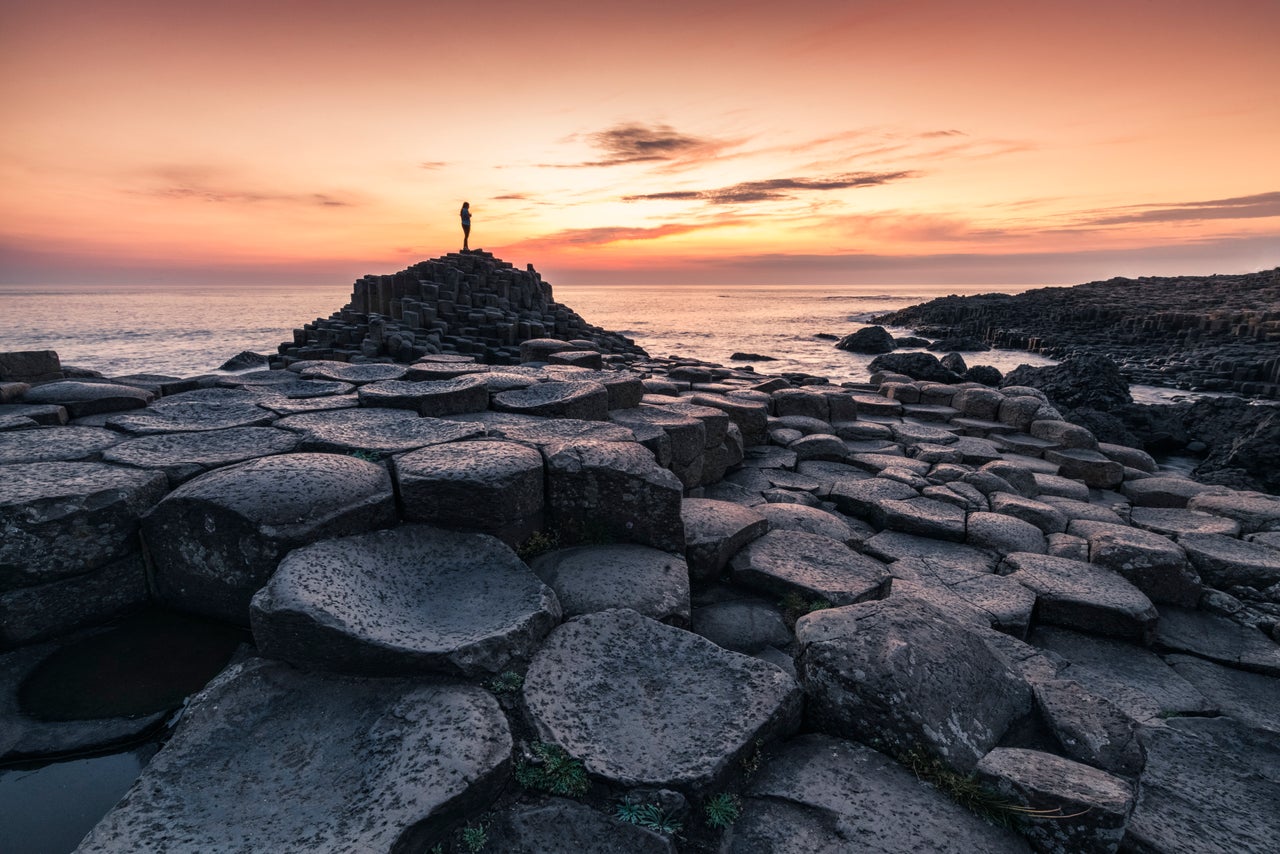 The ideal location for an ethereal series, because it's already named after a giant. Although it appears very manmade, this natural rock formation has been around for 50-60 million years as a result of volcanic activity.
Snowdonia, Wales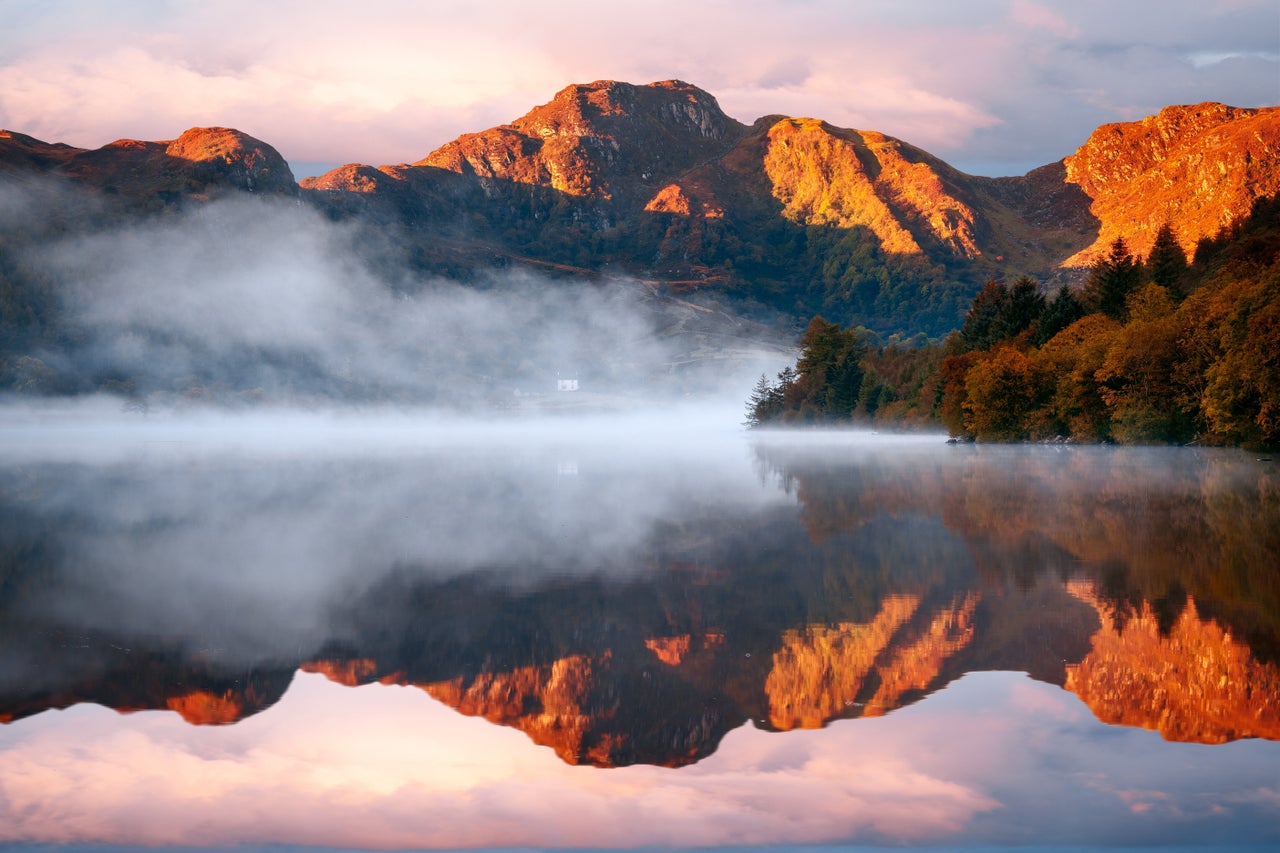 These mountains are the highest in Wales, towering more than 1,000 metres above sea level. The area also has famous links with the legends of King Arthur, making it a place already steeped in mystery and folklore.
Northern Ireland's Dark Hedges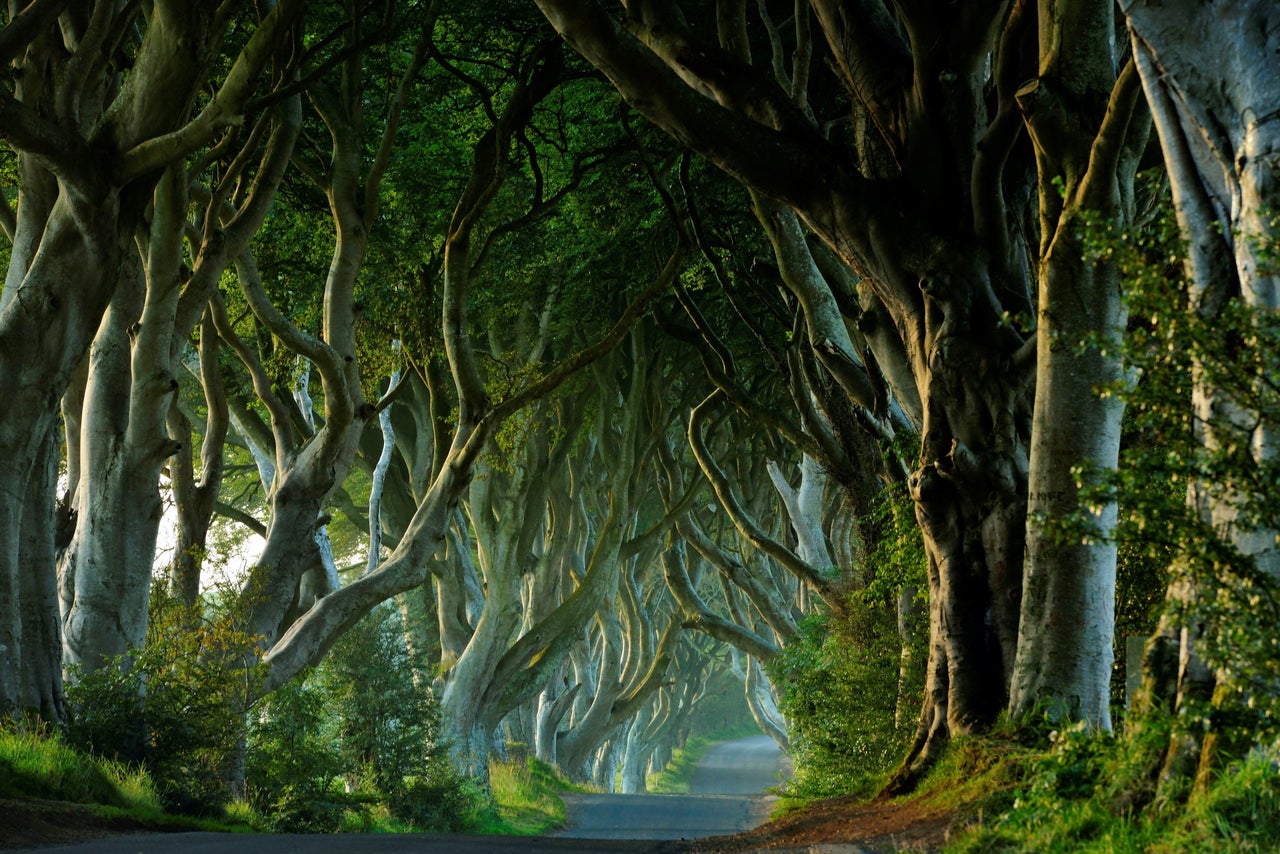 This tunnel of trees in Northern Ireland has already been the backdrop to the widely popular fantasy series Game of Thrones. At 200 years old, it may not be the oldest feature in the UK but it's definitely one of the most eerie.