Lorraine Kelly demonstrated the best way to deal with an on-air mishap during Wednesday's (19 October) edition of her show, when a clip of Ore Oduba was unexpectedly shown during an interview with Patrick Robinson.
The former 'Casualty' star previously made it through to the semi-finals of 'Strictly Come Dancing', and as the actor discussed his time on the show with Lorraine, a picture of him was flashed up on the screen.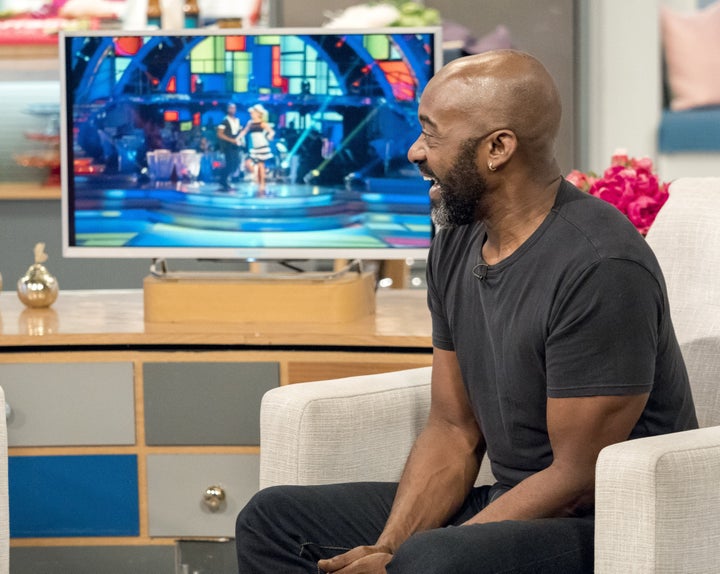 However, this was then followed by a video of Ore Oduba, which Patrick acknowledged, awkwardly telling the host: "Here's my man…
"I've watched the recent 'Strictly' and this jive was just out of this world."
"That was Ore we just showed," Lorraine replied. "That wasn't you, I don't know why we showed him!"
In a statement issued to the Huffington Post UK, a show spokesperson explained the situation, stating: "Prior to the interview, Patrick Robinson had told the Lorraine team that Ore Oduba was his favourite to win 'Strictly Come Dancing' so a clip of Ore on the show was prepared to be shown during the interview.
"There was no suggestion that it was a clip of Patrick or that it was a case of mistaken identity."
And obviously, a few eagle-eyed viewers spotted the mistake:
Patrick took part in 'Strictly' back in 2013, and was the last man standing in the competition, which was won by Abbey Clancy.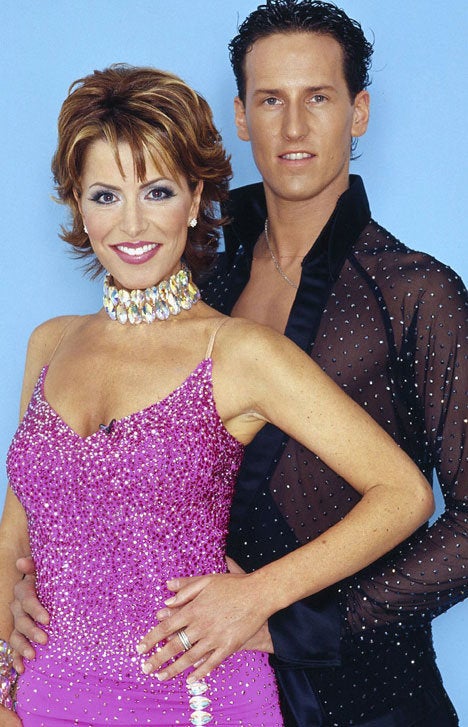 'Strictly Come Dancing': All The Winners