Loughborough University's student union will now cut ties with the NUS after its Board of Trustees approved the decision of the poll.
Some 2,162 people voted with 1,175 opting to 'leave'.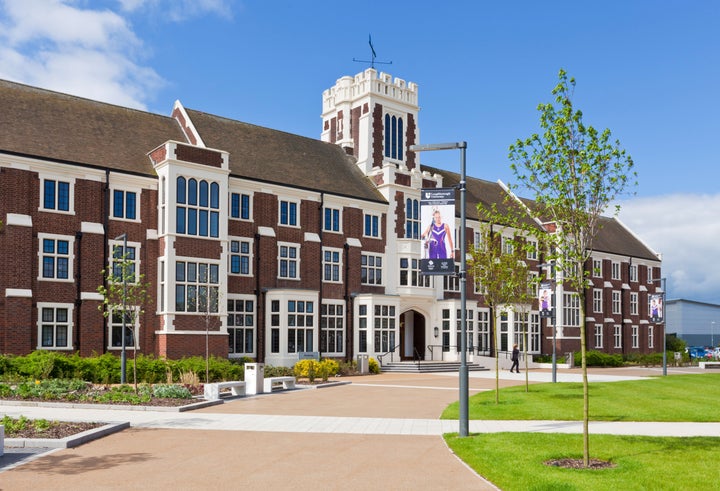 This was well below the 4,000 votes needed for the referendum to be quorate.
The part-elected board met last night to discuss the decision, and opted to support the vote.
A statement released on Wednesday said: "Loughborough Students' Union will end [its] affiliation with the NUS.
"The Board of Trustees have decided to support the student vote in the recent Referendum."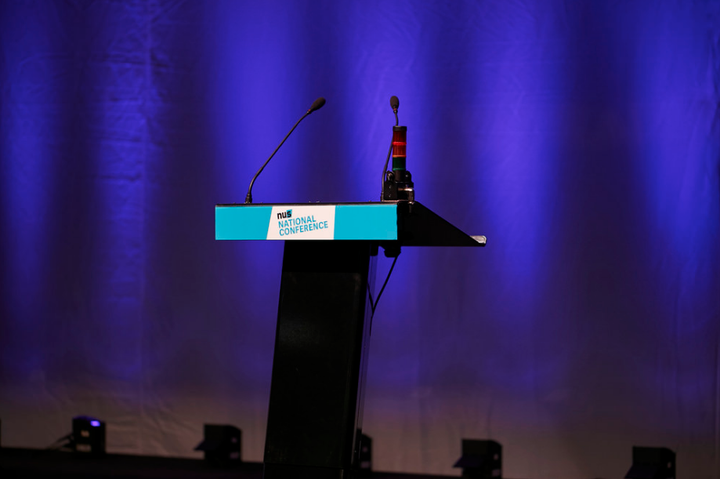 The NUS disputed earlier reported figures which placed Loughborough's contribution to its income at nearly £3m.
Loughborough paid an affiliation fee of around £50,000 and contributed earnings from the sale of NUS extra discount cards.
The NUS has an income of £19.9m a year, 48% of which is driven by affiliation fees and NUS Extra cards.
Meanwhile Loughborough made purchases from NUS' commercial services arm, which supplies alcohol, catering and retailing, reports said.
NUS commercial services helped unions purchase goods worth £56m last year, according to its latest accounts, with surpluses being driven back into the union's representation work.
The NUS wouldn't say how much Loughborough contributed to its budget.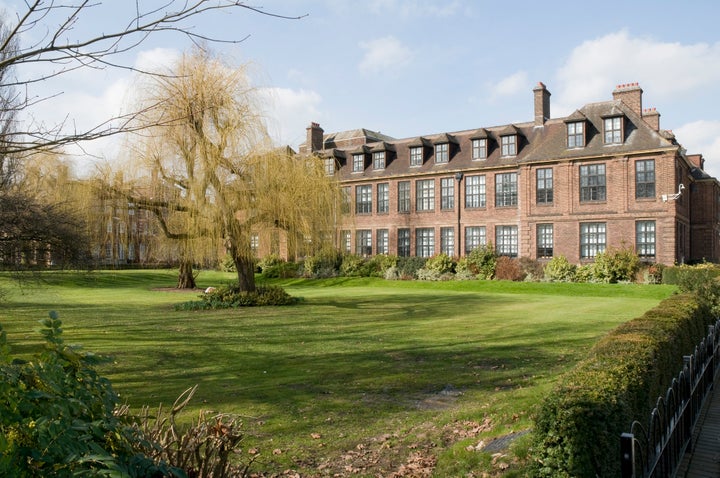 Loughborough follows unions at Lincoln, Newcastle and Hull, becoming the fourth to cut ties with the nation union.
Some 60,000 students are now no longer represented by the NUS.
Efforts to disaffiliate grew louder with the election of controversial new president Malia Bouattia.
Nottingham and York universities are due to announce their referenda results on Friday.
Cambridge, Oxford, Warwick, Exeter and Worcester have all voted to remain a part of the NUS in recent weeks.
Loughborough was recently placed in the top ten British universities by The Complete University Guide.
The NUS said: "We are of course disappointed to learn of this decision by trustees to proceed with disaffiliating from NUS.
"Given the referendum was a long way from being quorate - enough students voting for the decision to be valid - we look forward to understanding how the trustees reached their decision."
Related