Louise Redknapp has opened up about the media fallout which came after her split from ex-husband Jamie, admitting she thinks she was judged too harshly.
Shortly after this, Louise – who had recently completed a stint on Strictly Come Dancing – said she hoped to return to work going on to appear in theatre productions of Cabaret and 9 To 5, as well as recording new music.
However, in a new interview with iNews, Louise revealed that this period came with its own difficulties, most notably the "double standard" in the way she was perceived compared with Jamie.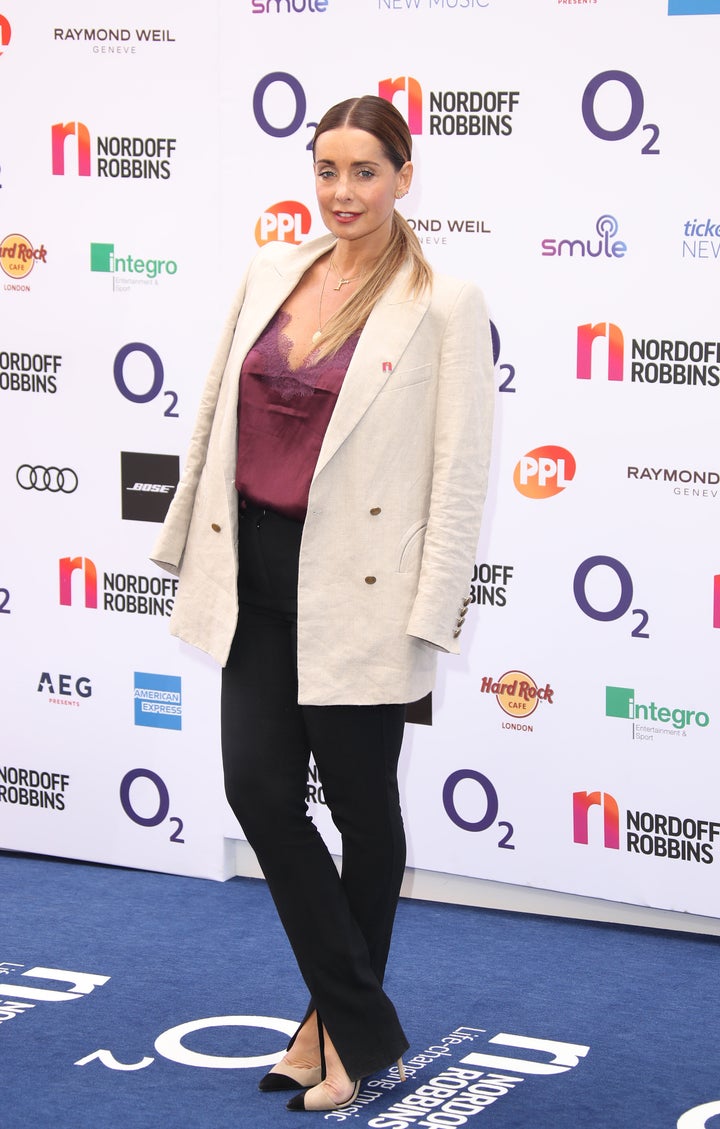 "I was heavily judged. I was really shocked by how people would just make assumptions," she said, specifically referencing a news story in which Jamie was praised for taking their children on holiday.
"I did notice real double-standards… I was like: 'Well, hang on a minute. I've done this for the last 15 years and no one has ever patted me on the back.'"
On why she chose not to speak out at the time, Louise continued: "I wasn't going to play the social media game of putting my kids on Instagram every time they were with me to prove it. I'm not going to try and prove myself as a mum or a woman."
Louise was also asked about whether she felt that Jamie has supported her as she picked up her career again, noting: "He's never seen me do anything. He didn't come to Cabaret, he hasn't come to 9 to 5… [but] it would be really tough for him to sit in a theatre full of 900 drunk women – he might not get out alive!"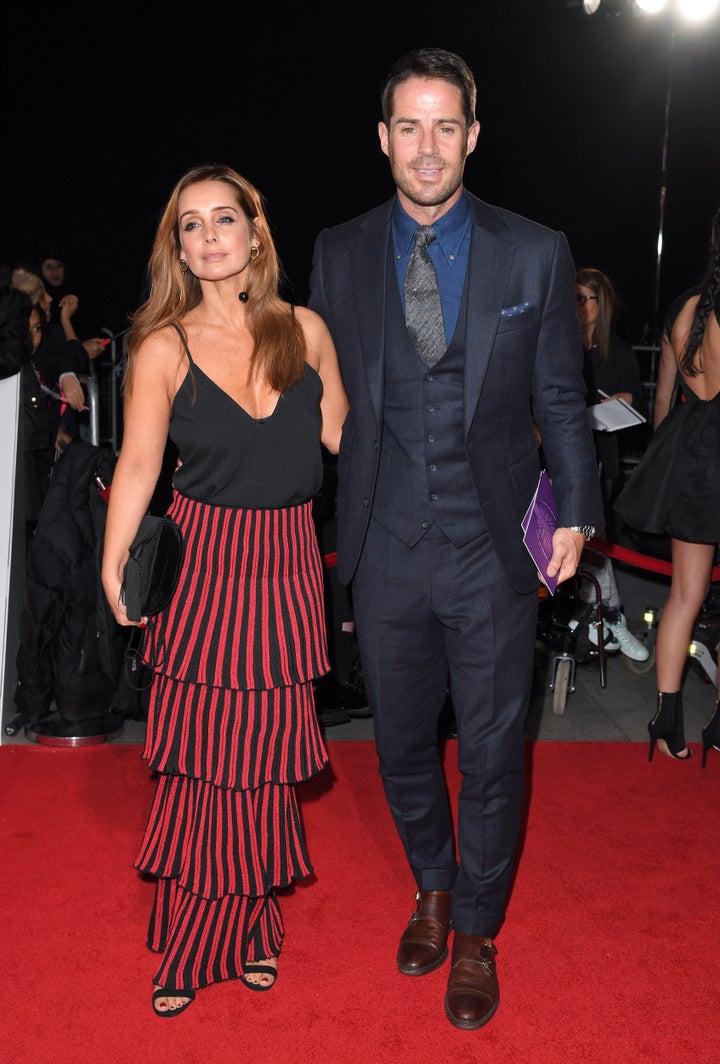 She then added: "I would like him to come because I think, you know, we've got kids and I think it's good to be supportive all the time."
Louise is currently gearing up for the release of her first solo album in 19 years, Heavy Love, which iNews claims will feature songs that reference her split.
She and Jamie married in 1998, and had two sons together, 15-year-old Charley and 10-year-old Beau.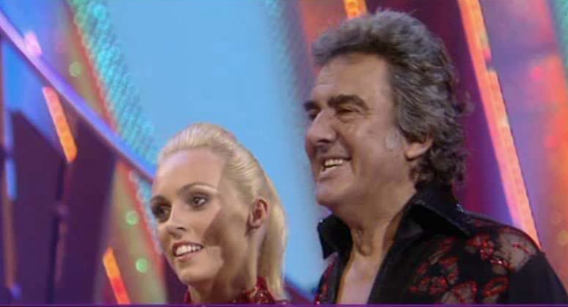 10 Celebs You Forgot Had Done 'Strictly'