The 24-year-old made her debut on the social media site on Friday and immediately kicked off in the comments section.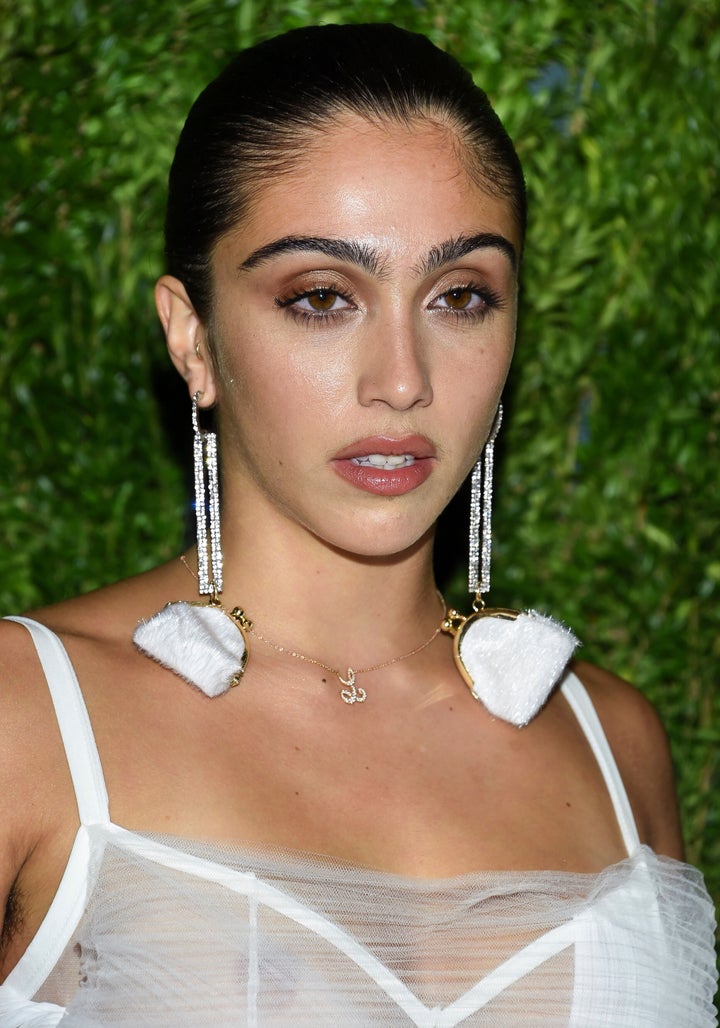 The model, who is Madge's eldest daughter with her ex Carlos Leon, shared a photo herself from the recent Parade x Juicy Couture campaign, which she starred in.
And Lourdes didn't hesitate to let her followers know exactly what she thought when a few tried to interact with her in the comments.
In response to someone who wrote, "Your mother made a masterpiece called Hard Candy," she responded, "your mother sucks wild dick."
When someone else accused of "thirst trapping," Lourdes snapped back, "does your mom know u don't wash ur ass."
As well as Lourdes, Madonna is also mum to Rocco Ritchie, 20, David Banda, 15, Chifundo "Mercy" James, 14, and twin sisters Stella and Estere, 8.