However, not all of the original cast members will be back and Emma Thompson has now explained why she won't be appearing in the short.
In the film, Emma's husband was played by Alan Rickman, who sadly died last January, and the actress decide she did not want to do it without him.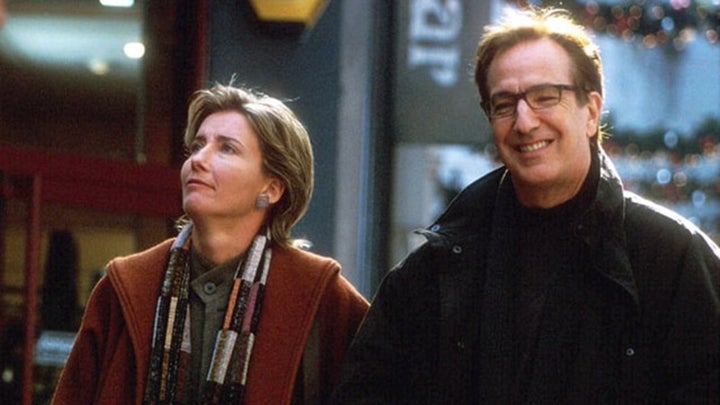 She said (via PA): "It's too soon. It's absolutely right because it's supposed to be for Comic Relief but there isn't much comic relief in the loss of our dear friend really only just over a year ago.
"We thought and thought but it just seemed wrong but to revisit the wonderful fun characters of Bill Nighy and Hugh Grant and Liam (Neeson) and all of that, that's fantastic but obviously what would he have done?"
Speaking on Wednesday's 'Loose Women', Martine McCutcheon discussed Emma's decision, saying: "As far as I know, lots of people are back in the cast.
"It's a kind of, 'Where are they now?' catching up with all of us, all these years later.
"I know that Emma Thompson did say that she would prefer not to because it just wouldn't be the same without Alan Rickman.
"And I don't think I would feel right doing it without Hugh [Grant]."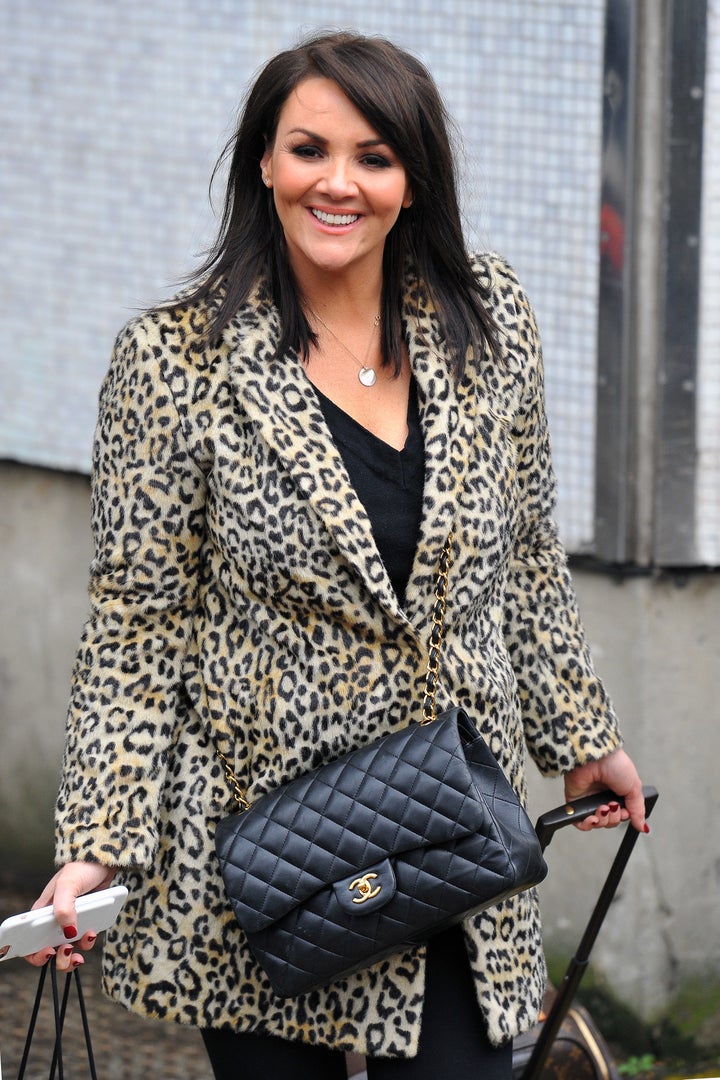 Thankfully, Martine and Hugh will be back, as will Keira Knightley, Andrew Lincoln, Colin Firth, Lucia Moniz, Liam Neeson, Thomas Brodie-Sangster, Olivia Olson, Bill Nighy, Marcus Brigstocke and Rowan Atkinson.
Speaking of the decision to reunite the cast, the film's creator Richard Curtis previously said: "I would never have dreamt of writing a sequel to 'Love Actually', but I thought it might be fun to do 10 minutes to see what everyone is now up to. Who has aged best? I guess that's the big question … or is it so obviously Liam?
"We've been delighted and grateful that so many of the cast are around and able to take part – and it'll certainly be a nostalgic moment getting back together and recreating their characters 14 years later."