This week, Adam ruffled viewers' feathers when he ditched Rosie for newcomer Zara McDermott in front of their fellow Islanders, without even warning her beforehand what was coming.
Rosie then confronted him, during which he was seen smirking and rolling his eyes as she explained how hurt she'd been by his actions. He later accused her of being "arsey" and having a "bee in [her] bonnet".
Media regulator Ofcom has now confirmed to HuffPost UK that they have so far received 23 complaints over Adams' behaviour towards Rosie, 21 for Tuesday's show and two more for Wednesday.
They also noted that they'd received an additional complaint following Wednesday night's show, due to what was described as a "homophobic remark".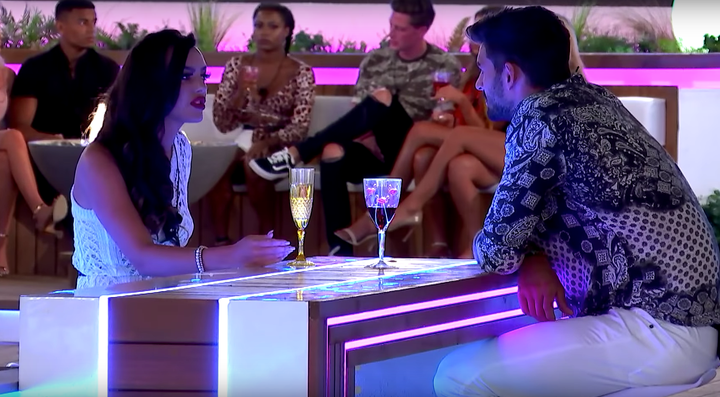 Women's Aid previously spoke out about scenes shown during last year's 'Love Island', after former contestant Jonny Mitchell commented that another man "would have to prise Tyla from his cold, dead hands".
In a blog published on HuffPost UK, the charity's CEO Polly Neate noted: "It did not demonstrate just how much he liked her and it certainly wasn't funny," she wrote. "It was possessive and controlling. For a survivor of domestic abuse watching, it would have been a chilling moment.
"The underlying sentiment was that this man believes he owns this woman. Often batted away as 'laddish behaviour', or 'just a phrase', in isolation one comment seems innocuous, but it's not.
"Statements like this normalise the objectification of women and men's power over us. They normalise sexism so that we accept it."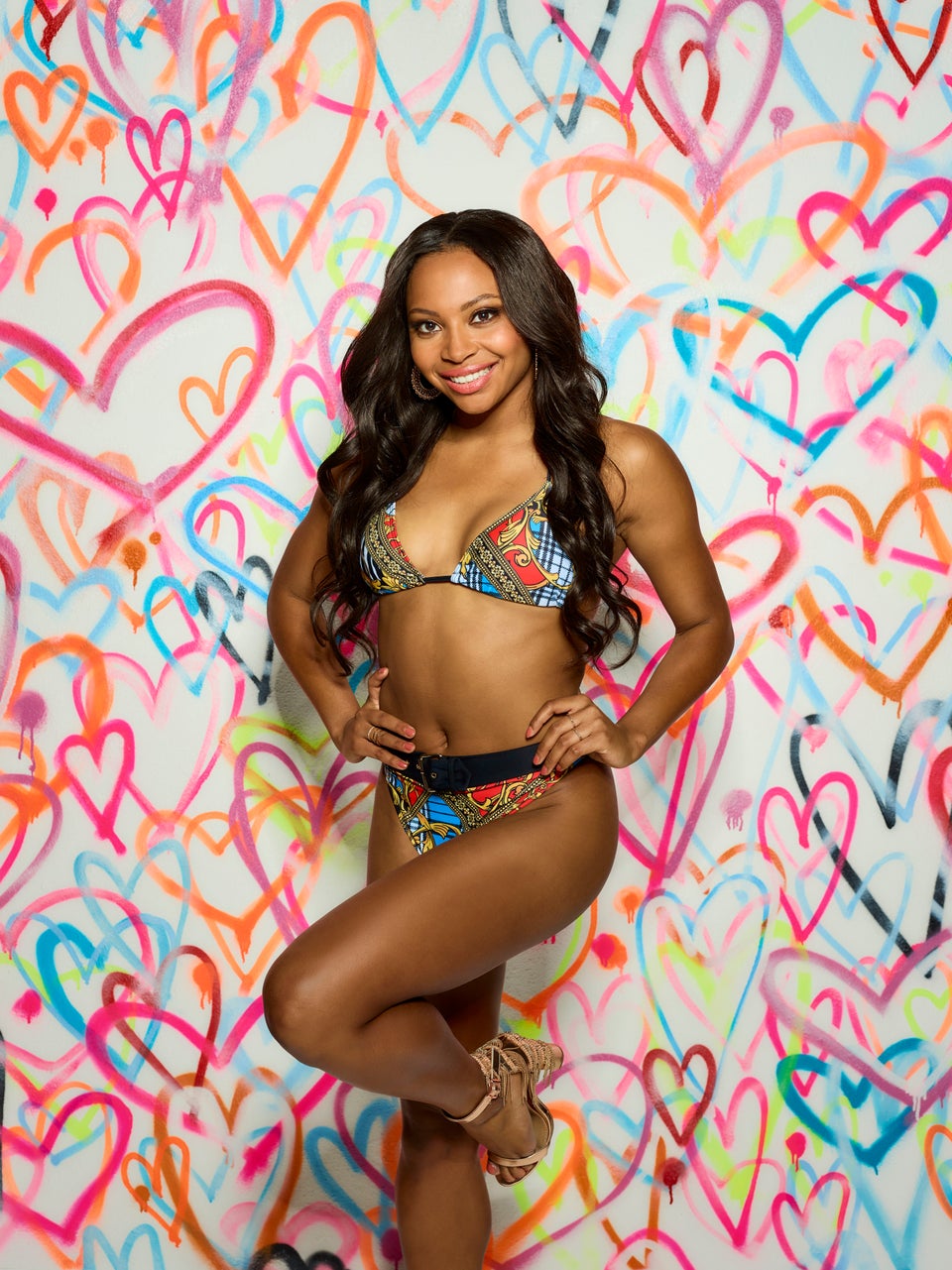 Where have you seen this year's 'Love Island' contestants before?