The former-Chancellor-of-the-Exchequer-turned-newspaper-editor made the revelation on Thursday night, during a Twitter exchange with journalist Stig Abell.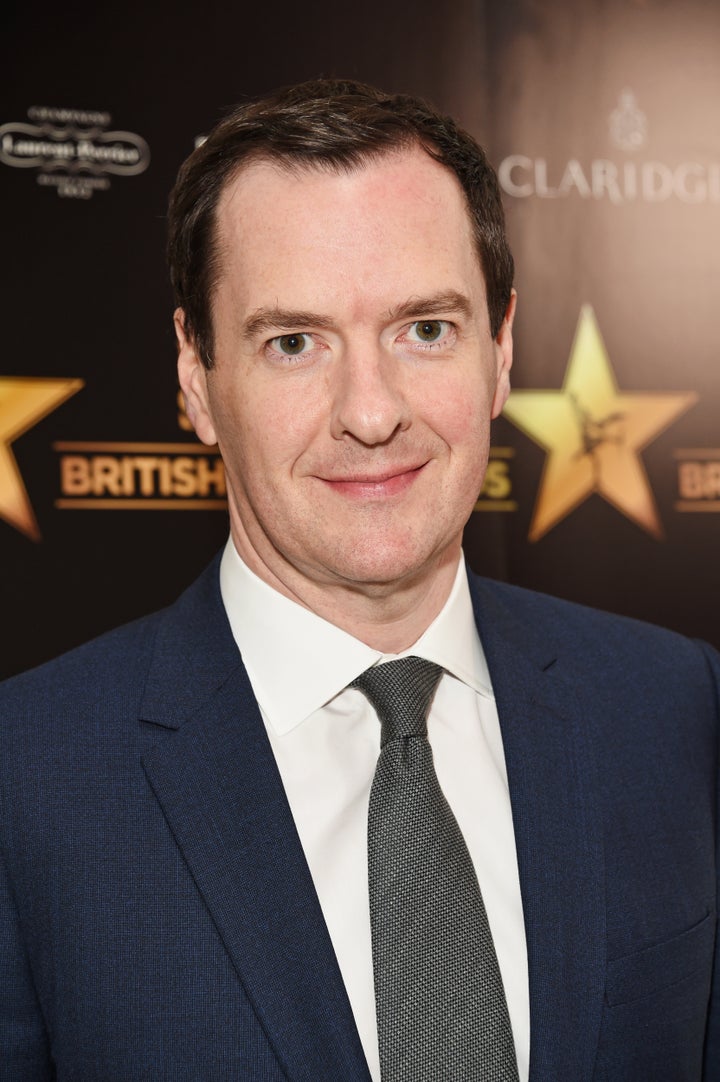 When Abell suggested that the Evening Standard chief may have his eye on the recent vacancy at the Daily Mail, following the departure of Paul Dacre, Osborne revealed he actually had other plans for the evening.
In response to Abell's tweet claiming he was "at his desk, drumming his fingers thoughtfully", Osborne responded: "Errr ... actually, I'm watching Love Island."
Yes, you read that correctly.
He's just like the rest of us.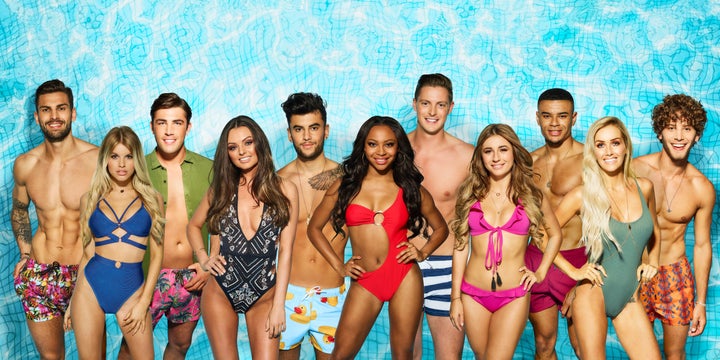 But don't go thinking Osborne is the only figure from the politics world to admit they've been tuning in to watch 'Love Island'.
'Love Island' continues on Thursday at 9pm on ITV2.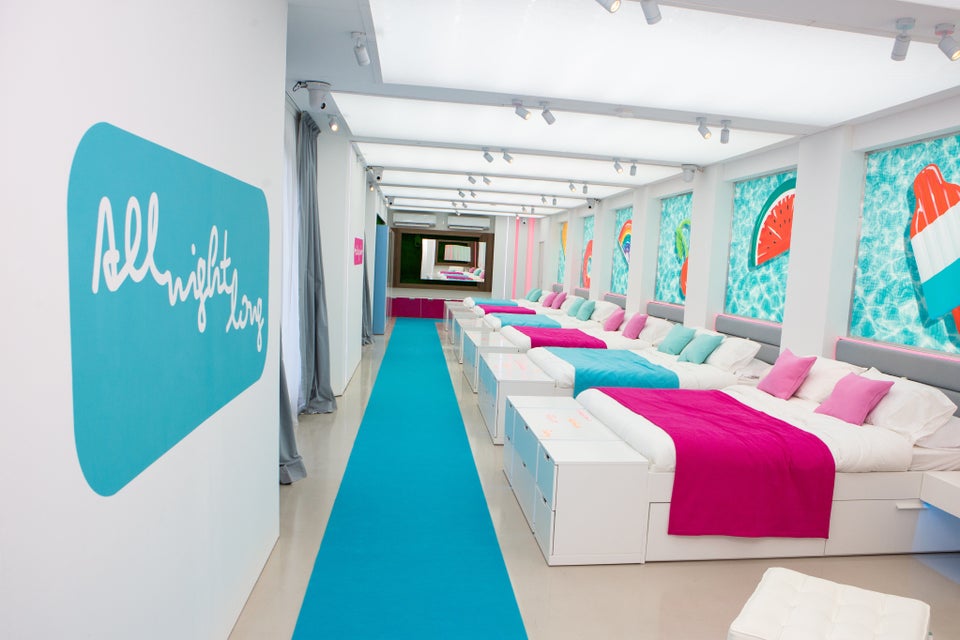 Love Island Villa 2018