This year's series has sparked lots of conversation about whether the show needs to increase its representation, particularly in light of the majority-white cast, many of whom have already used problematic language relating to race and having a "type".
Responding to a tweet from OK! Magazine, Marcel admitted he was still "waiting" for 'Love Island' bosses to add someone similar to him in the villa, having been the only dark-skinned contestant in last year's show.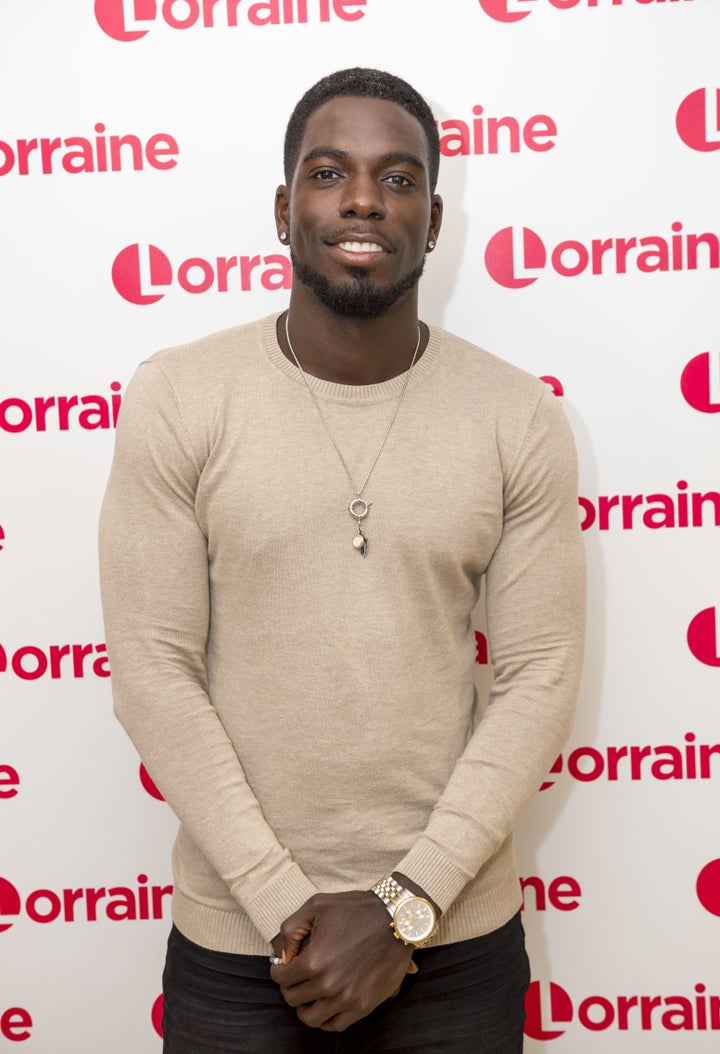 He noted: "Real talk I was 31 and darkskin first week was peak and you do feel insecure. But #blackdontcrack and I know I looked about 26 #confidence is key. Samira and Laura will do their ting #watch"
Marcel made it through to the final last series, alongside fellow contestant Gabrielle Allen, with whom he remained in a couple for almost a year after the show, until they ultimately split in the weeks leading up to the current run of 'Love Island'.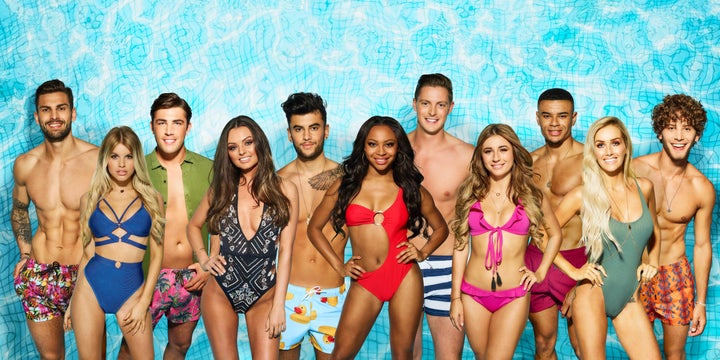 It's not just a lack of diversity relating to race that has got people talking, with many 'Love Island' viewers sharing their desire for a wider spectrum of body types, sexualities and age ranges in the villa.
Last year, Kevin Lygo, the head of ITV Studios, ruled out the possibility of inviting LGBTQ contestants in a future series of 'Love Island', commenting at the time that the format "doesn't allow" for their inclusion.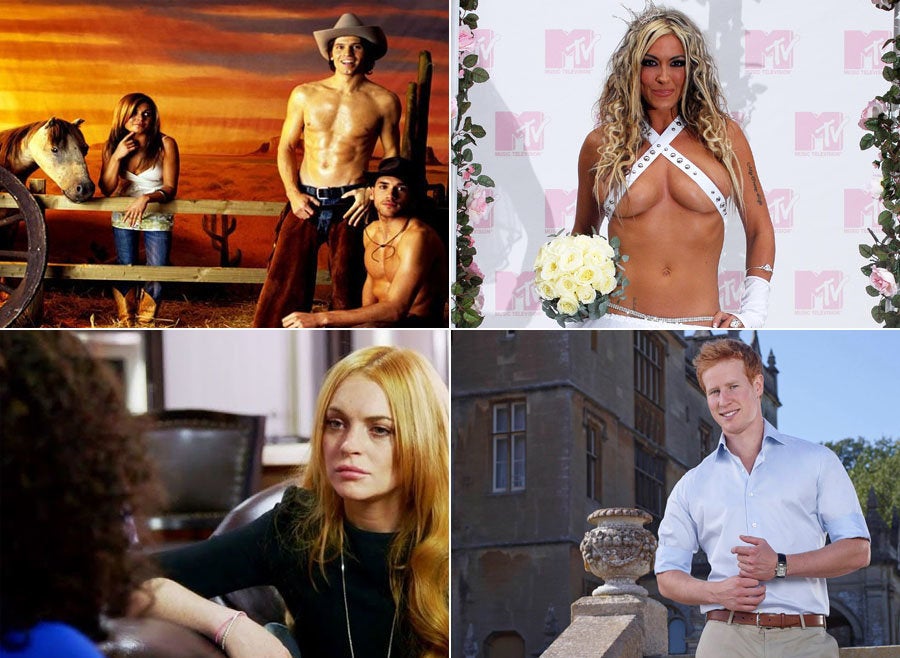 15 Reality TV Shows We Can't Believe Existed