Having now left the villa, it didn't take long before Georgia was asked about the multiple takes, and confirmed that she and Jack didn't just kiss the once.
When asked by The Sun whether the kiss was filmed "multiple times", she noted: "Yeah. I do what I want to do and they get the angles."
A 'Love Island' spokesperson declined to comment when the suggestion of the kiss being filmed multiple times first arose, but HuffPost UK has reached out again, following Georgia's claim.
During her time on 'Love Island', Georgia was adamant that it was actually Jack who instigated their kiss, but having now had time to assess the footage, she's admitted she may have been misremembering.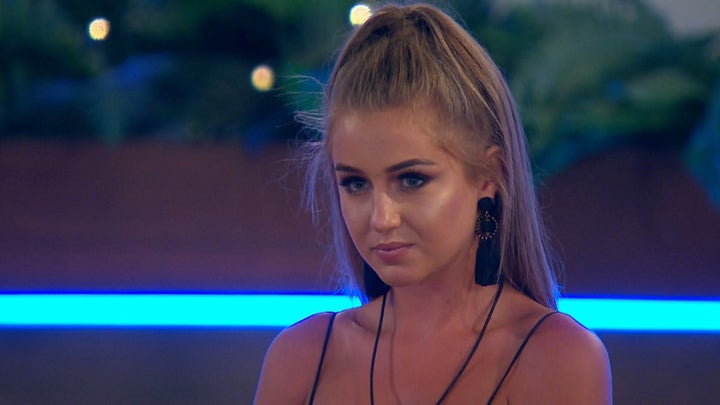 "Honestly, I remembered the kiss in such a different way to how I watched it back," she said. "When I watched it I absolutely cringed because that is not me.
"At the end of the day I had a few drinks, I was sat there chatting to Jack and the conversation flowed. I just got a little bit excited but I literally do not remember it like that."
Initially, when it was not known who was responsible for the kiss between Georgia and Jack - which took place when she was still with Sam - producers on spin-off show 'After Sun' brought in VAR technology to get to the bottom of the matter, with Caroline Flack determining it was Georgia who sparked things off.
'Love Island' continues at 9pm on Friday night on ITV2.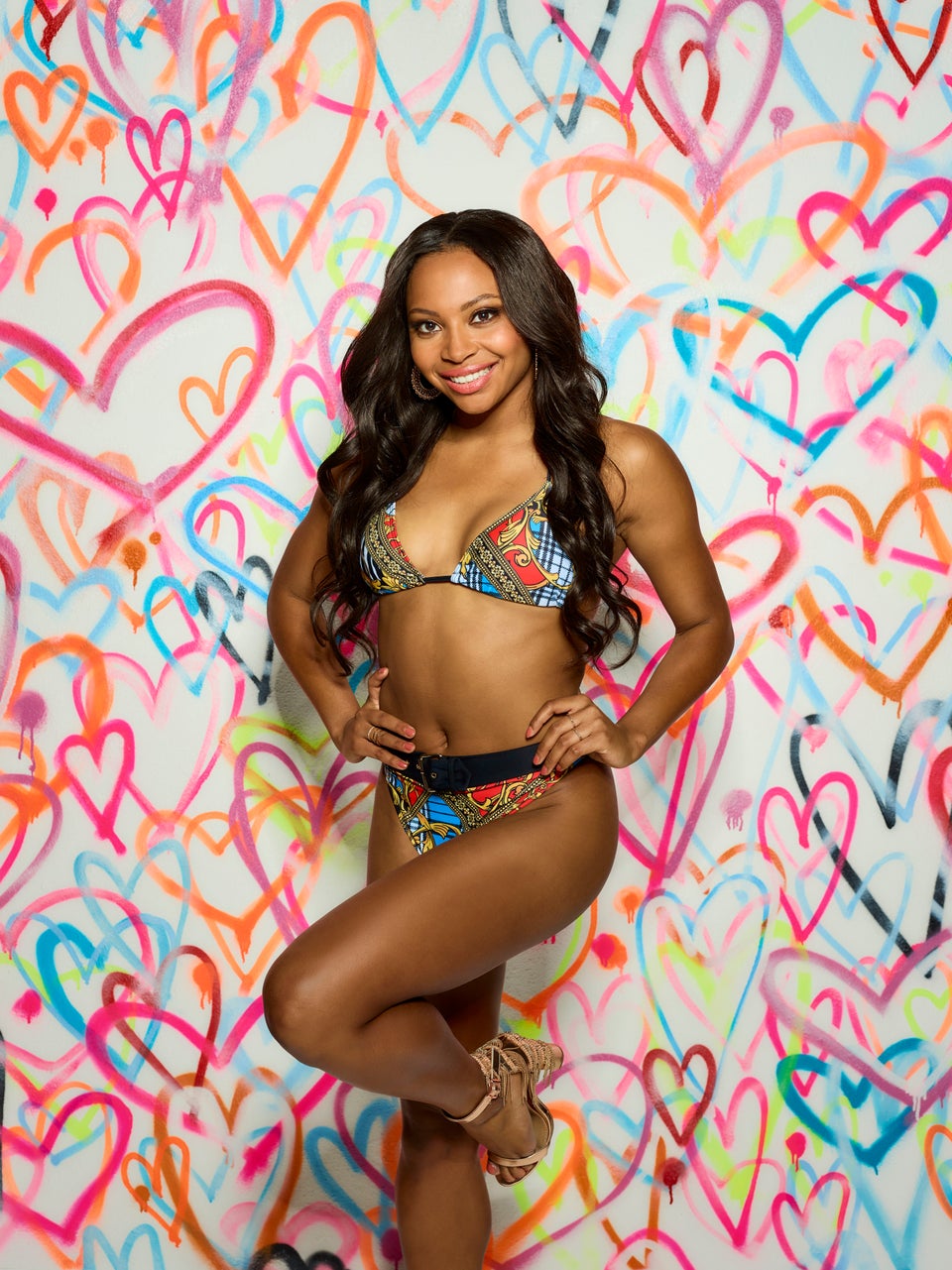 Where have you seen this year's 'Love Island' contestants before?