'Love Island' viewers couldn't quite believe what they were hearing on Monday night, as contestant Hayley Hughes revealed she didn't know what an earlobe was.
The 21-year-old model from Liverpool raised eyebrows among 'Love Island' fans when she was dared to lick fellow Islander Adam Collard's ear.
However, the dare sparked some confusion for Hayley, who asked the rest of the group: "What's an earlobe?"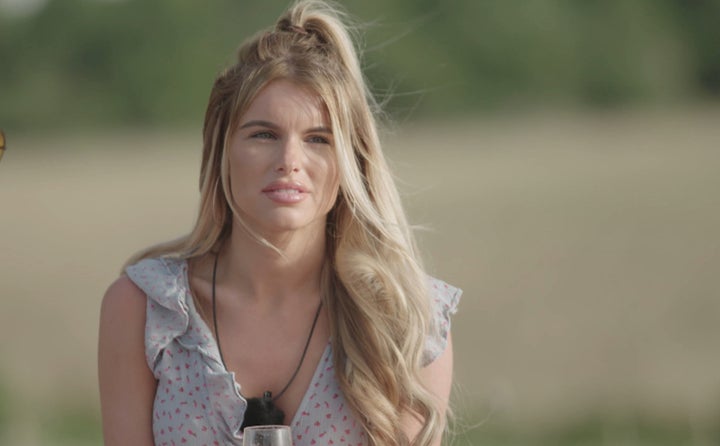 Her admission left everyone on social media totally and utterly baffled:
It is not the first time Hayley has drawn comical responses for some of her comments in the villa.
After first admitting she had no idea what it even was, she then asked if Britain's forthcoming exit from the EU meant we "wouldn't have any trees".
'Love Island' continues on Tuesday at 9pm on ITV2.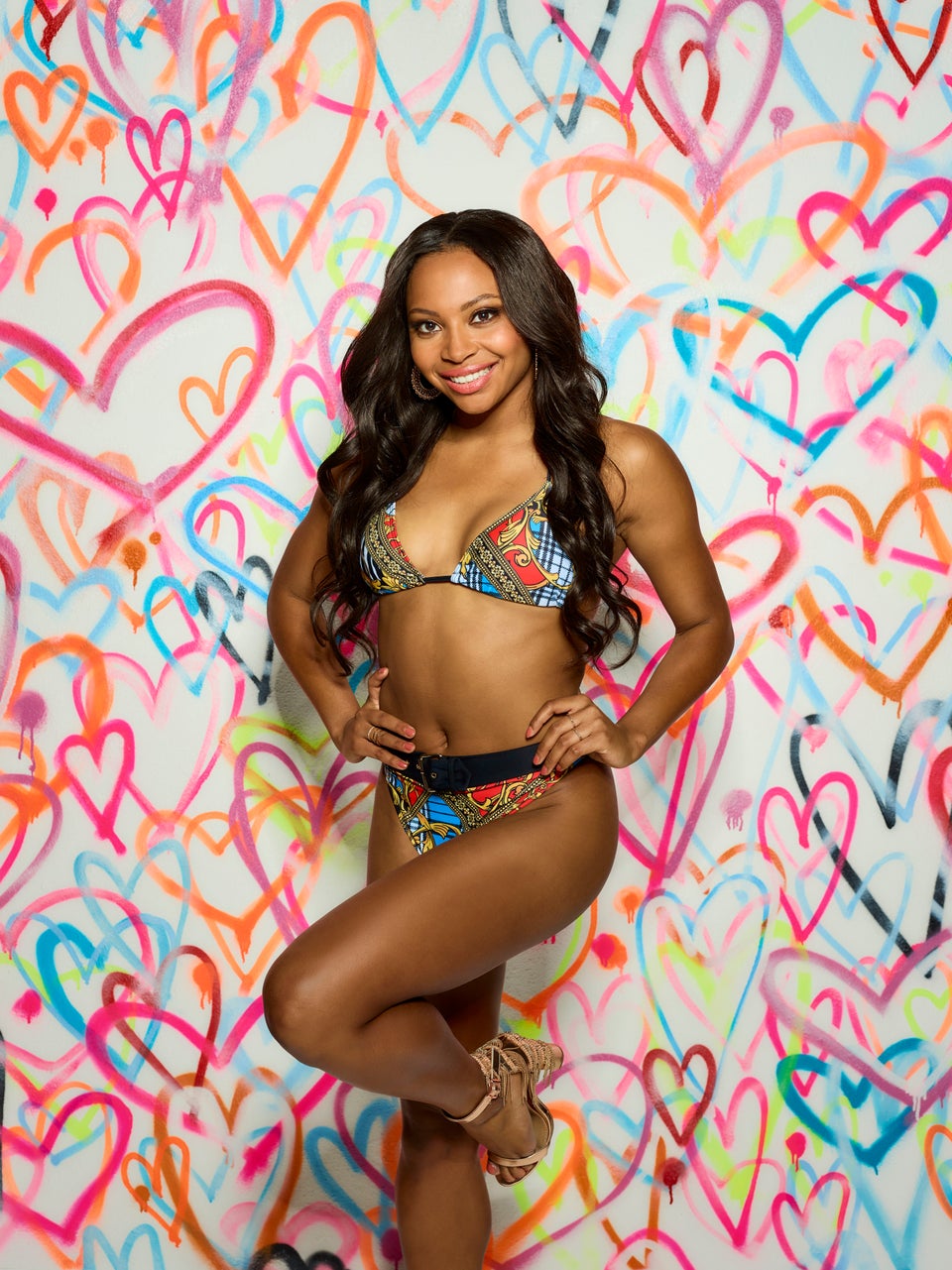 Where have you seen this year's 'Love Island' contestants before?