Over the last few days, whether Georgia and Jack intentionally kissed on 'Love Island' has been the subject of intense debate both in the villa and among fans.
However, there has been another twist in the tale thanks to an eagle-eyed fan on Facebook, who appears to prove the kiss was actually filmed twice.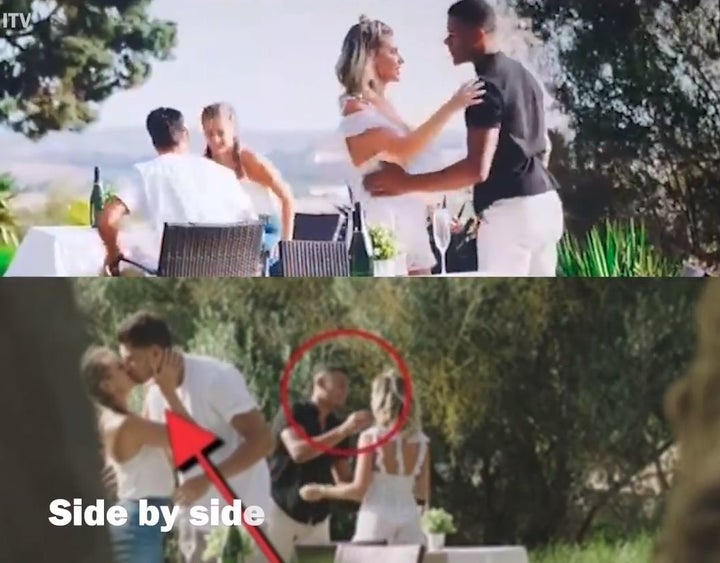 A video posted on on the page The Holy Church Of Love Island features footage used in the VAR analysis and shows each clip side-by-side.
What this seems to reveal is that one of the shots was staged during the double date they had with Megan and Wes last week.
In one clip, Jack and Georgia are seen getting up from their seats as Megan and Wes kissed in the foreground.
The other angle, shot from the opposite direction, showed the sequence of events happening in a different order.
It shows Georgia and Jack stood up and kissing each other goodbye just as Megan and Wes were leaning into one another.
The video is bound to throw up questions about how produced the show is, and if bosses staged the kiss between Jack and Georgia.
A 'Love Island' spokesperson declined to comment when approached by HuffPost UK.
Former Islander Tyla Carr previously claimed producers who work on site often instruct contestants what to do.
She told the Daily Star: "What viewers don't see is there is always a producer on site. They don't live in the villa with us but someone generally comes in every hour to have a chat.
"They would often tannoy an announcement asking for someone to come to the sofa to have a chat with one of the producers. They tell you what they want you to talk about, and who with."
She added: "Liv Attwood had to dump Sam Gowland twice last year, which was embarrassing for both of them."
A spokesperson for the show shot down her claims, stating: "It is absolutely untrue to suggest that 'Love Island' is fake.
"The opinions they have and the relationships formed are completely within the control of the Islanders themselves."
Olivia Attwood also denied Tyla's claims, writing in her New! magazine column: "The only thing they will do sometimes is that they will want you to have chats in more picturesque settings rather than Amber and I getting into a really deep conversation on the toilet floor, they might be like, 'can you go and sit on the balcony?'"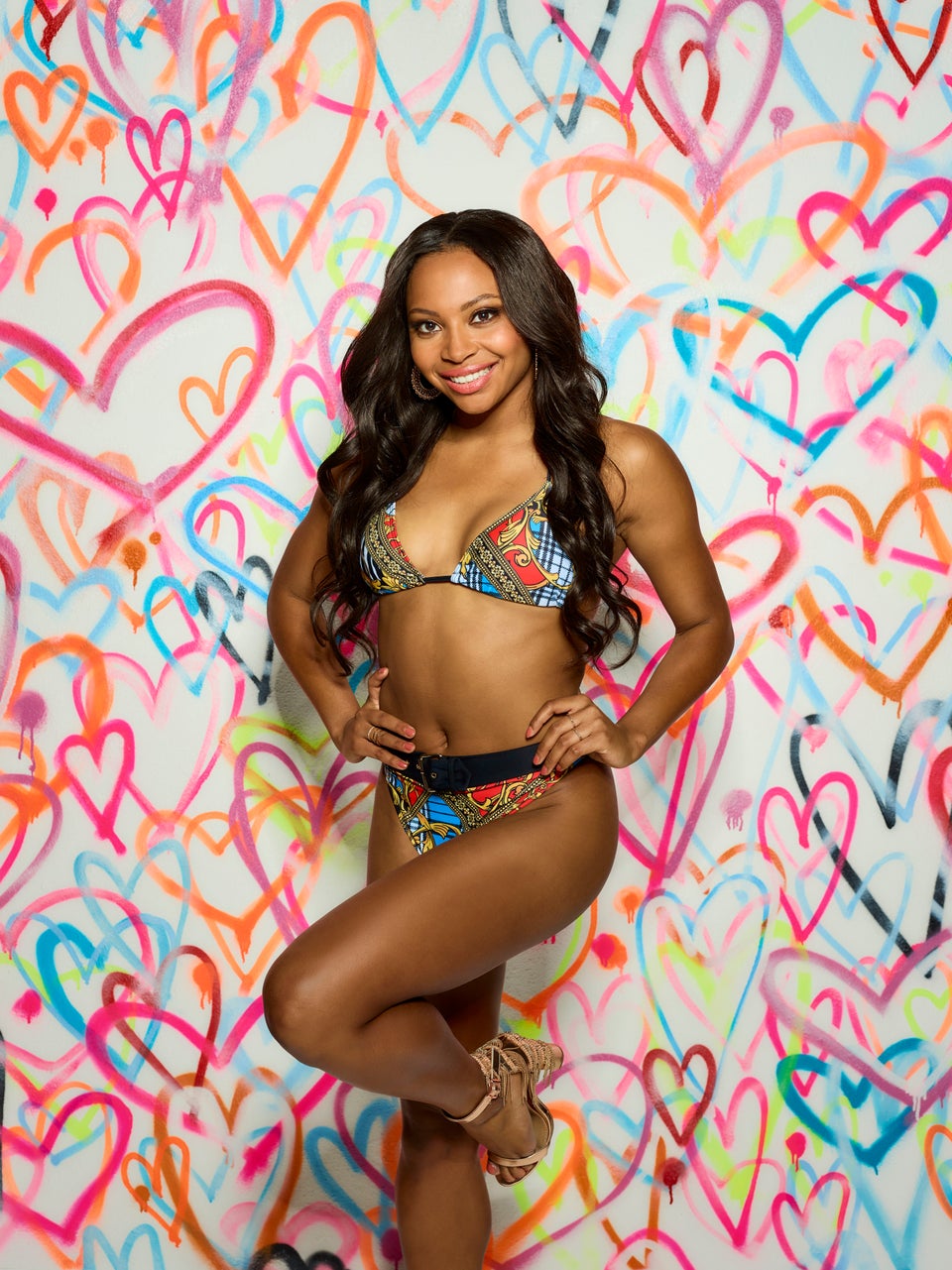 Where have you seen this year's 'Love Island' contestants before?