Love Island finalist Maura Higgins has admitted to landing herself in hot water with producers after helping herself to some of the contestants' limited wine supply.
It's well-documented that ITV bosses restrict the amount of alcohol that Love Island contestants are allowed to drink, for reasons linked to consent, among other things.
However, during her time in the villa earlier this year, Maura has admitted to taking matters into her own hands, much to the chagrin of those in charge.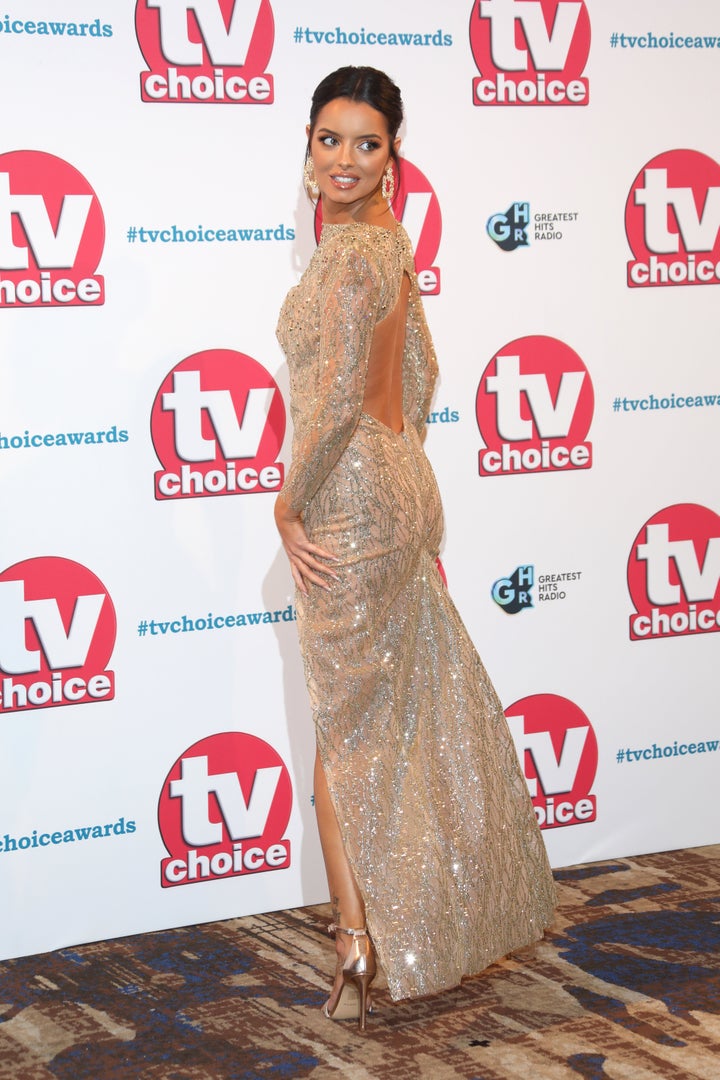 Speaking in an Instagram Live she revealed that she "should never tell… but I'm gonna", before divulging her Love Island secret.
"Some nights you get one glass of wine, some nights you get two," she explained. "You either get a choice of beer or wine, I always choose wine.
"One night I went into the larder where the drinks get prepared and there's like a water dispenser there. I went in before everyone else and I downed everyone's wine and I filled [the bottle] up with water."
Her actions weren't without consequences, though, landing both herself and her fellow Islanders in "really big trouble".
She added: "The whole island got punished the following night because I got really drunk. I shouldn't have probably said that. I'll get in big trouble now!"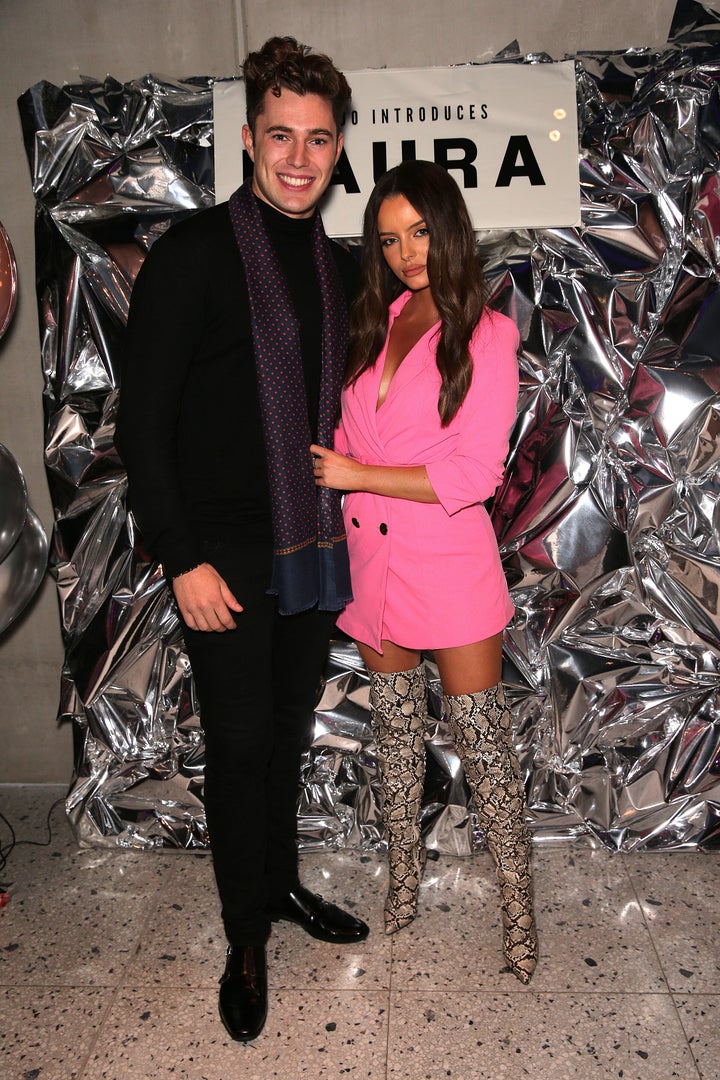 A Love Island rep had nothing to add when contacted by HuffPost UK.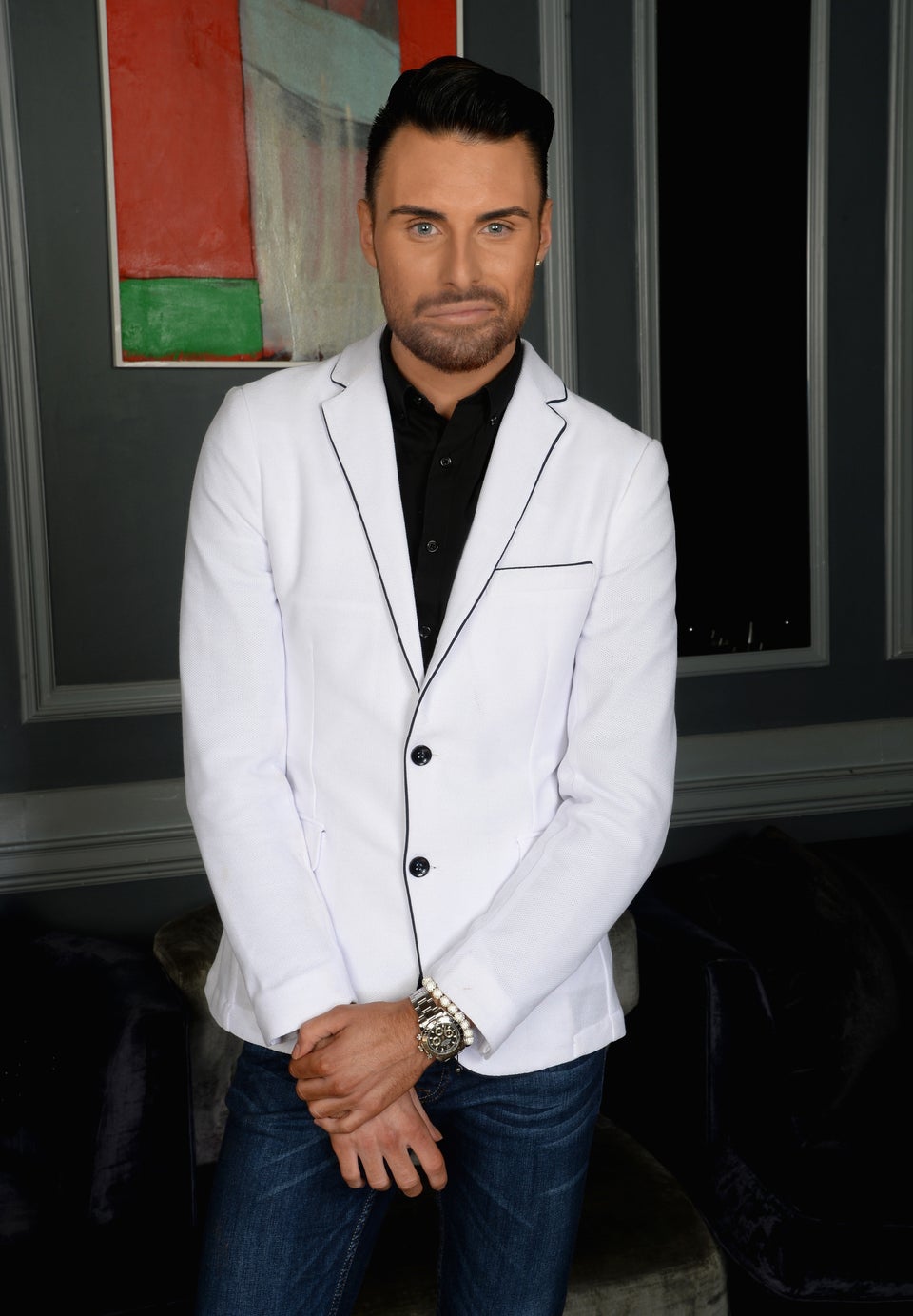 Reality TV Repeat Offenders