Former Love Island star Marcel Somerville has revealed he initially turned down the chance to appear on the ITV dating show, as he was concerned it wasn't diverse enough.
The former Blazin' Squad singer appeared on the 2017 series, lasting the entire duration, alongside now ex-girlfriend Gabby Allen.
However, giving evidence to MPs on the Digital, Culture, Media and Sport select committee on Wednesday, Marcel admitted he was offered the chance to be a late arrival a year earlier, but had issues with the lack of diversity in the villa.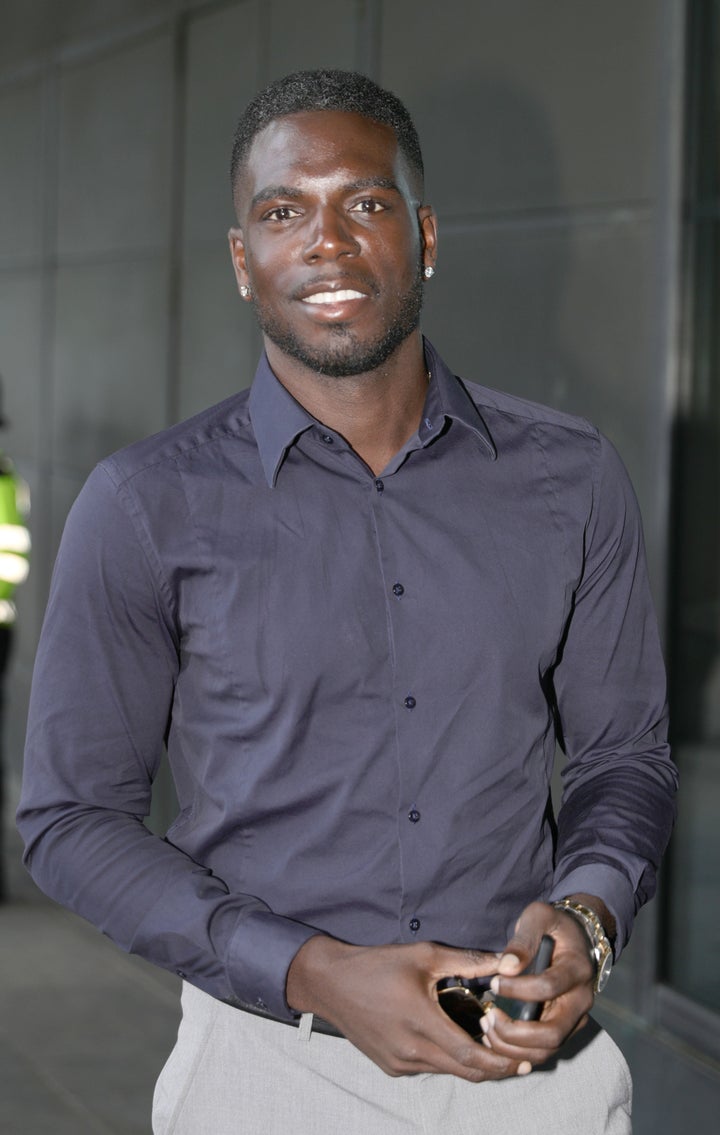 "The year before I participated in the show, Love Island contacted my agent and said 'Do you have anyone that would be good for the show?'" he explained.
"I spoke to the casting producers, done a medical, but they wanted me to go on for the last two weeks of the show. During my conversation with the production team I said I wasn't sure… I basically said I wasn't too sure if I wanted to go on the show at that time because the show didn't look very diverse.
"So I was like I didn't want to be the first black person to be on the show as a bombshell because you've got to go in there and try and steal someone's girlfriend. I was like 'I'm not really sure that's my character', so they held off from putting me on that year..."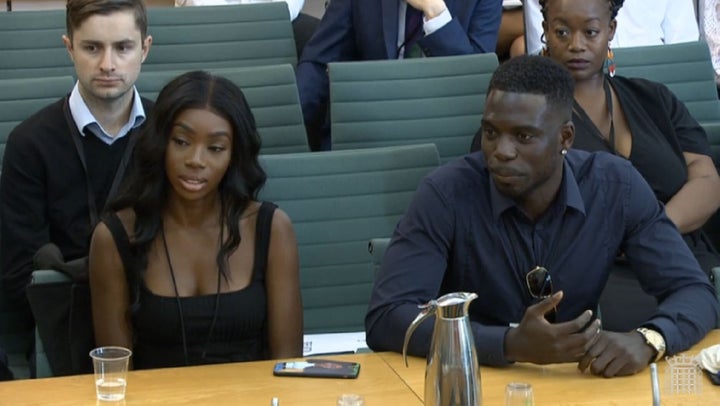 He said: "The one thing that lets the show down is when they're doing their casting they don't take into consideration people's tastes.
"They need to make sure people match up in terms of their types, they put a bunch of good-looking people in there but if you're putting people in there that won't form connections you're making it impossible − especially if it is a person of colour."
During his first day on Love Island, Marcel also found himself the last to be picked, admitting it did make him consider whether he was being sidelined because of his race.
"As a person of ethnic background you do feel 'Is it because I'm black?' You do have that go through your head," he said. "I'm not different from anyone else. I'm a human, I go to the gym, I have a good body. The only difference between you and that person is the colour of your skin."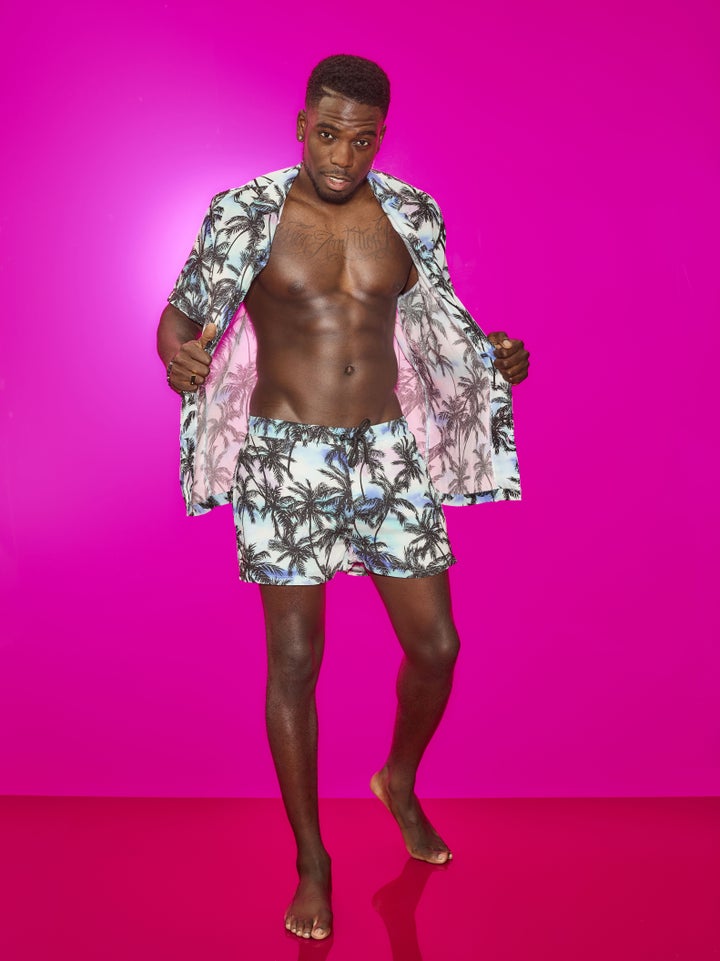 On the subject of aftercare, Marcel commented: "You are kind of left to your own devices. It wasn't like a big thing of them contacting you. It wasn't much of a 'How are things going now?'"
Yewande Biala – who took part in the show this year, and gave evidence at the panel alongside Marcel – said she was given extensive social media training and psychological support.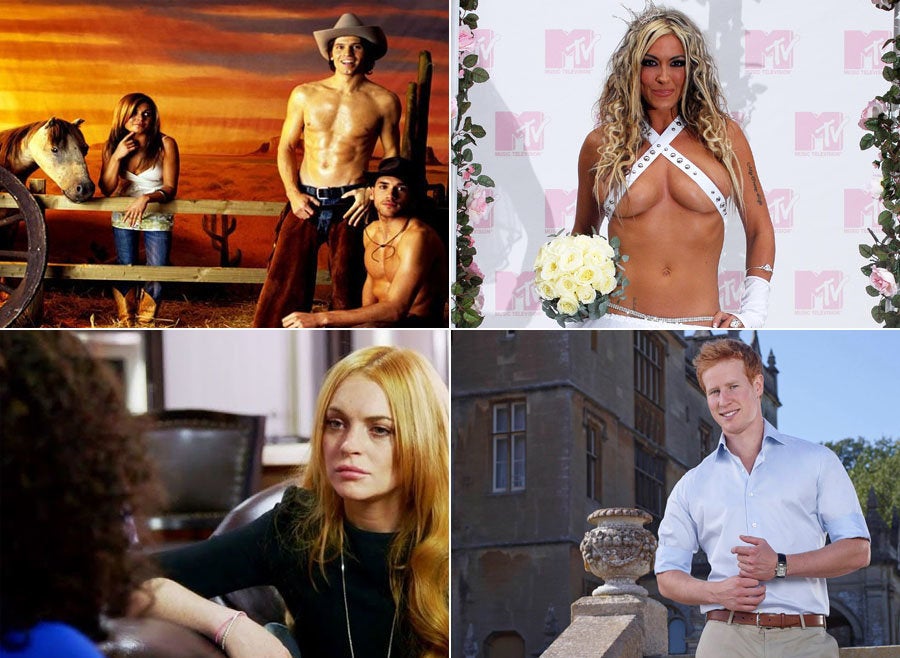 c.20thC.Fox/Everett/Rex/Shutterstock/OWN/Channel 4/Ray Tang/Rex/Shutterstock