Former Love Island star Marcel Somerville has spoken out after the first episode of the new series, suggesting there is an issue with racial bias.
Marcel was a contestant on the third series of Love Island, making it all the way through to the final alongside his ex-girlfriend, Gabrielle Allen.
As always, the opening episode of series five saw the first coupling-up of the series, in which the women of the villa lined up and stepped forward for anyone who has caught their eye, with the men then having their final say over who to pick.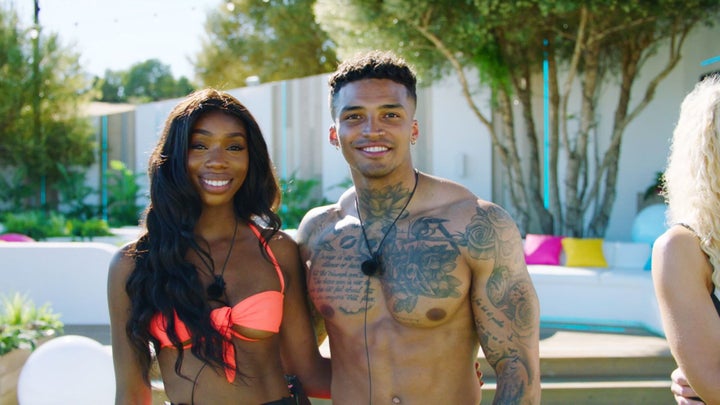 While watching the episode, Marcel expressed his disappointment upon seeing that three of the show's black and mixed race contestants were among the last to be picked.
He tweeted: "This is mad!!!! #LoveIsland flash backs! Black guy, black girl and mixed race guy all left unpicked. Mad!!!
"Sheriff and Michael are gonna do there ting, get thru the first day and show them what their missing [sic]"
HuffPost UK has contacted Love Island for comment.
Earlier this week, Marcel spoke to Metro about his first days on Love Island, admitting that he found the fact no one stepped forward for him particularly difficult.
"I was thinking to myself, 'what the hell have I walked into?'" he explained. "I'm a super confident guy but that hit me really hard. I'm fortunate to be quite a calm and chilled person so I took it on the chin and just said to myself, 'If I'm only on the show for a week, just make sure to enjoy yourself, it's a holiday.'
"It was raining the next day and no one was filming, so it gave us time to bond off camera. That day I felt like everyone's favourite person, which just goes to show, you can't judge a book by its cover. I became the go-to person in the villa for everyone and it was definitely a highlight of the whole experience for me. I loved that these strangers found comfort in my personality."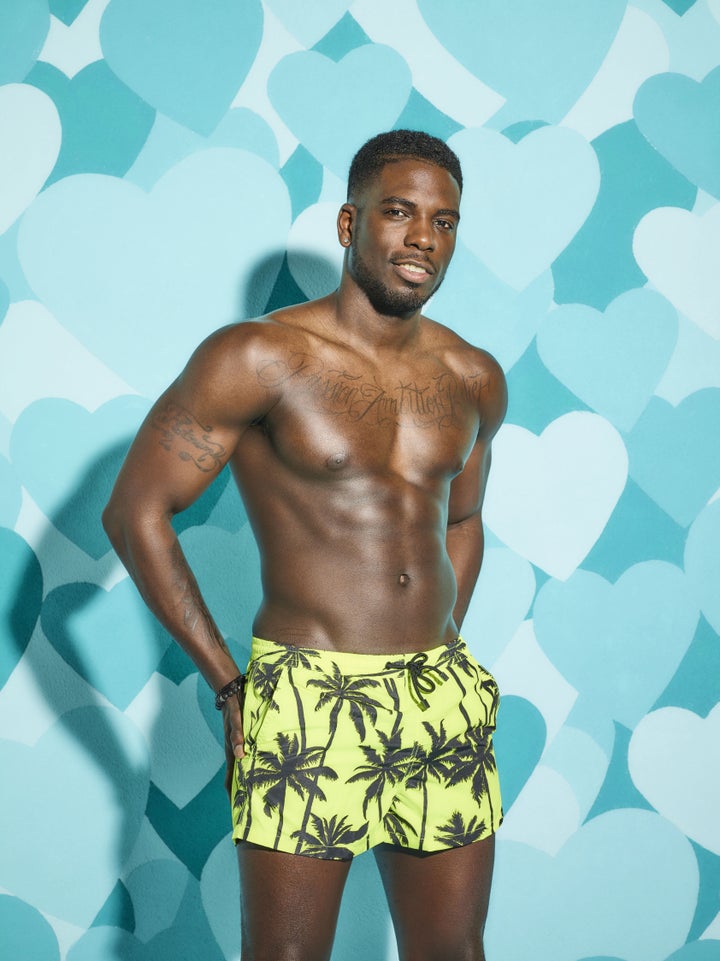 In the same piece, Marcel said: "The first thing I noticed and was impressed by was the number of people of colour starting as originals. They've definitely made a conscious effort to rectify the colourism problems they faced last year."
However, he wasn't the only one to point out the significance of Michael, Yewande and Sherif being the last ones chosen…
Marcel was among those calling for Anton's removal, saying at the time: "Blackface was a form of entertainment that comedians and actors used to do. But we all know it's just not funny and simply not acceptable any more.
"In my opinion it hasn't been acceptable for decades, so to hear that someone still thinks it's OK to make fun of people's skin colour is absolutely ridiculous. It's racist, and for him to stay on the show now with no repercussions is not OK.
"Perhaps Love Island bosses should let his fellow housemates know about what he did. Then we can see if he still finds it funny."
Love Island airs Sunday through Friday nights on ITV2 at 9pm.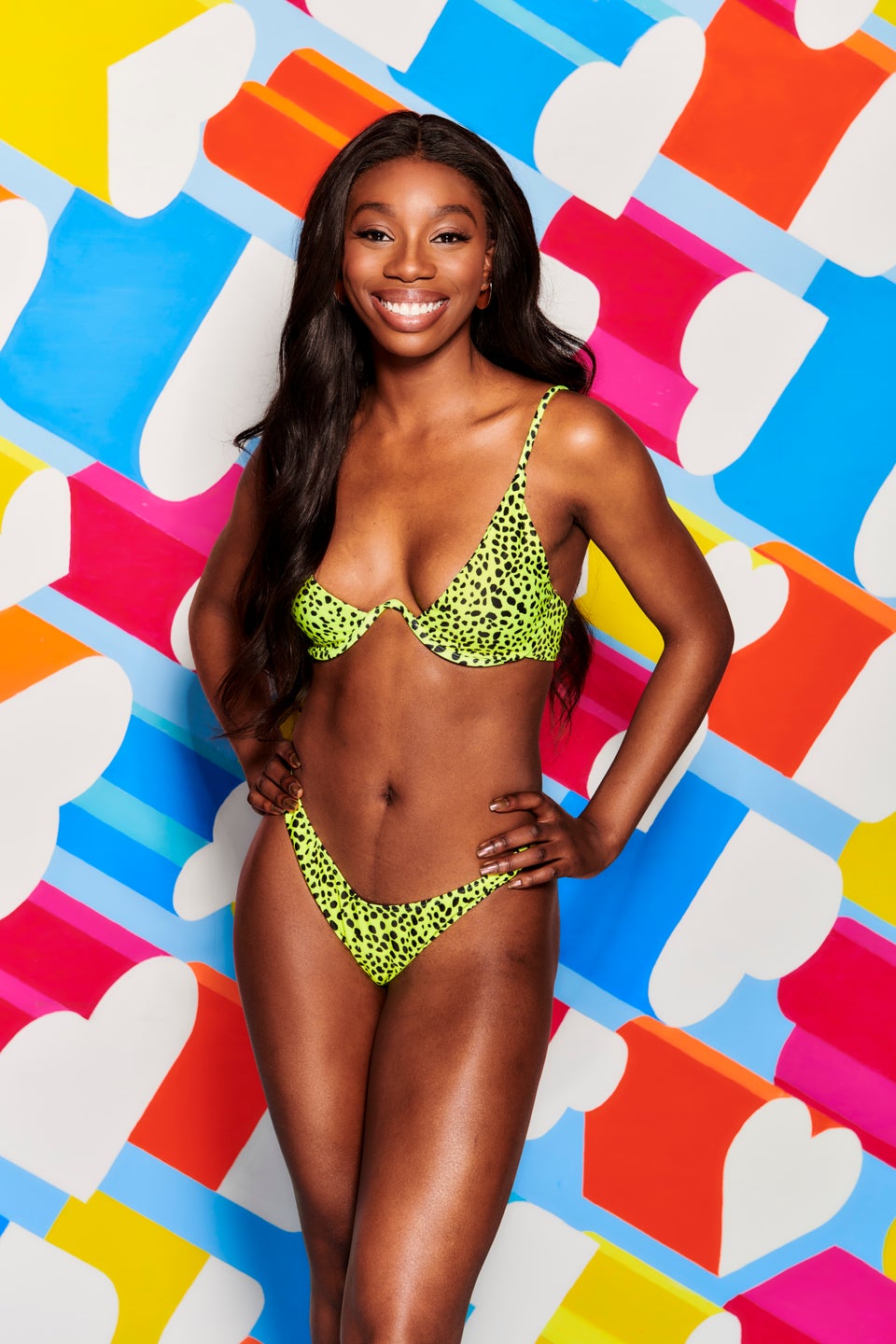 Love Island Contestants 2019