She's one of only a handful of artists lucky enough to be able to say they've make history by recording a 'James Bond' theme song.
However, Lulu would probably rather you didn't remind her of this accolade, admitting she thinks her effort is the "worst" song in the franchise's history.
Back in 1974, Lulu recorded the title song for the ninth 'Bond' film 'The Man With The Golden Gun', which starred Roger Moore as 007.
Speaking to journalist Dylan Jones as part of Vauxhall Motors' Great British Legends series, she admitted: "I think mine was probably the worst one ever - mine was not a great song."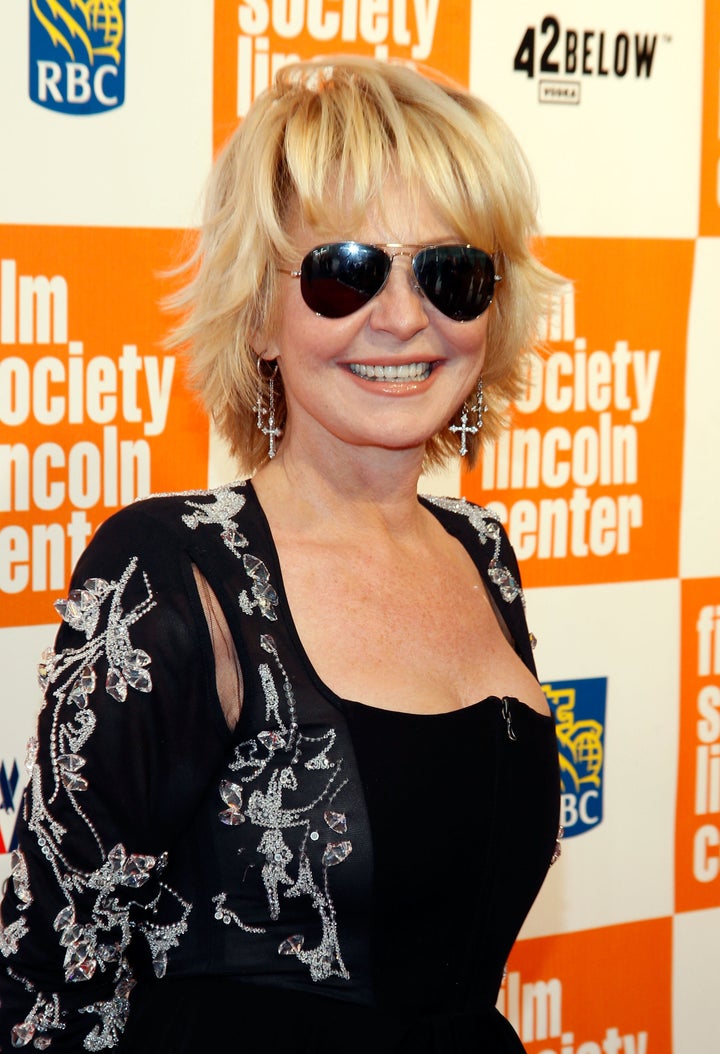 When Lulu was then reminded of Madonna's 2002 track 'Die Another Day', the 'Shout' singer then piped up: "Oh, yes, hers was pretty bad. Probably Madonna and I [had the worst]... And that's the only time Madonna and I could be grouped together on anything."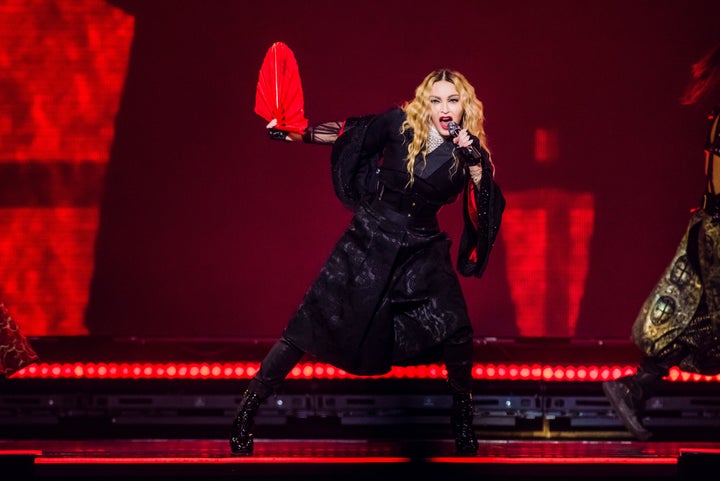 Back in the 1970s, rocker Alice Cooper claimed that he'd initially been approached to record the title track for 'The Man With The Golden Gun', but his effort was ditched when producers heard Lulu's song.
Other artists to have recorded 'Bond' themes include Paul McCartney, Tina Turner, Alicia Keys and Shirley Bassey.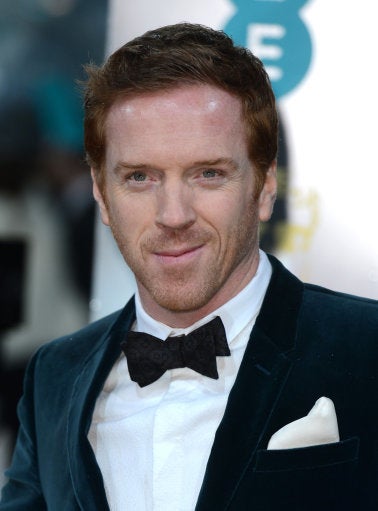 The Next James Bond Is One Of These...
Related