Even when these images have been censored as "nudity" in error and later reinstated, it's still downright annoying.
But now one charity has come up with a way to share breast examinations without concern that nipples will be banned.
Argentinian breast cancer awareness group MACMA has been making waves with their latest campaign video, #ManBoobs4Boobs.
"Women's boobs, particularly their nipples, are censored on certain social networks even when showing how to perform breast examinations to detect early breast cancer," the video says.
"But we've found boobs that aren't censored: Henry's."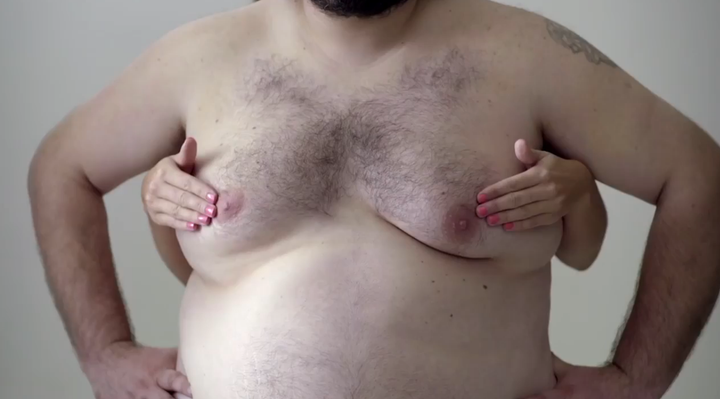 In the video, Henry stands in front on a woman who demonstrates how to complete a full breast examination while using his "moobs".
Interestingly, the clip isn't the first to use a man to demonstrate breast cancer examinations.
In 2015, UK-based charity CoppaFeel! created a video with Radio1 DJ Greg James in order to raise breast cancer awareness for both men and women.
"We ourselves have used male models in the past to demonstrate and I think that kind of gives it a new element and a bit of humour into it aswell."
Considering the fact that the CoppaFeel video has been viewed more then 7,000 times and the MACMA video has been viewed more than 17,000 times since it was uploaded to YouTube earlier this week, this is clearly a tactic that gets the message out there.
Thanks for lending a hand (and a boob), fellas.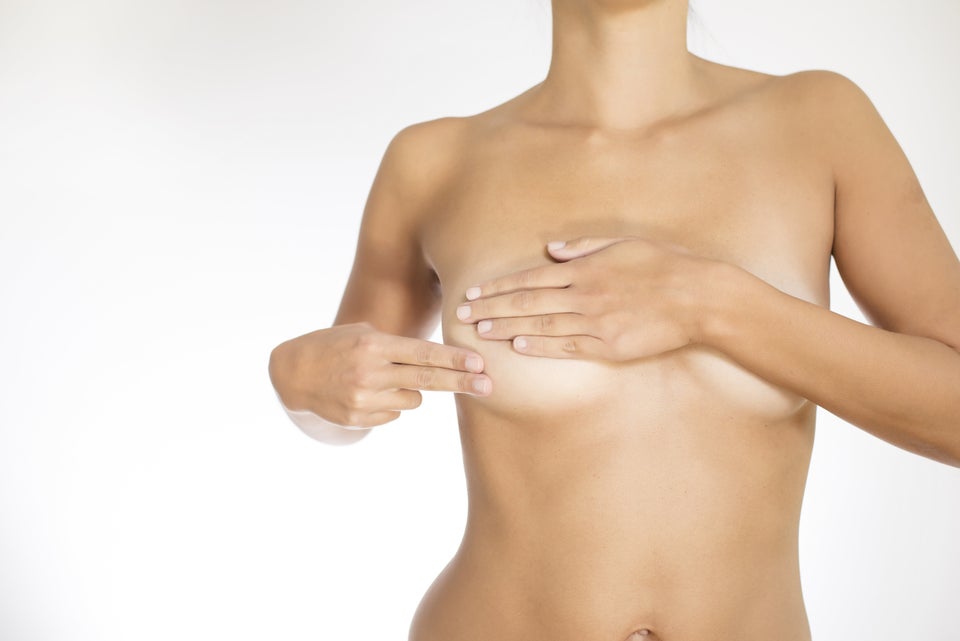 Breast Cancer Signs And Treatment