New leads in the Madeleine McCann case have united British and Portuguese detectives as they probe fresh tips she was spirited away by human traffickers.
It comes amid reports that Scotland Yard detectives have been given more resources to investigate the new lead.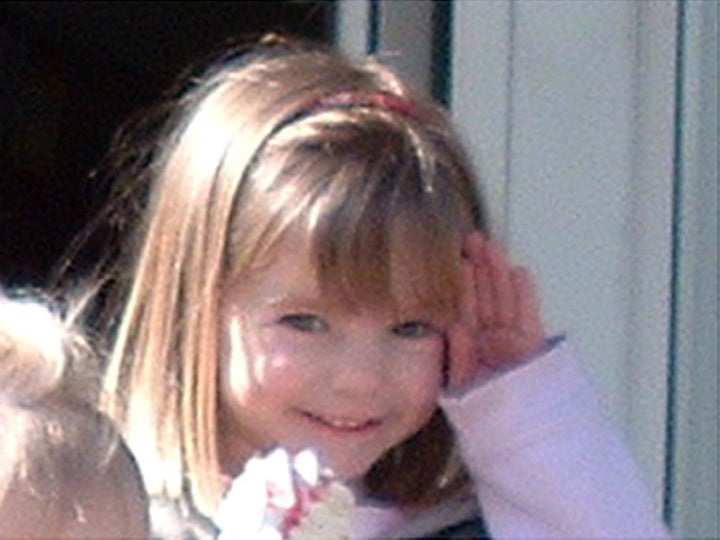 "There is one line of investigation to be explored and we and Scotland Yard are completely in tune with each other.
"We are both working on the same line of investigation and are in close contact."
Madeleine, who would be 13 now, vanished at the age of three while on holiday with her parents in Portugal in 2007, and despite a high-profile international hunt, no trace of her has ever been found.
The new focus is reportedly on human traffickers who may have snatched Madeleine and sold her "to order."
Private investigators hired by the McCanns in 2007 reported the presence of men watching children at the beach with binoculars and taking pictures of them.
The McCanns believe images of their daughter may have been shared with traffickers who then selected her.
Earlier this year, then-Home Secretary Theresa May granted Operation Grange an additional £95,000 to extend the inquiry a further six months.
This weekend it emerged funds are likely to be extended following the new information.
A Home Office spokesman told Huffington Post UK: "We have already set out that we have provided the Metropolitan Police with the funding required for Operation Grange to continue until at least the end of this financial year. The resources required will be reviewed again at this point."
A Met Police spokesman said the force would not be giving "a running commentary" on the investigation.
Popular in the Community