A homeless, English-speaking girl living on the streets of Rome has been linked to a number of high-profile missing persons cases.
The fair-skinned brunette, blue-eyed girl speaks no Italian and refuses to accept money, according to comments posted to Missing Persons of America (MPA), one of the sites that has highlighted her plight.
The group, which aims to reunite missing persons with their families, has seen a surge in theories the girl could be linked to high-profile cases in the US, Germany, Australia and the UK.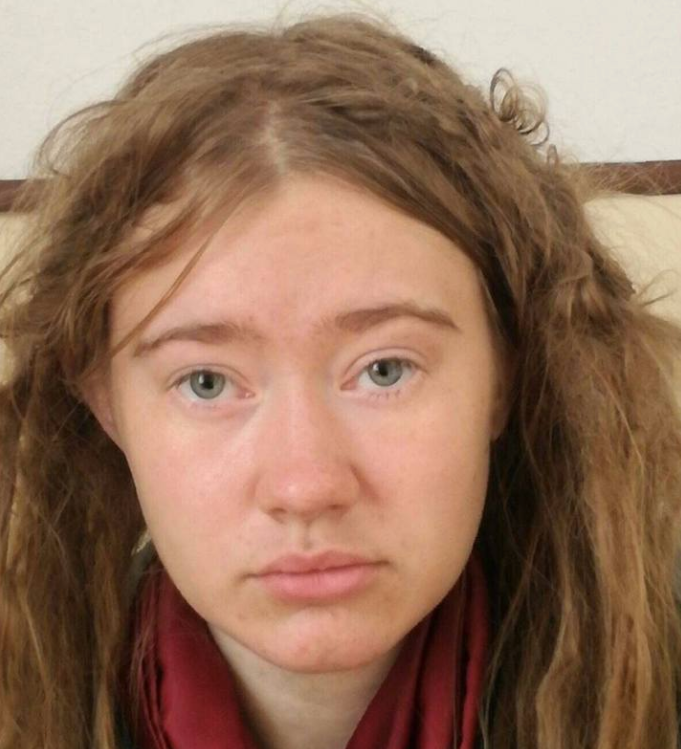 One somewhat unlikely theory is that the girl could be Madeleine McCann, who vanished on holiday with her parents in Portugal in 2007. Despite a high-profile international hunt, no confirmed trace of her has ever been found. While Madeleine would be aged 13 today, the girl in question looks to be in her late teens or early 20s.
Additionally, Madeleine's right eye has a blemish called a coloboma of the iris, a rare defect which occurs in about 0.007% of the population. The blemish has played a key part in the campaign to highlight her disappearance and it does not appear that the girl has the same blemish in her eye.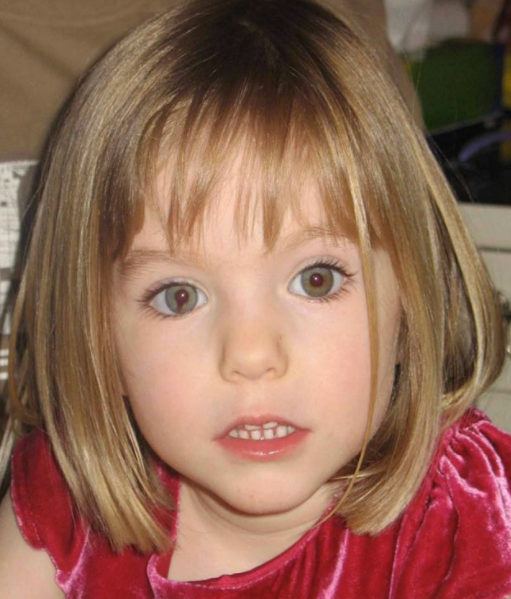 Of the mystery female, Facebook user Lorena Kollobani wrote: "I've seen her in Rome streets. She sleeps outside and has mental problems I think. But looks like she hasn't done this kind of life before because she doesn't accept money and she is careful and well-behaved while she eats. I think she is a foreign student because she doesn't know any Italian If somebody knows her please write."
The case has appeared on Italian TV show Chi l'ha Visto (Who Has Seen) and an MPA admin wrote: "There have been several people that think it may be Madeleine McCann who would be 13 now. Madeleine had a distinctive mark on her eye and it would be easy to tell if it was her by that identification."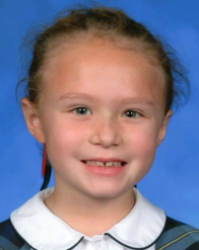 Others believe she is Amanda Adlai, an American who was abducted in Michigan in 2008, while others suspect she could be Maria-Brigitte Henselmann who disappeared from Germany in 2008. Leela McDougall, who went missing in Australia in 2007 has also been suggested.
Some outlets claim police have attempted to identify the girl, but while her fingerprints and photographs have reportedly been taken, there is no official word yet as to her name.