Concern for the welfare of the woman had been growing amidst theories she could be linked to high-profile missing persons cases in the US, Germany, Australia and the UK.
Some had even speculated that the girl could have been Madeleine McCann – though many pointed out the woman appeared much older than McCann, who would be 13 today.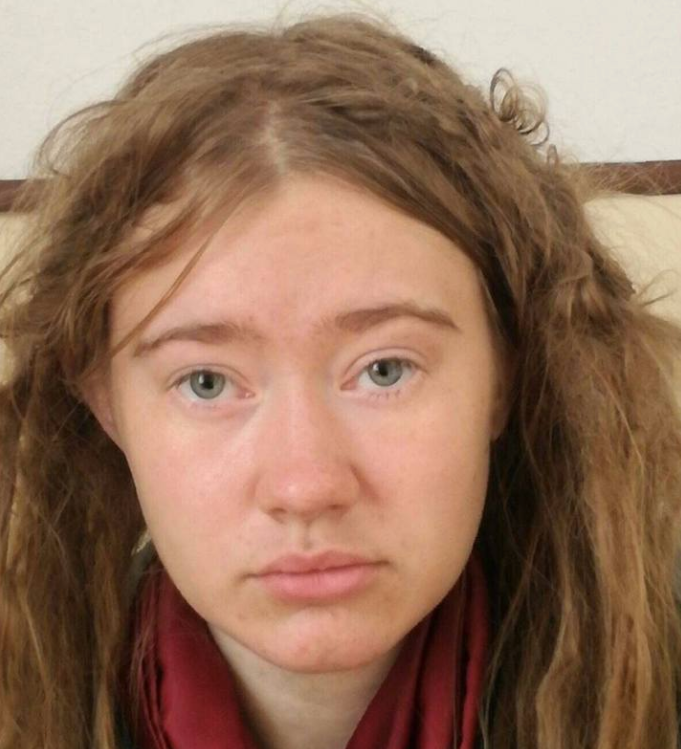 Coverage of the girl's plight was seen by her father, who has revealed she is Embla Jauhojärvi, and disappeared from her home in Stockholm six months ago.
He said: "She stopped contacting everyone, any family, she just wanted to break away and start her own life because she has Asperger's as well.
"I have contacted the Swedish police and they have contacted Interpol and they have contacted the Swedish embassy in Rome so I can get her home – and I hope she'll want to go home."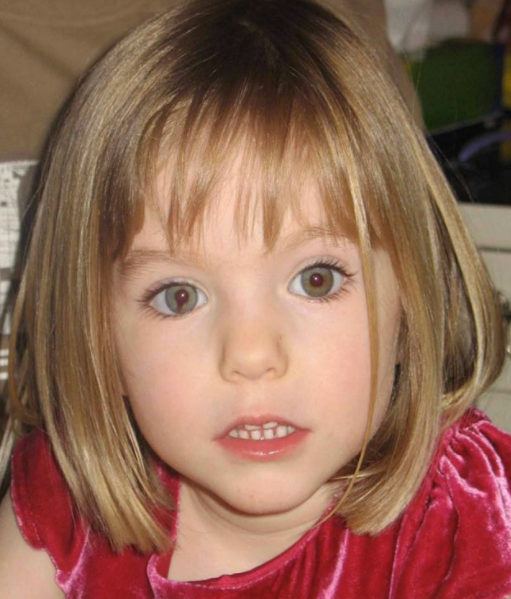 Italian Police spokesman Lucia Muscari confirmed: "She is in good health but we are doing health checks and are giving her accommodation for the moment in Rome. We are in touch with the family."
He said: "We brought her in and she told us her name is Maria and that she is English and said she was 20. But the date of birth she gave us would make her 21. We let her go because she hasn't done anything wrong."
He added: "There has been speculation that she is Madeleine McCann. But Madeleine would be 13 now and this woman is much older. It's not her."
Madeleine vanished on holiday with her parents in Portugal in 2007. Despite a high-profile international hunt, no confirmed trace of her has ever been found.
Before she was identified, some believed the mystery girl to be Amanda Adlai, an American who was abducted in Michigan in 2008, while others suspected she could be Maria-Brigitte Henselmann who disappeared from Germany in 2008.