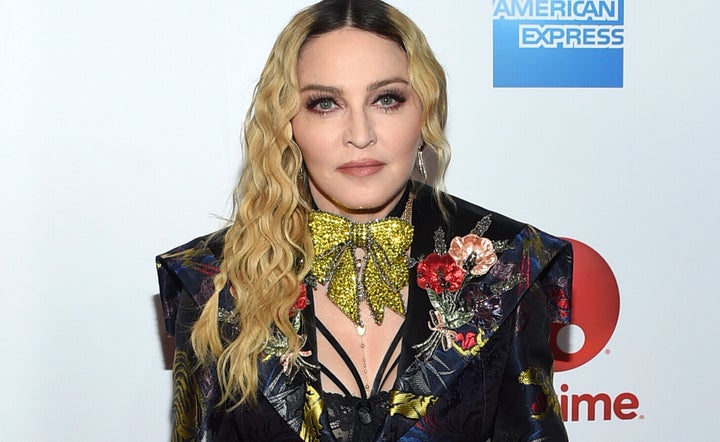 Madonna is set to play a show in Nashville, Tennessee in support of the drag and trans community after recent legislation in the US state.
It was recently made illegal for anyone to take part in a so-called 'adult cabaret performance' anywhere that could potentially be seen by someone who isn't an adult.
However, Madonna has enlisted RuPaul's Drag Race winner Bob The Drag Queen to join her on a special show on her Celebration world tour to stand in defiance against the laws that target the LGBTQ+ community.
In a statement addressing the recent bill, Madonna said: "The oppression of the LGBTQ+ is not only unacceptable and inhumane; it's creating an unsafe environment; it makes America a dangerous place for our most vulnerable citizens, especially trans women of color.
"Also, these so-called laws to protect our children are unfounded and pathetic. Anyone with half a brain knows not to fuck with a drag queen. Bob and I will see you from the stage in Nashville where we will celebrate the beauty that is the queer community."
Proceeds from the show – which will take place on 22 December at Nashville's Bridgestone Arena – will go to benefiting trans rights organisations.
The concert is part of a further seven dates Madonna has just added to the US leg of the tour.
Madonna, who has long been a fierce ally of the LGBTQ+ community was praised for show of support online...