If the last six months have left you feeling a bit down in the dumps, then Magic just might have the solution for you.
Yes, with four months to go until the big day, and the summer almost over for another year, Magic Radio has announced it's launching its new Christmas station a little earlier than usual, in a move they're saying is an attempt to "combat Covid-19 blues".
Magic 100% Christmas will be playing non-stop Christmas music from today until the festive season comes to an end in December, citing surveys that claim many Brits are "fearing a second coronavirus spike" and "worried about not being able to see friends and family" as their reason for launching a little on the premature side.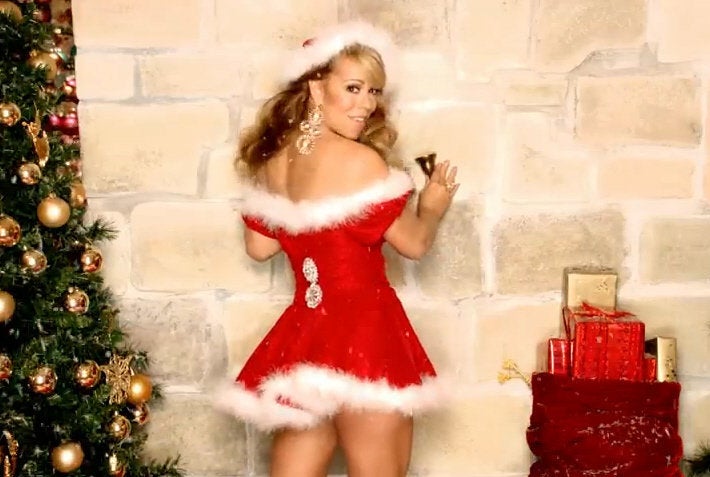 Ronan Keating, who hosts Magic's breakfast show, said: "2020 has been a hard year for us all – what better way to lift our spirits than bringing Christmas forward a few months?
"One of the most fulfilling parts of working at Magic Radio is to be able to connect with our listeners and bring a smile to their faces, so I can't wait to launch Magic 100% Christmas and turn up the Christmas cheer!"
For those who don't feel like August is too early for a bit of festive crooning from Michael Bublé – or indeed a near-hourly blast of Mariah Carey's All I Want For Christmas Is You – Magic 100% Christmas is available on smart speaker, online on Magic's website and on the Magic Radio app from now until Christmas Day.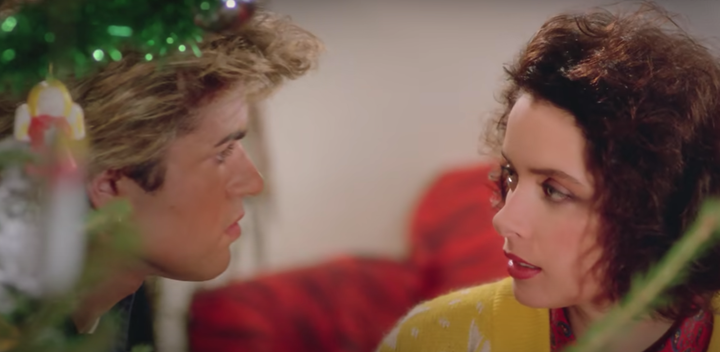 But Magic aren't the only ones getting in the festive mood a little early, with Dolly Parton unveiling the first cut from her forthcoming Christmas album last week.
Speaking about her cover of Mary Did You Know, Dolly said: "It's the sweetest song about beautiful things being born out of unexpected situations and that's a message we all need to hear now more than ever."