With Halloween done and dusted for another year, it's officially time to turn our attention to the festive season.
Admittedly, 1 November might seem a bit premature to be talking like that, but we're just taking orders from the queen of Christmas herself, Mariah Carey.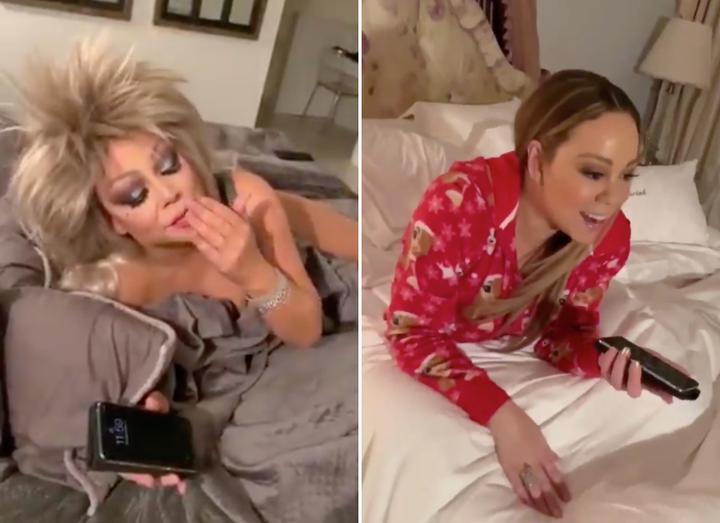 In the clip, Mariah is seen going to sleep – in full make-up, of course – at 11.59pm on 31 October, only to be woken up a minute later to a phone call from Santa himself, sporting new hair and some festive pyjamas with her own face on them.
"Santa!" Mariah then excitedly declares down the phone. "It's tiiiiiiime!"
This year, Mariah has something particularly special planned for the festive season, and has teamed up with Walkers crisps for a new advertising campaign that will feature her classic All I Want For Christmas Is You.
Although the track has never actually topped the UK singles chart, it's been number two on three different occasions, including 2017 and 2018, so here's hoping that this year will be the one that finally pushes it to that coveted Christmas top spot.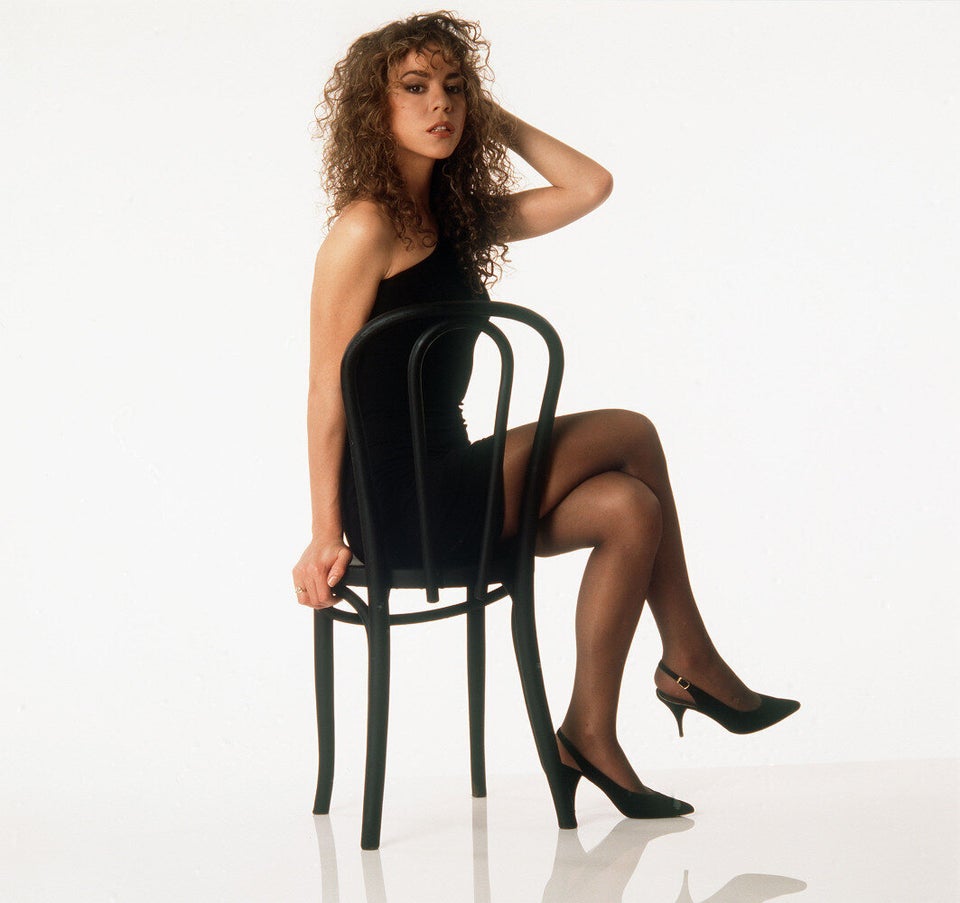 Mariah Carey Through The Years