Students who leave secondary school without having studied a single book by a non-white author may be less able to "decipher what is right and wrong" in later life, it has been warned.
The warning comes as new research found an overwhelming majority of English teachers are concerned about the lack of representation of Black, Asian and minority ethnic (BAME) writers in the current curriculum.
A report by the education charity Teach First claims the English literature GCSE specifications by AQA – the largest exam board in the country – does not feature a single book by a Black author, and just two books by ethnic minority authors.
AQA has said it is reviewing its English GCSE specifications to make sure it was "as representative as possible" and claims the findings are wrong.
A Teacher Tapp poll conducted for the charity, which surveyed almost 5,000 secondary school teachers, found three quarters (75%) of English teachers have concerns about the lack of ethnic diversity in the curriculum.
Many said they had also taught students who expressed the same concerns over the curriculum, with over a quarter (37%) of headteachers saying students had raised the issue with them.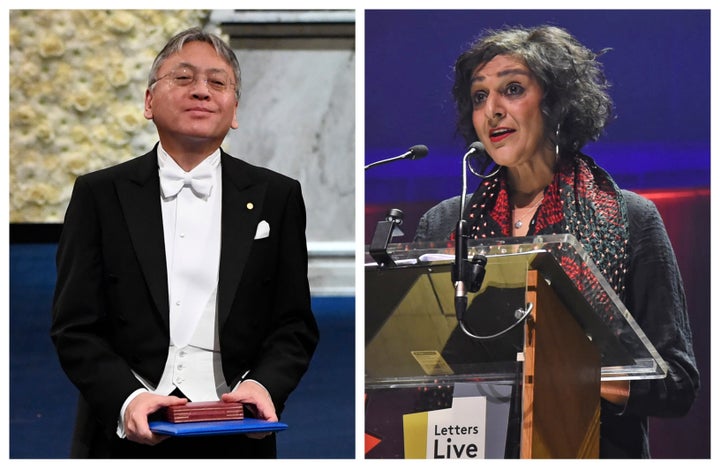 The charity is calling for exam boards to ensure that at least a quarter of authors in their GCSE English literature specifications are from ethnic minority backgrounds, so that young people can learn to "understand the roots of oppression and how these remain entangled in our society and systems today".
Frida Arthur, who teaches English at an academy in north London, says teaching students works by white authors only will give them a distorted view of what the world really is and has a detrimental impact on their long term growth.
"It gives them a very sheltered understanding of the world around them," she told HuffPost UK. "It also makes them less able to draw their own conclusions and more susceptible and unable to decipher what is right and what is wrong.
"Education is meant to prepare pupils for life afterwards, so by not teaching them anything outside of a white world, then we are not properly preparing them for the world outside."
The lack of representation in the curriculum will particularly affect GCSE students taking their English literature exams in 2021, who have been allowed to drop subject areas in a move that was intended to help schools manage the disruption from the coronavirus pandemic.
As HuffPost UK has reported, this has led to fears that many schools will opt out of the poetry module, essentially leading to a "100% whitewashed" curriculum that "silences the voices of Black people". Arthur agrees this.
"The teachers that I've spoken to have said they have chosen to drop poetry, which now means some kids are definitely not going to be studying a Black writer," she said.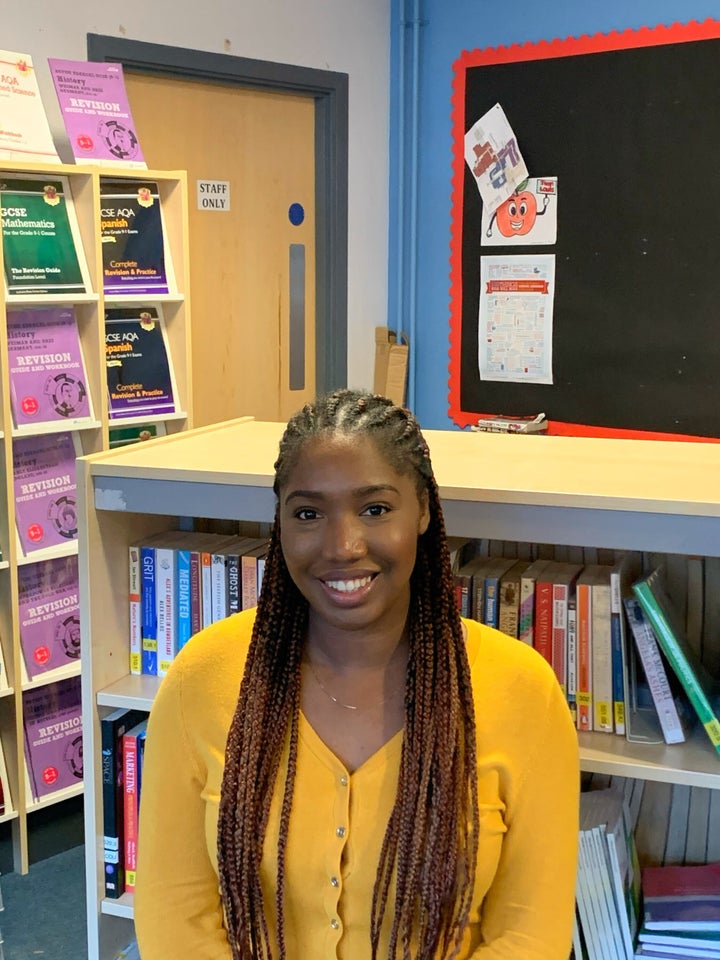 The report also claimed that just 10% of classroom teachers are from ethnic minority backgrounds. The underrepresentation of BAME teachers is directly related to the underrepresentation of BAME authors in the classroom, according to Arthur.
"The curriculum is very much decided by the head of a department, so if the head of the department isn't in touch with Black texts or Black writers then that tends not to feature in the curriculum. I don't think it's conscious but most non-BAME heads just wouldn't think to include these texts."
An absence of Black teachers in the classroom can also mean important conversations about race and racism are not being discussed in a meaningful way – or at all.
"As a teacher, you can only really teach what you know," she added. "I can imagine that, for white teachers, it can become very difficult and uncomfortable to teach texts that they are not completely knowledgeable about. We're also in this culture of being too scared to say the wrong thing, so some people might think it's better to just not say anything at all.
"If we're not giving students that knowledge about race or class, then it becomes a lot harder once they go into the world and see certain things happening and go: 'This is wrong.'"
An AQA spokesperson said: "We completely agree that students should learn about a diverse range of writers. We're actually already reviewing equality, diversity and inclusion in our English Literature GCSE and other qualifications to make sure they're as representative as possible of modern Britain.
"However, it's wrong to suggest that our set texts don't feature any Black authors – or that, in a normal year, students might not study any BAME writers."