A man whose wife recently suffered a miscarriage bought her a kitten with "no mummy" to comfort her.
Imgur user MrAeronautic shared the touching story along with a photo collage showing his wife's reaction to her new pet.
He bought Callie the kitten from a local cat shelter and was told her mum had been killed.
He explained his wife was "super pumped" when he brought the kitten home.
"We have had her for five days now and I haven't seen my wife this happy in a long time," he wrote.
"She and Callie bonded immediately. Callie is constantly snuggled up to her mumma and sleeps tucked up to her stomach at night."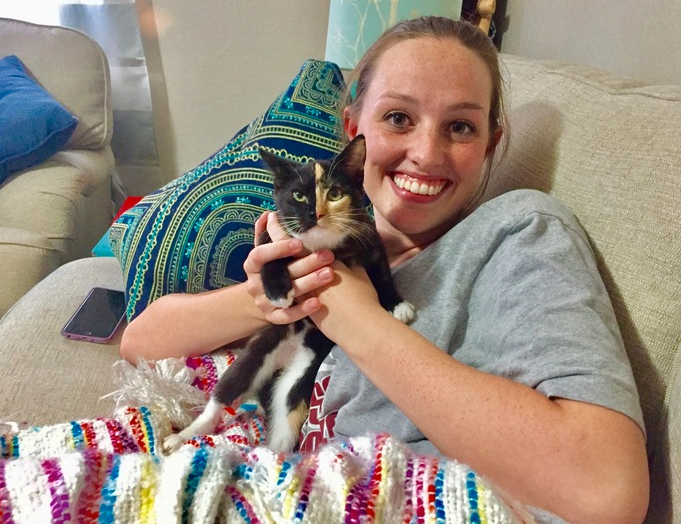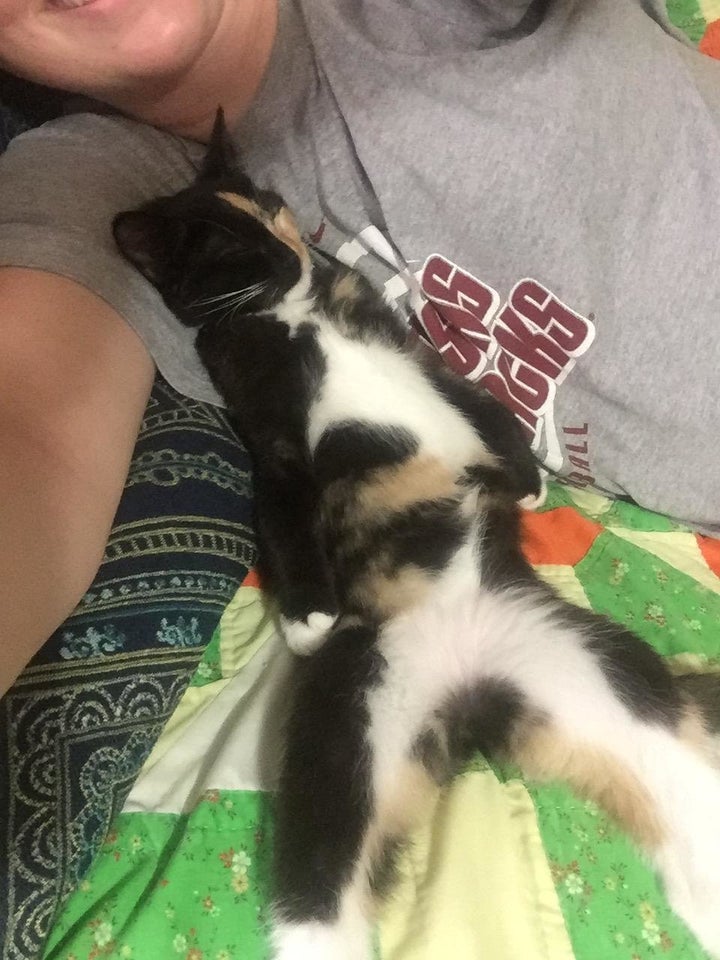 And the story gets even better.
The man explained that one morning when he was cleaning Callie's litter box, his wife tapped him on the shoulder and surprised him with...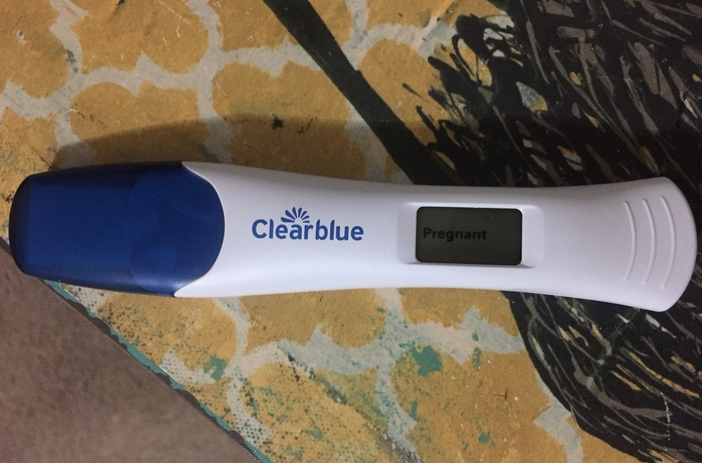 "My wife had this pregnancy test and the biggest smile on her face," the man wrote.
"Little Callie is going to be a sister! I don't know what it is about this cat but I can just tell that with her, everything is going to be ok.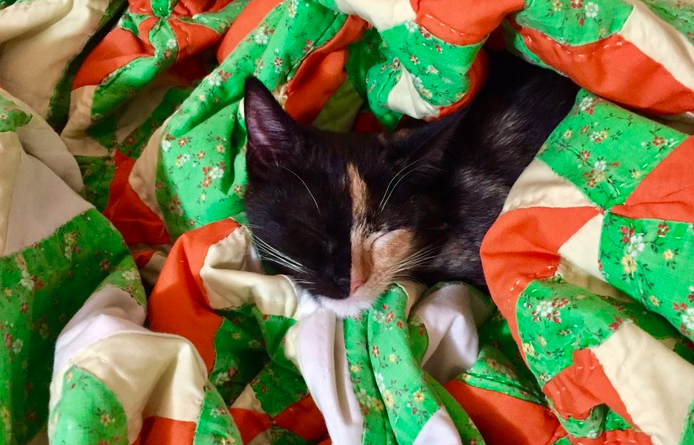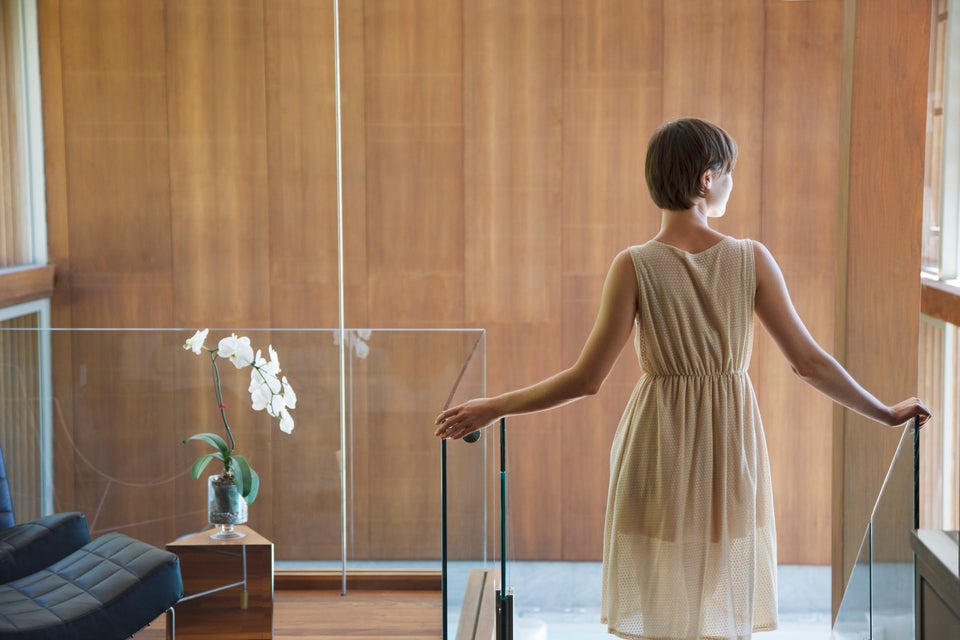 How To Help A Friend Through Miscarriage