A mum described her heart as being "full of love" after an elderly man with no family bought her baby a Christmas present.
Abigail Crewe, from Shipley in Yorkshire, said she was shopping in Asda when the man started making a fuss over her four-month-old daughter.
"We walked further down the Christmas gift aisle where he was stood. He held out his hand with some money, pointed to the Disney teddies and insisted he bought one for her."
Crewe said she initially declined his generous offer, but the man insisted he wanted to buy the present.
"He went on to tell us that he lost his wife 18 months prior and she loved Mickey Mouse," she explained.
"He said he has no family of his own and all he wanted to do was buy a Christmas gift for somebody, so we let him buy a Minnie Mouse for her."
The mum added: "My heart is well and truly full of love today.
"This man made my day and it will be a Christmas story I will tell to my little girl every year when she asks what Christmas is all about."
The mum shared the story alongside two photos of her and her daughter with the man on Facebook.
"Oh how lovely, this made me cry," wrote one person on the post. "What a wonderfully kind man showing the true magic of Christmas."
Another commented: "This is such a stunning, kind-hearted gesture, not only because he bought a gift for your daughter but also the fact it was sentimental to him."
Others wanted to use the powers of social media to try and find the elderly man and to give him cards and presents.
"Would be so lovely if people could find his details and maybe send him gifts if he's on his own for Christmas," one person wrote.
"Yes," agreed another. "How can we get this going?"
The post was shared nearly 28,000 times in two days, so we can only hope the elderly man is found and experiences his own magic of Christmas.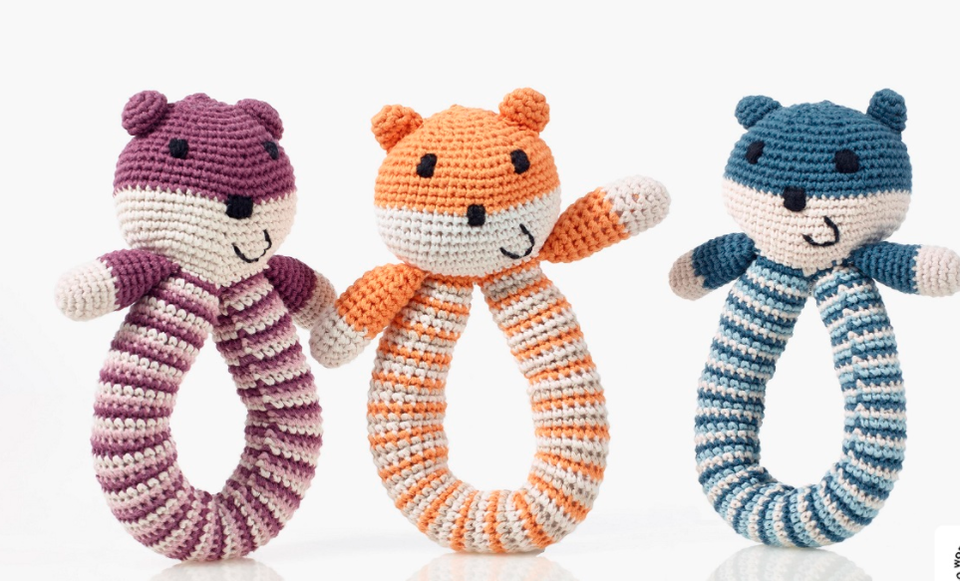 Christmas Gift Ideas For Babies