So what could possibly improve on the original by Mariah Carey?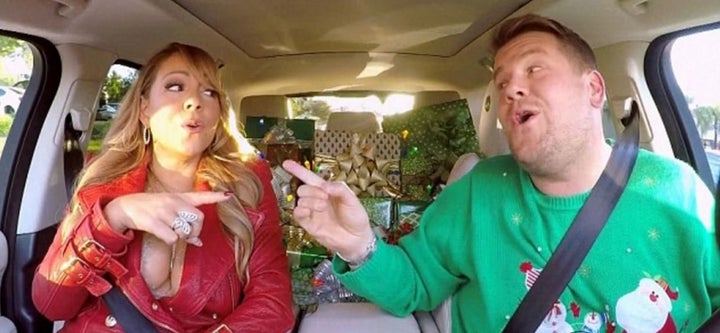 Well dear festive song lovers, your Christmas wish has come true, thanks to Mr James Corden.
The 'Late Late Show' presenter has managed to get all of his 'Carpool Karaoke' guests from the last year to join in on the Christmas classic - and yes, that does include the Red Hot Chili Peppers too.
The result is just what we all need at the end of what's been a particularly trying year, and is guaranteed to put a big old smile on your face.
And if it doesn't, well, we have two words for you: Bah humbug.
Watch the clip in full above. Enjoy!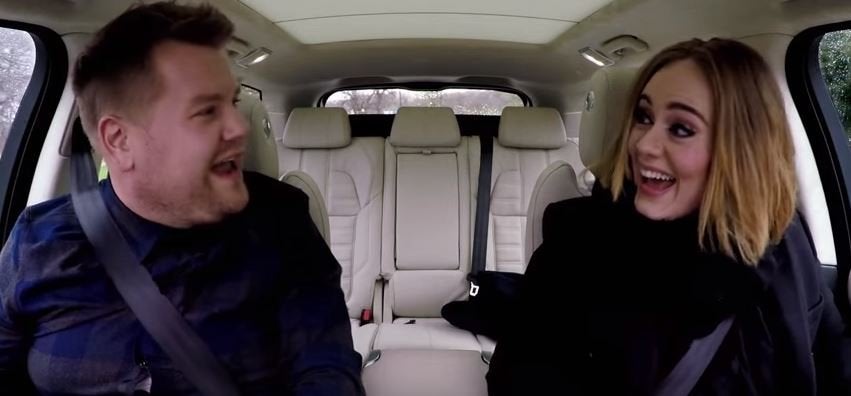 The Best Carpool Karaoke Guests, So Far...
Popular in the Community