Facebook CEO Mark Zuckerberg has been building himself an artificial intelligence in his spare time, because of course he has.
It's called Jarvis and thanks to some rather complex coding it can make him toast, play him music and even fire him a nice clean grey t shirt courtesy of a remotely controlled shirt cannon.
What we didn't know however was who was playing the voice of Jarvis. Zuckerberg actually posted on Facebook asking the public and received a reply from the Iron Man himself Robert Downey Jr.
Since then however we've been none the wiser, until now.
While it would have been nice to have the original Jarvis on board, we think you'll agree that Morgan Freeman, a man who has played God, is not by any means a bad shout.
You can see more of the AI in action with Zuckerberg's own video here, although be warned, this one boasts a significantly higher cheese content.
Sadly this is where the bubble has to be burst. Both are just videos showing how Jarvis works, not actually Jarvis in action.
There's good news though, while this video is just for fun it looks like Freeman will be recording a set of voice commands which can then be used to turn him into the actual voice of Jarvis.
For the rest of us, don't panic we're not being left out, the robotic voices that currently accompany Siri, Alexa and many of our other AIs is evolving.
Robots In 2016 That Have Changed Our Lives:
Robots that can deliver other robots: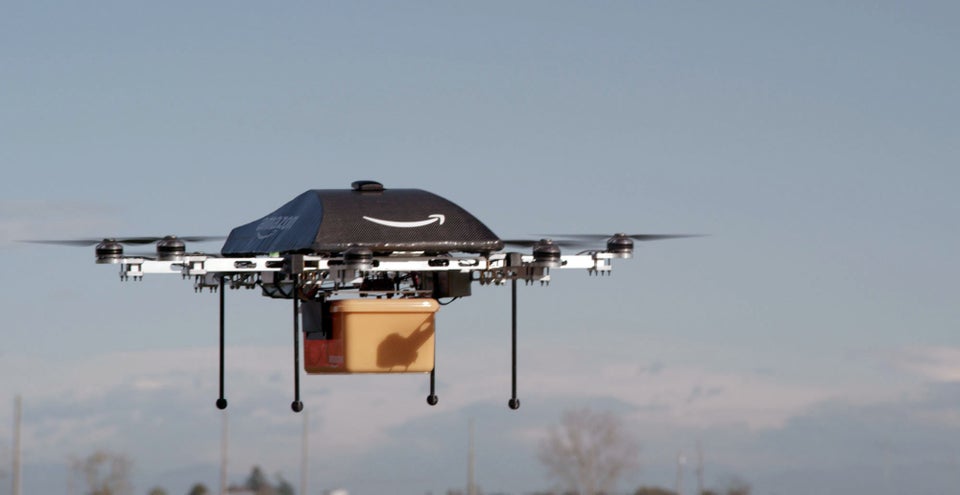 Robots that could soon be saving lives: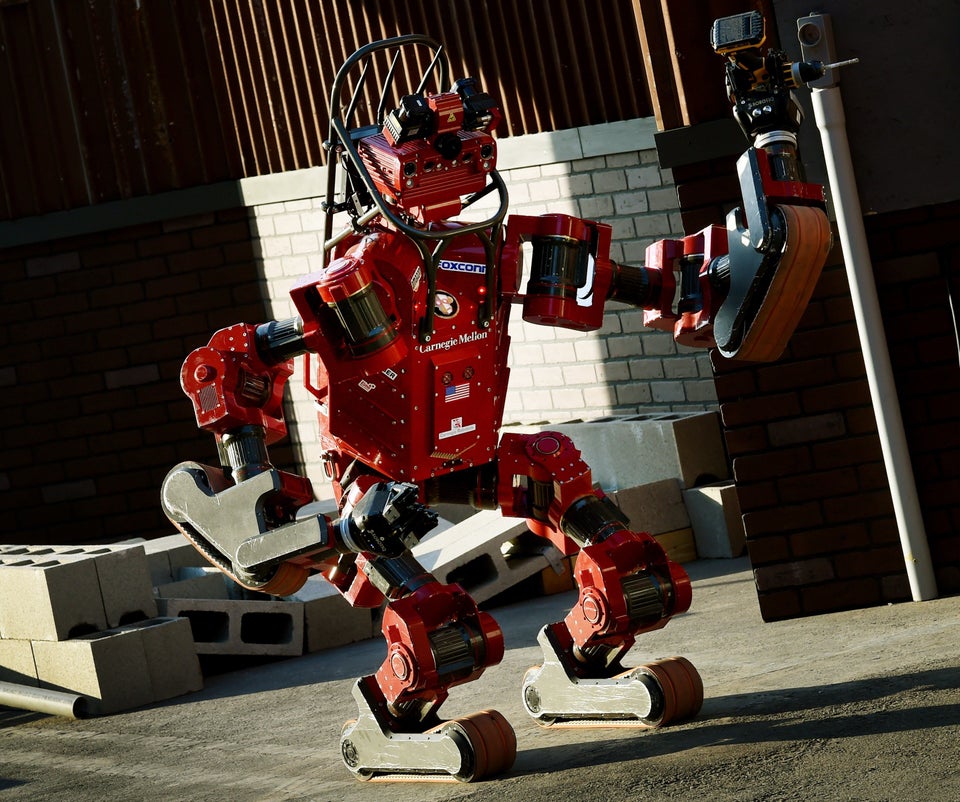 MARK RALSTON via Getty Images
Robots that can carry your stuff: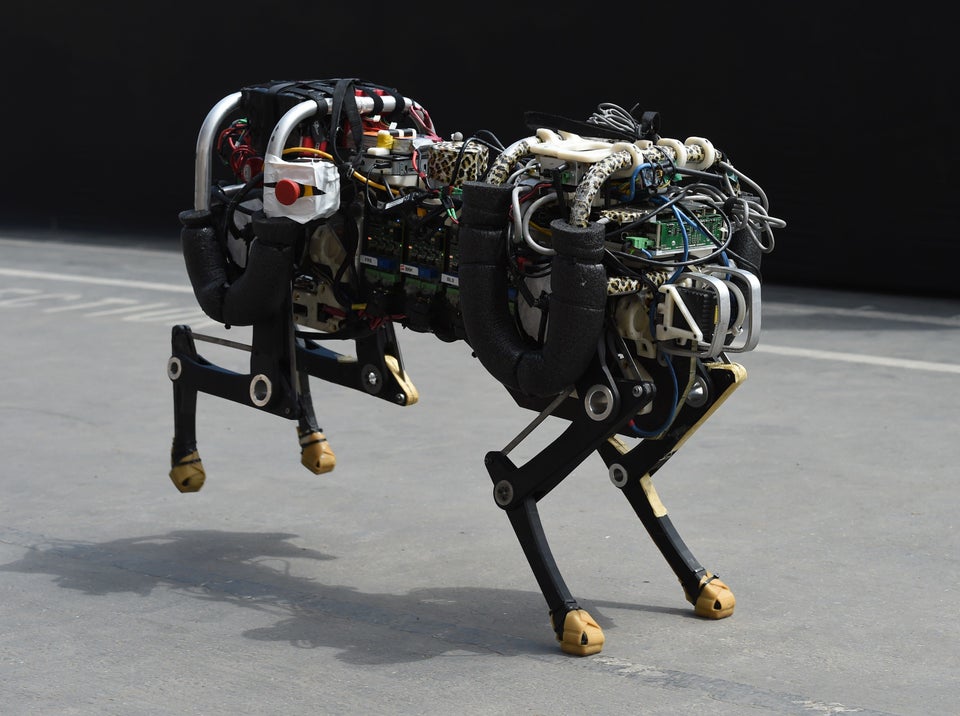 MARK RALSTON via Getty Images
Robots that can kill: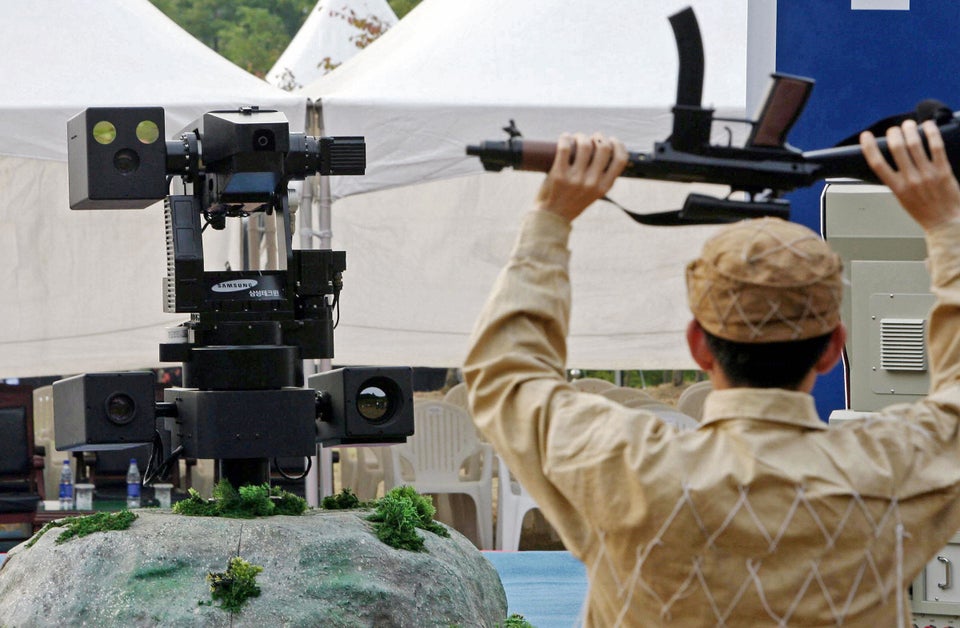 Robots that can race each other: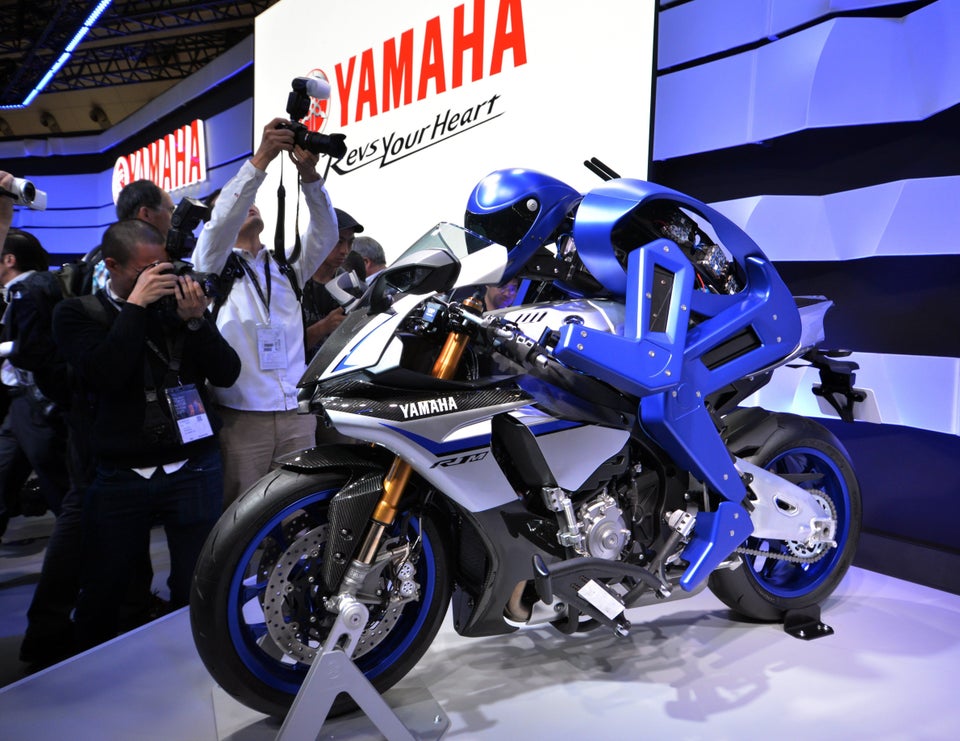 YOSHIKAZU TSUNO via Getty Images
Robots that are toys: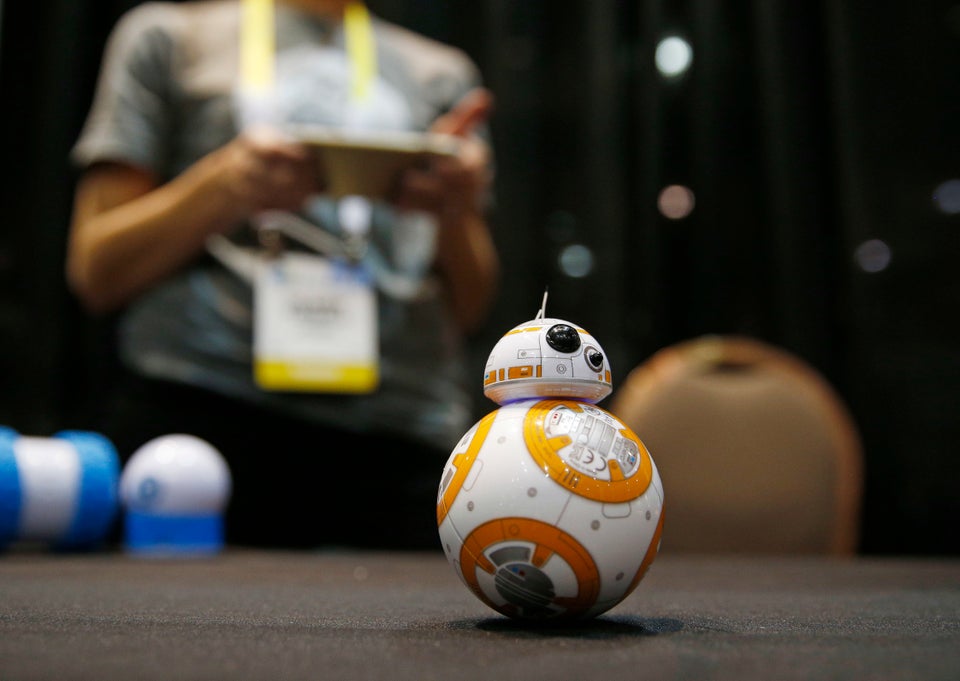 Robots that will do your weekly shop: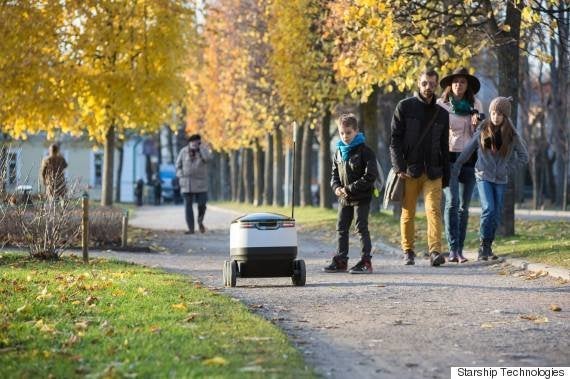 Popular in the Community