High street retailer Marks & Spencer has launched a school uniform range designed to help children with autism who don't like putting their uniform on.
"Through working with the National Autistic Society and their partners, we were able to tap into their expertise to understand the needs of autistic children and what may make finding and putting on school uniform difficult or challenging," Charlotte Hunt, product technologist for M&S, said.
"Our aim was to try and find a solution that eased the worries associated with school uniform experienced by autistic children."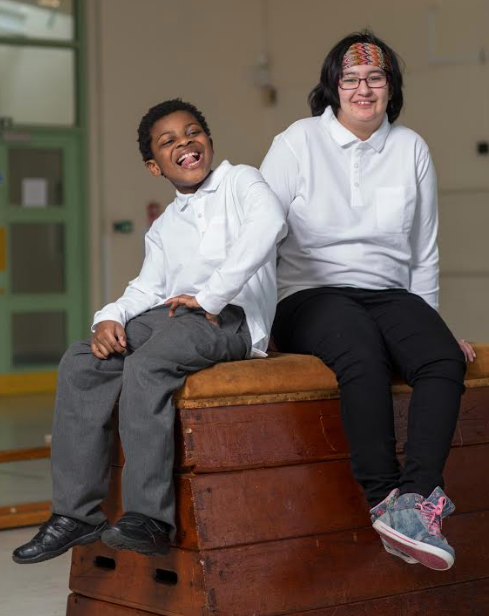 The clothes have small adaptations that aim to make things "easier, quicker and more comfortable for both parents and children".
The buttons on the short sleeve shirt have been replaced with hidden Velcro. The trousers are "pull up" so, regardless of age, children don't need to tackle zips or buttons.
M&S created the range in response to feedback on their products.
The store ran a product development campaign called Inventors Wanted, and had customers asking them to make more for people who struggle with clothing – especially children on the autism spectrum.
M&S' Kidswear team approached the National Autistic Society to help them develop the new range.
The charity advised them and arranged for children to work with the designers and tell them what they do and don't like about clothes.
In March 2016, M&S returned to the school with prototypes of five garments for the children to try out, and they were "delighted" with them.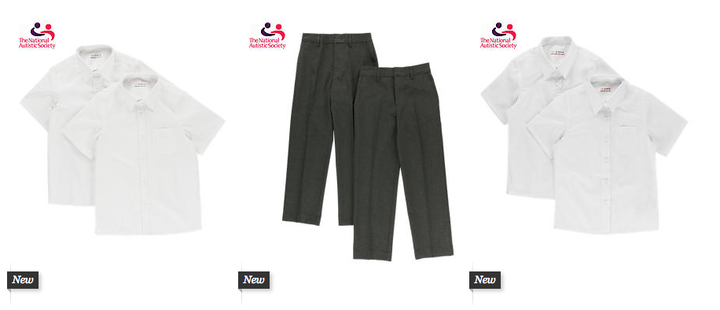 Mark Lever, Chief Executive of the National Autistic Society, said: "We are thrilled to be working in partnership with a household name like M&S. Parents often tell us how sensory sensitivity can mean that children don't like putting their uniform on, which can even make them reluctant to go to school.
"Finding uniform items their children will wear can make shopping for school clothes a time-consuming and stressful experience. Many parents have had to scour specialist shops for everyday items that other families are able to buy easily from mainstream outlets.
"Since we've announced that this autism-friendly range of clothing will be available from M&S, the response from our supporters has been amazing.
"More than one in a hundred people are autistic in the UK – that's around 120,000 school-age children - and they deserve to have the same choices as everyone else. When a famous retailer like M&S leads the way like this, we're sure that others will follow their inspiring example."
M&S will be donating 10% from every item sold to the National Autistic Society to help provide vital support to autistic people and their families.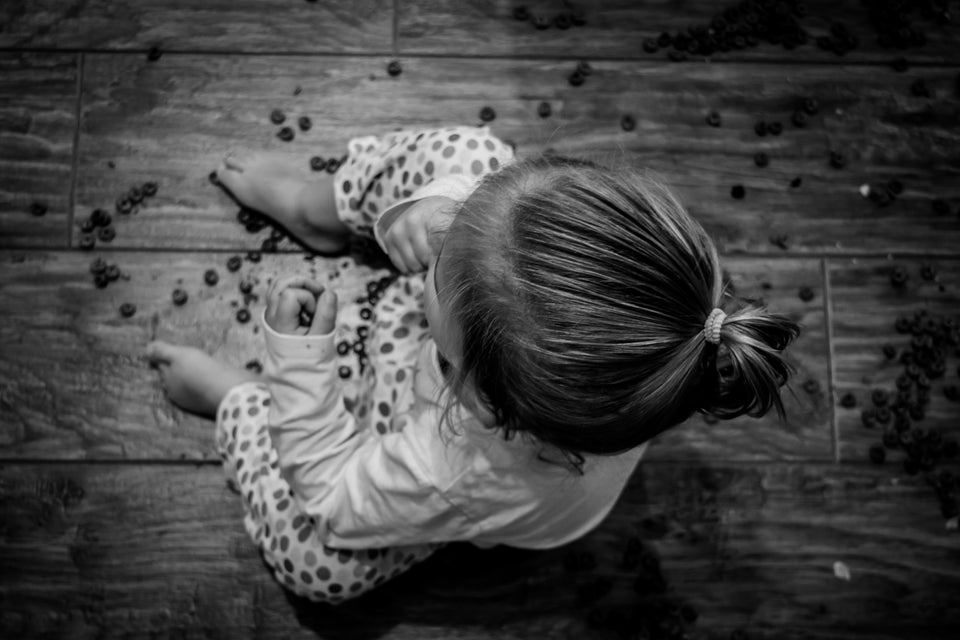 Dad's Photo Series Highlights The Many Faces Of Autism