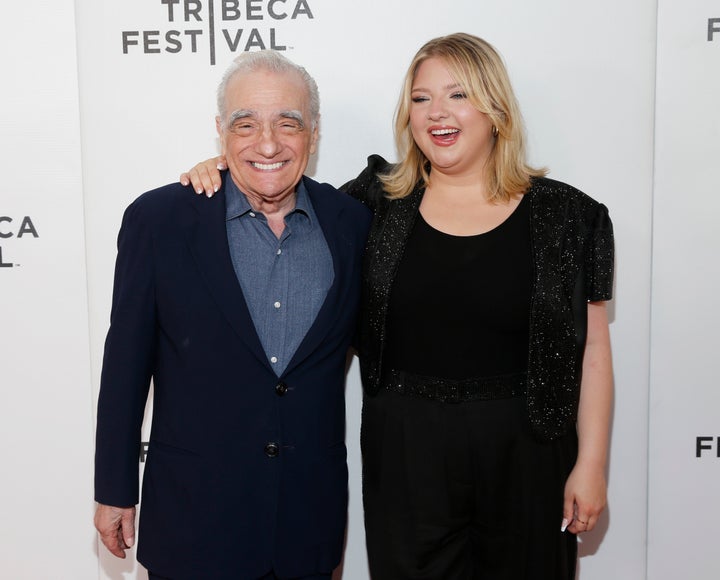 The internet is pretty happy that acclaimed filmmaker Martin Scorsese has branched out from a behind-the-screens cinematic genius to starring in front of the camera as a social media sensation that we all didn't know we needed.
If you're familiar with TikTok, then you've probably come across a few of his daughter Francesca's short videos, which range from her hilariously asking the Oscar winner to guess slang words such as "sneaky link" to candid moments from the star's everyday life.
In a new interview with the Los Angeles Times, Scorsese, 81, revealed that he was actually adorably bamboozled by Francesca into making the videos that have garnered millions of views.
"I was tricked into that," Scorsese said of a recent TikTok, in which fans were floored to witness him rank 2014's Birdman over 1967's The Good, the Bad and the Ugly in the app's movie bracket feature. "That was a trick. I didn't know those things go viral. They say 'viral.' I didn't know."
The legendary director, who is the mastermind behind award-winning films like Taxi Driver, The Wolf of Wall Street, and most recently Killers of the Flower Moon, shared how his daughter regularly recruits him for the father-daughter duo videos — sometimes even when he's chilling in his PJs.
"I'm at home doing things and she comes up to me and says, 'Dad, look over here and tell me this.' So I'm in my pajamas … She said, 'Well it's a thing they're doing.' 'Who's they?' She says, 'Everybody's doing it. It's a thing called TikTok.' 'All right. All right.'" Scorsese explained.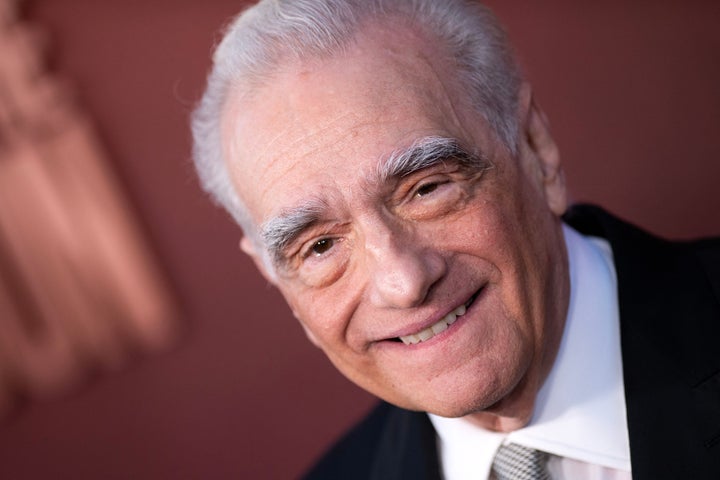 He added: "I mean, the one we did with the dog, that was known," nodding to the cheeky TikTok video last month, in which he appears to be speaking to a new muse for a film until he pivots the camera to reveal his dog, a miniature schnauzer named Oscar, sitting across from him.
Scorsese won't let himself take responsibility for his viral online stardom though. He went on to tell the L.A. Times that much like his latest TikTok video, he usually has no clue that the videos are "going to go up."
"That I didn't know was going to go up. I was just doing it in the other room with her. I don't know what they're going to do. They always have those iPhone cameras in their hands. You're not aware. I honestly did not know she was going to post it … They use the words 'post it,' right?" he said of Francesca's most recent TikTok hit.