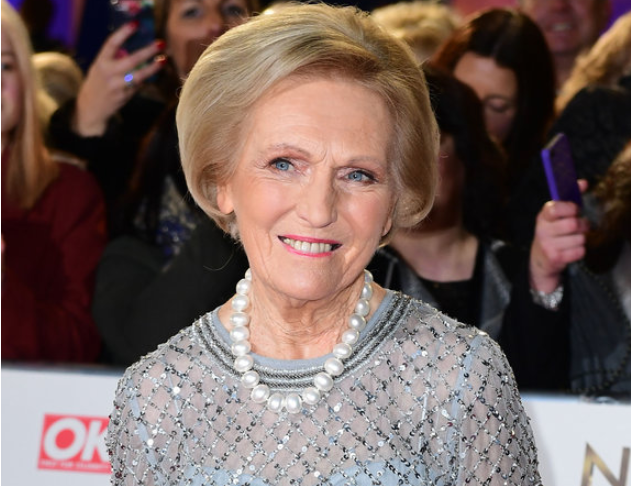 Mary Berry has divided Twitter by suggesting the best way to eat avocado is in a prawn cocktail, rather than smashed onto toast.
Speaking to the Radio Times, the 82-year-old said: "It's very fashionable now to prepare avocado on toast. I can remember when we didn't have them at all - now they're everywhere. But this isn't one of the nicest things to do with them. Better to add them to a prawn cocktail or to a little plate of smoked salmon or shrimps."
On Twitter, die-hard avo on toast fans were appalled by the suggestion the brunch snack is anything but perfection.
But others were in agreement with Mary, ready to welcome a prawn cocktail revival with open arms.
Some on Twitter refused to recognise Mary as a leading authority on avocado.

While others threw their own curveballs on avocado etiquette into the mix.
But for those of us who can't get enough avo, the only rule about eating it is that there are no rules.