Watch out world - the internet has a new hero.
On Thursday night, a college student tried to use a slice of pizza as ID to get into a bar in Massachusetts and immediately stole everybody's hearts.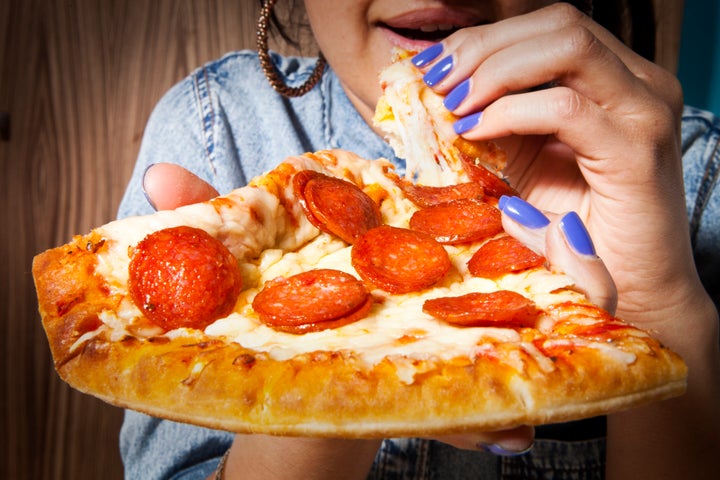 Seriously, people are obsessed...
But despite having to call the police, the club have managed to see the funny side of the situation, posting on their Facebook page about the incident.

Rasif Rafiq, co-owner of the Monkey Bar, told Buzzfeed that the bouncer was fine after the incident.
"They have to have really thick skin, so this was a comparatively entertaining incident," he said.
"We wish her the best with continuing her education. We've all had nights in college we regret."
If you're interested, the slice of pizza is thought to be from Antonio's Pizza in Amherst.
To be fair, it does look good.