The teenager was found suffering an adverse reaction after allegedly taking one "MasterCard" ecstasy pill during a night out, reports the Press Association.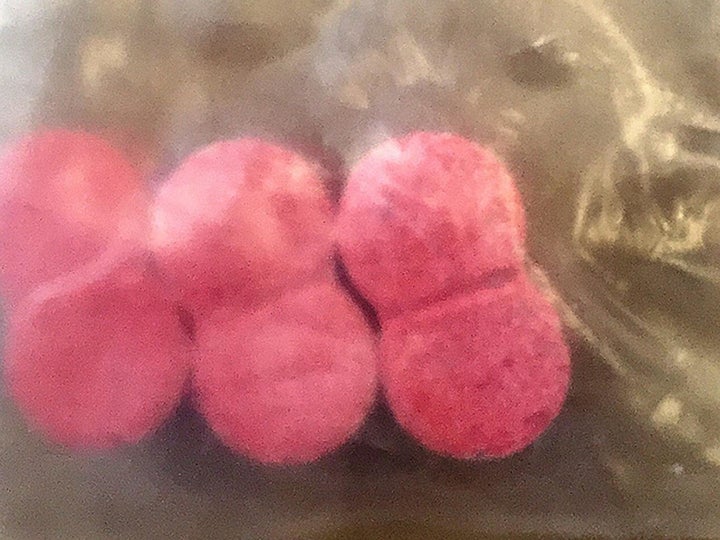 Police are investigating after the youngster died in hospital a short time later, and are asking anyone with information about where the drug may have come from to get in touch.
Detective Inspector Helen Bell, from Greater Manchester Police's Trafford Division, said: "This is a tragic situation. The death of a young person is always devastating, but in these circumstances it is all the more heart-breaking. My thoughts are with her family and friends at this time.
"Sadly we know it is very unlikely that the girl was the only person to have taken this drug last night.
"We are appealing to anyone who may have taken this form of ecstasy, known as 'MasterCard' to get checked out urgently.
"Even if you took it some hours ago, this pill will still be in your system and could be seriously harming your health."
Anyone with information is asked to call police on 0161 856 7662 or 101, or Crimestoppers anonymously on 0800 555 111.