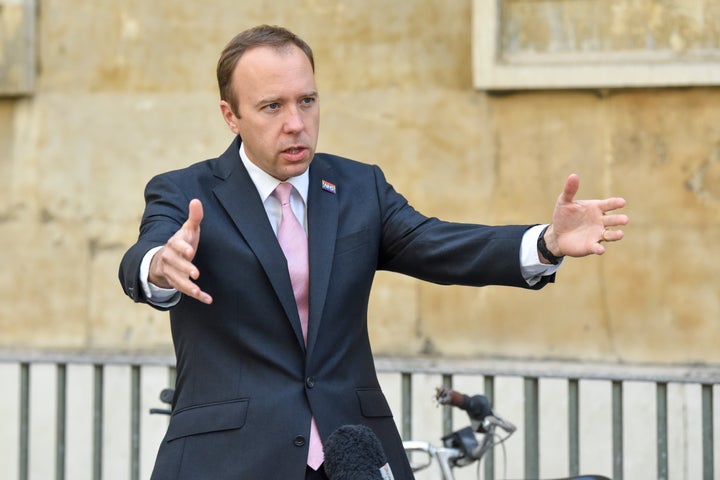 Matt Hancock thought that he should decide who lived or died if the NHS became overwhelmed during the Covid pandemic, according to a former health boss.
Simon Stevens, who was chief executive of NHS England at the start of the pandemic, made the incendiary claim at the Covid Inquiry this morning.
Asking about what might need to happen if the NHS was overwhelmed, and care had to be rationed, he was asked what types of discussions took place between health officials and government ministers.
Stevens said Hancock "took the position that in this situation he, rather than the medical profession or the public, should ultimately decide who should live and who should die".
Stevens said that he did not agree with the then health secretary, and that those decisions should be a matter for doctors.
He added that the NHS never got to a position where anyone did have to take these decisions.
She also revealed how Hancock mimed playing cricket after she asked him how he was coping with the pressures of the pandemic.
MacNamara said: "He reassured me that he was 'loving responsibility' and to demonstrate this took up a batsman's stance outside the Cabinet Room, and said, 'they bowl them at me, I knock them away'."
Giving evidence in an earlier stage of the Inquiry, the former health secretary said he was "profoundly sorry for each death" during the pandemic and admitted that the UK was not prepared for the Covid-19 outbreak.