Doyle was charged on Friday with publishing or distributing written material which is threatening, abusive or insulting, likely or intended to stir up racial hatred.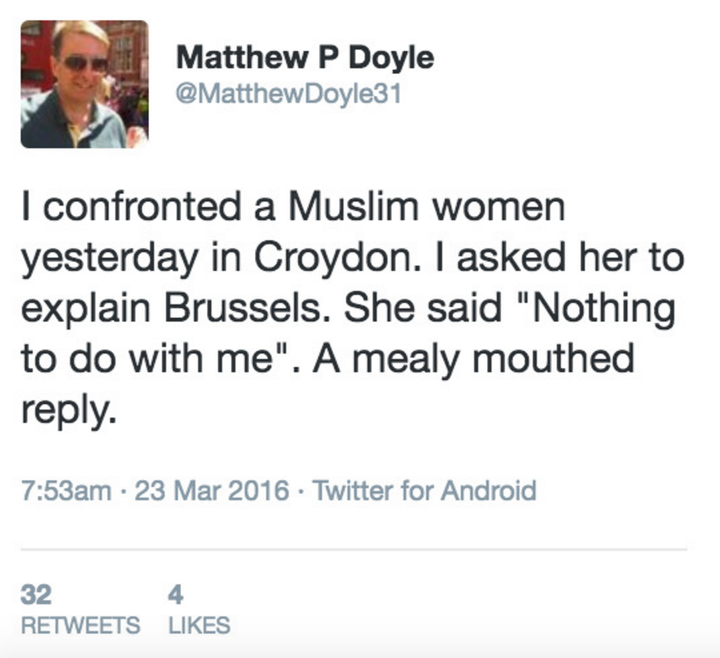 Scotland Yard said he was charged after an investigation by officers at Croydon Police Community Safety Unit.
Prosecutors have confirmed the Brussels bombings, which the so-called Islamic State has claimed responsibility for, were linked to the Paris attacks in November.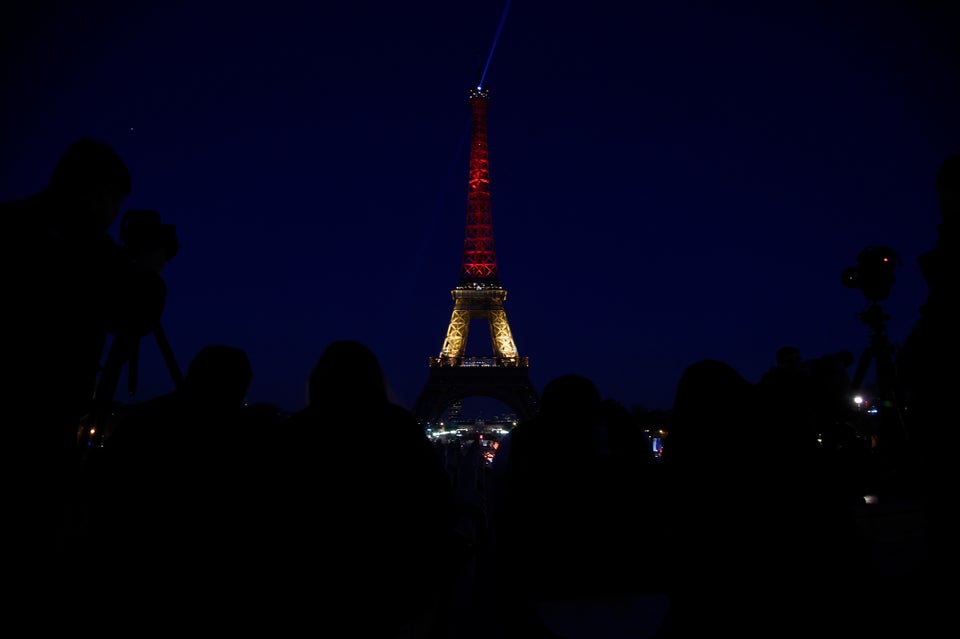 Eiffel Tower Pays Tribute To Brussels Dead